Brunel for Business - Electric Shocks: Realistic Target or Pie in the Sky?
Brunel for Business Webinar Series: Opportunities and Resilience in Crisis
About this Event
Electric Shocks: Realistic Target or Pie in the Sky?
The Department of Transport (DfT) will neither deny nor confirm rumours that it is poised to bring forward a ban on the sale of new diesel and petrol vehicles from 2040 to 2030. The DfT was expected to reveal its plans in September 2020 which has now been delayed due to the current national emergency and economic situation. The Government's consultation on introducing an earlier ban than 2040 ended on July 31st.
Views and arguments for and against the proposed acceleration of the electrification programme are varied, as can be expected - including the electrification lobby, vehicle manufacturers, the retail motor industry, fleet and leasing operators, infrastructure specialists and economists. And what about the consumer - the private car buyers? Has anyone taken them into consideration? After all most opposition will come from those who must bear the costs.
To help shed some light on what car users think, a consumer sentiment survey was conducted with 1,100 UK car drivers between 7-12th October by AddVantage Strategy to probe the level of their awareness of the government consultation and views on the bringing forward of the ban date. The results are now in and are potentially surprising, providing a fresh perspective for this major change.
Join the experts representing the Economy, Government, Infrastructure and Energy, Environment as well as Vehicle Manufacturing and get up to date on the results from the sentiment survey and this national debate on Wednesday 4 November, 11am.
Panellists
Nick Ratcliffe, Managing Director, Leasing Broker Federation, Publisher -Business Car Manager. Automotive industry specialist operationally and media channels
Mark Bursa, Editor and Director, Professional Driver Magazine. Automotive, Transport & Aerospace writer & editor. Business writer of the Year 2013, Guild of Motoring Writers awards
Stephen Kitson, Director of Corporate Communications at Kia Motors (UK) Limited. Automotive industry expert with Renault, Hyundai and Kia.
Nathan King, Founder of AddVantage Strategy, a future planning and growth delivery partner for scale-up and advanced growth organisations across multiple sectors including automotive.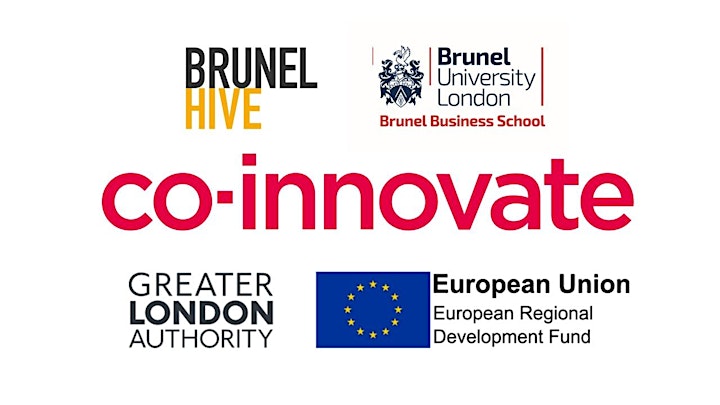 Brunel for Business - Webinar Series
How can we see and create opportunities while remaining resilient in crisis? Discover how to articulate your potential beyond the crisis, and develop plans to build opportunities with the business and academic community. The Brunel for Business Webinar Series is run by Brunel Hive, the growth and engagement platform at Brunel Business School that aims to engineer the accelerated growth of West London businesses, and indeed companies across London. Part of our commitment to engage with small businesses, alumni, and students, the webinar series will focus on various topics relevant for a post COVID-19 economy.