Description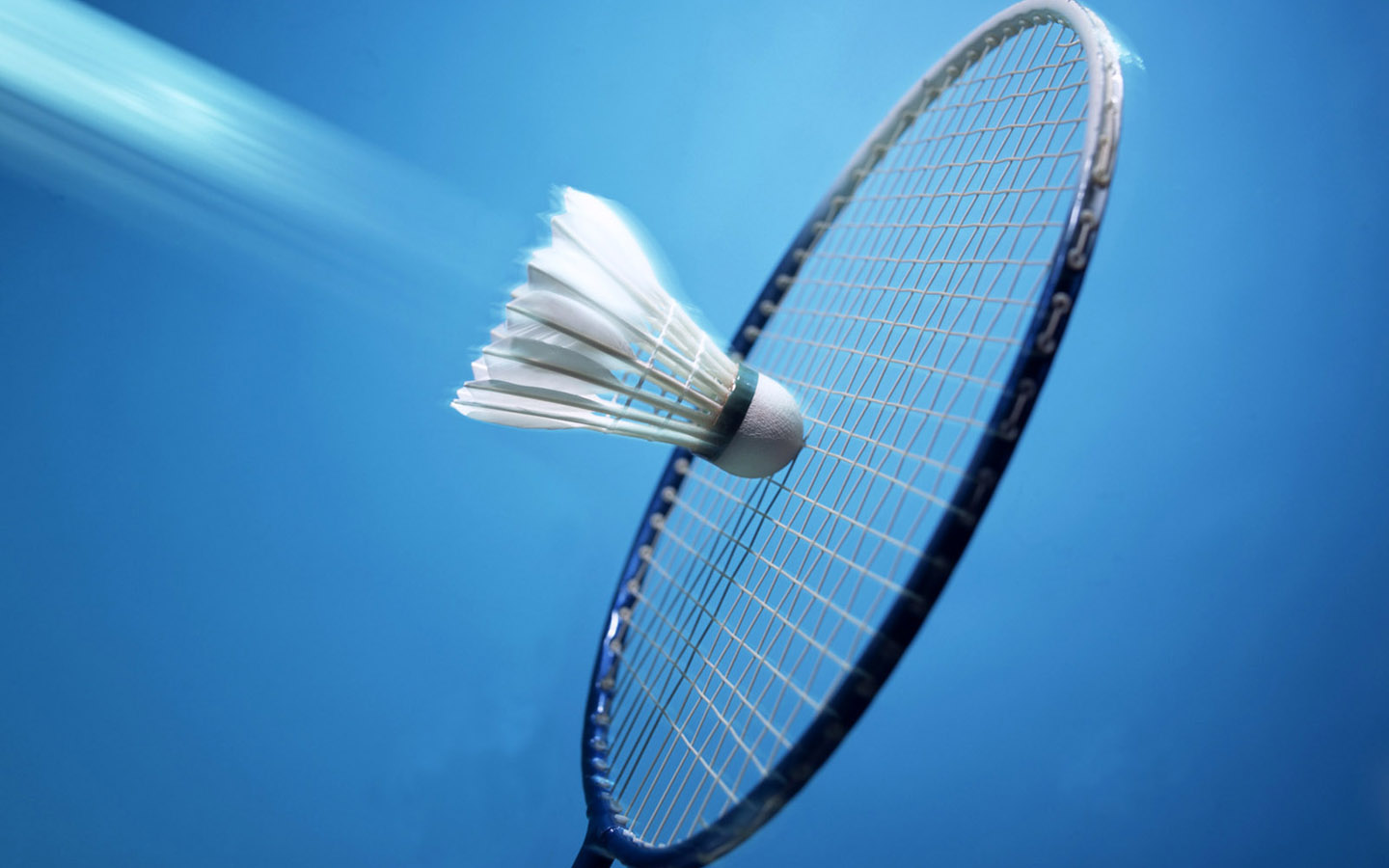 Enjoy a fun game of badminton with your classmates!
We have booked a full court in the Sports Centre (Netball Hall) for you to play some badminton. Just come along with your Student ID card at 3:30pm. The event will finish at 4.30pm.
If you are not playing, you are welcome to come along to watch and support your friends.
If you have any questions about this event, please contact languagecentre@brunel.ac.uk
We look forward to seing you at the event!