Description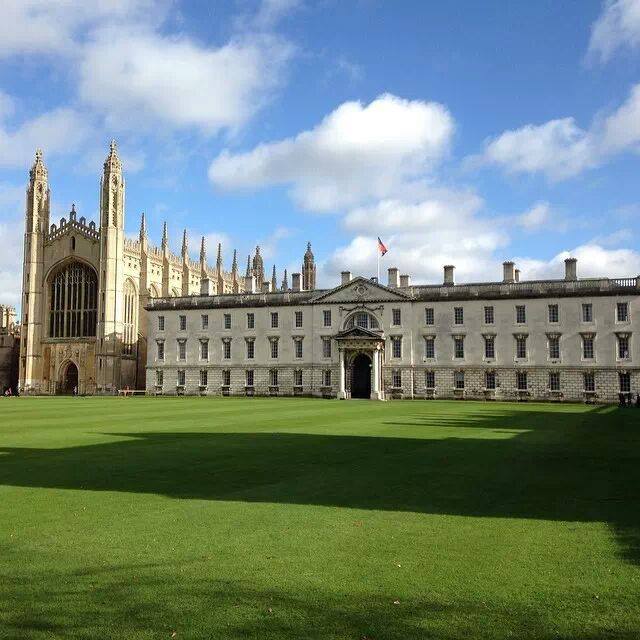 Cambridge is a historical English city, famously known for the University and the many museum and art galleries.
This is a free trip for currently enrolled Language Centre students, who are studying a Pre-Sessional English Course only.
We will travel by coach and will meet by Eastern Gateway at 8.45am on Saturday 8th July. Please make sure that you bring your Student ID card with you. Will depart form campus promptly at 9.00am.
We expect to arrive in Cambridge by 10.30-11am. Please stay with your student guides as they will lead you to the town centre, after this you will be free to explore for the rest of the day.
At the end of the day, we will meet back where the coach dropped us at 4pm to take the coach back to Brunel University.
Tickets will be allocated on a first come, first served basis.
If you sign up to this trip and do not attend (without notifying us at least 48 hours in advance), there will be a cancellation fee.
If you have any questions about this event, please contact julia.jago@brunel.ac.uk