Description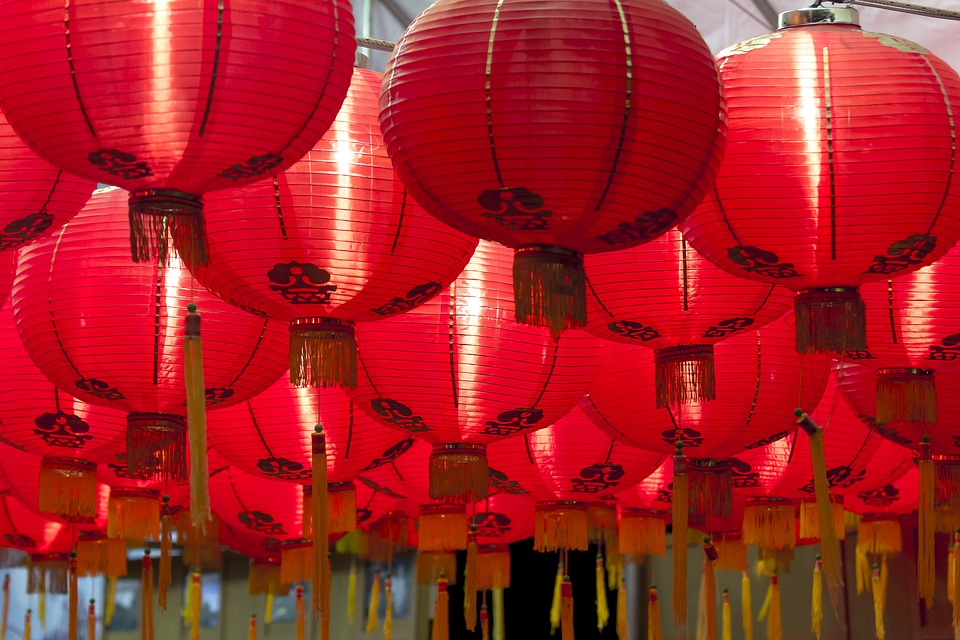 We are having a party!
Come and join us for an afternoon filled with culture, food and fun.
You are invited to wear red (crimson clothing is said to ward off evil spirits and bad luck) and make sure you have paid your debts by New Year's Eve. Also, do not wash your hair as you could accidentally wash away good fortune! On the day you will learn more about Chinese culture and what the year of the dog actually means.
The event will start at 3.30pm in RUSL104, Russell Building.