Description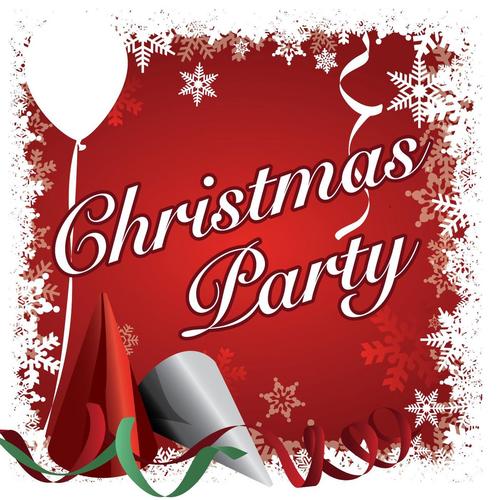 Come along to the Brunel Language Centre Christmas Party on Wednesday 14th December.
This will be held in the Hamilton Centre in the Cavendish Room, Hospitality Suite (entrance is around the corner behind closed bank on campus).
There will be some traditional Christmas food and sweets and some fun games to play.
It will be a great opportunity to celebrate the end of term with your teachers and fellow classmates.
If you have any questions, please contact julia.jago@brunel.ac.uk