Brunel Language Centre - FINALS - Great British 'Brunel' Bake Off (Monday 3...
Event Information
Location
Meeting House
Brunel University London
Uxbridge
UB8 3PH
United Kingdom
Description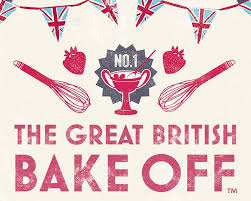 The Great British Brunel Bake Off........FINALS.....!
Come and join us for a lovely evening filled with delicious food that our bakers have made.....! Join in as a baker or help to judge their efforts - are your taste buds ready!
Bakers will have 1 hour to make and bake their cupcakes. While the cakes are cooling, we will take a break and have some savoury party food and drinks, then our bakers will make the icing. When the cakes are cold, bakers will have 30 minutes to ice and decorate their cakes before they are judged. Bakers will get into pairs or small groups and follow the recipe together to make 2, 3, 4 or 6 cupcakes each – Be as inventive as you like with your icing technique and decorations.
Your bakes will be judged on taste and presentation!
The event will start at 5.30pm in the Meeting House on Campus. Please look out for our student ambassadors (wearing blue t-shirts) who will be able to show you where to go.

If you have any questions, please contact julia.jago@brunel.ac.uk.
I look forward to seeing you there!
Julia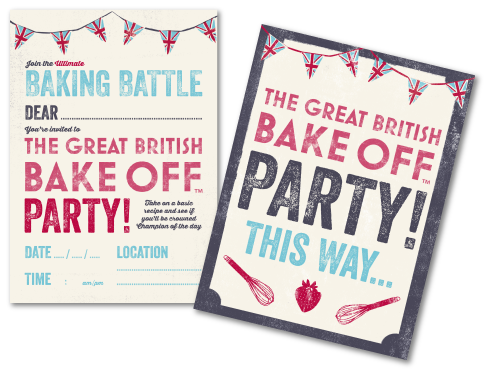 Date and Time
Location
Meeting House
Brunel University London
Uxbridge
UB8 3PH
United Kingdom