Description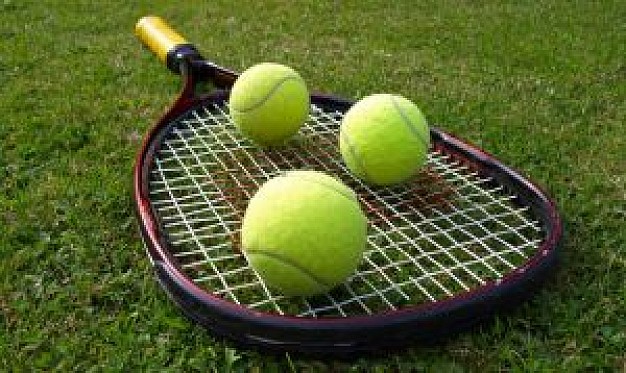 Enjoy a fun tennis match with your classmates!
We have booked tennis courts on the outdoor Sports Park (along Kingston Lane - at the top of the road, exit by Eastern Gateway Building and turn right onto Kingston Lane) for you to have a go at playing some tennis.
There will also be a tennis coach to help those who haven't played before and to show you how to play.

We have courts available from 5.30pm until 7.00pm on. All equipment will be provided, just bring comfortable sports clothes and a bottle of water.

If you are not playing, you are welcome to come along to watch and support your friends.
If you have any questions about this event, please contact julia.jago@brunel.ac.uk