Description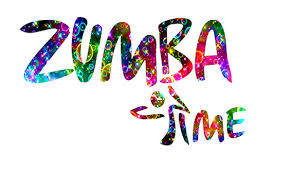 Zumba with Anna - we have booked a room for Thursday 10th August 2017 for students and teachers who would like to take part and have some fun ! The Zumba will start at 5.30pm. Please bring comfortable clothes and trainers.
By combining aerobic cardiovascular exercise with upbeat Latin music tempos, Zumba® offers a total body work out by combining the moves used in different Latin dances such as samba, mambo and salsa, as well as belly-dancing, hip-hop and martial arts.
Together, these various Zumba fitness elements provide exciting, rhythmical exercise routines that are great fun. It's like a disco in a gym...!
This is a great opportunity to practice your dance moves before the boat party on Friday....!
Please remeber to wear suitable clothing and footwear for zumba and bring plenty of water to drink!