Brunel Writers | How To Write Fiction That Travels | With Michelle Jana Cha...
Description
The Creative Writing faculty at Brunel presents another amazing line-up of writers for the Writers Series 2019. As well as high-calibre visiting authors and esteemed local voices, all events will feature Brunel Creative Writing students opening the evening with readings from their work, as well as complimentary refreshments and free admission.
HOW TO WRITE FICTION THAT TRAVELS
Michelle Jana Chan interviewed by Professor Bernardine Evaristo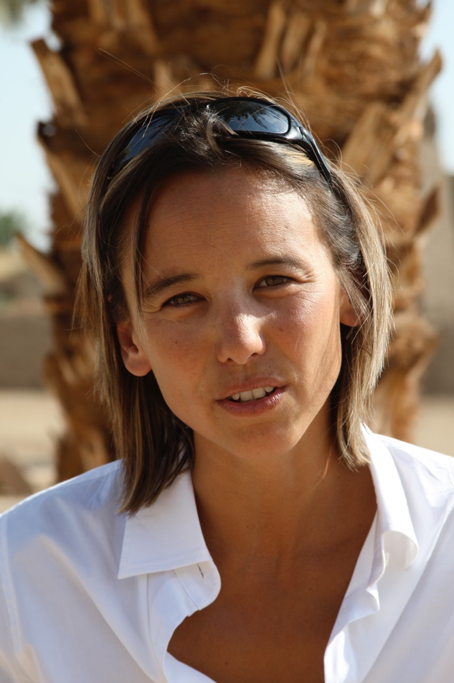 In the summer of 2018, Michelle Jana Chan published her first novel, Song, a sweeping historical epic, following one boy's journey to find his fortune — from the rice fields of China to the rainforest of Guiana. An award-winning journalist, she is the Travel Editor of Vanity Fair. She is also Contributing Editor at Conde Nast Traveller, presenter of the BBC's Global Guide, and a writer for The Daily Telegraph, The Wall Street Journal and Travel & Leisure. She began her career at Newsweek magazine in New York in 1994, and continued to report for them from Xi'an, Beijing and Taipei. She then became the Asia-Pacific Editor for Deutsche Welle Radio in Cologne, followed by working as a news producer for CNN International in London.
She is the winner of the Travel Writer of the Year 2016; winner of the AITO Travel Writer of the Year 2016, and winner of the Consumer Magazine Feature of the Year Award at the Ecoventura LATA Media Awards 2016.
She is currently working on her second book, a fiction/non-fiction hybrid How to Colour the Future.
With student writers: Max Hallam, Jonathan Pizarro, Marie-Teresa Hanna.