Description
The Creative Writing faculty at Brunel presents another amazing line-up of writers for the Writers Series 2019. As well as high-calibre visiting authors and esteemed local voices, all events will feature Brunel Creative Writing students opening the evening with readings from their work, as well as complimentary refreshments and free admission.

Writing Experimental Fiction

Tony White interviewed by Dr Nick Hubble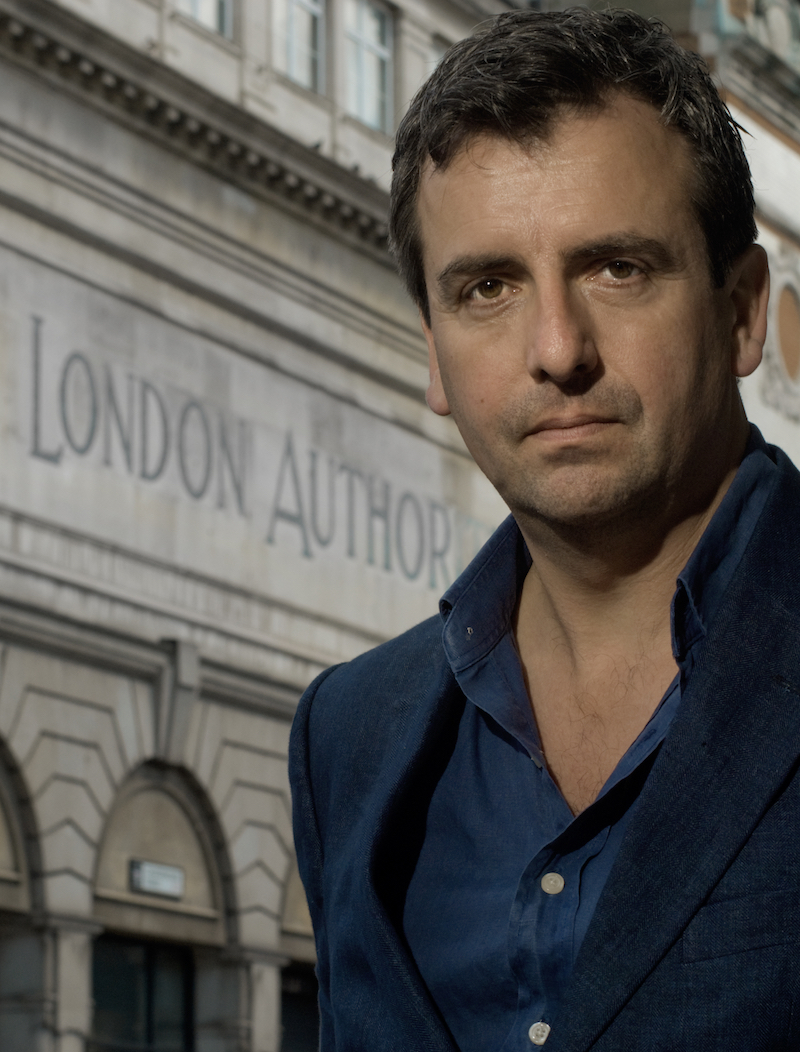 Tony White's latest novel The Fountain in the Forest received high praise when it was published by Faber and Faber in 2018. He is the author of five previous novels including Foxy-T and Shackleton's Man Goes South, several novellas and numerous short stories. White has been creative entrepreneur in residence in the French department at King's College London, and writer in residence at London's Science Museum and the UCL School of Slavonic and East European Studies. From 2010–2018 Tony White chaired the board of London's award-winning arts radio station Resonance 104.4fm. Tony is a visiting lecturer in Creative Writing at Brunel.
With student writers: Stacy Scott, Anike Shontani, Nathalie Tang