Location
Room 101, Antonin Artaud Building
Brunel University London
London
UB8 3PH
United Kingdom
Creative Writing at Brunel presents another terrific line-up for the Writers Series 2020, free and open to all.
About this event
WRITING THE SECOND NOVEL
CHRISTY LEFTERI interviewed by EMMA FILTNESS
The Beekeeper of Aleppo (2019). Nuri is a beekeeper; his wife, Afra, an artist. They live a simple life, rich in family and friends, in the beautiful Syrian city of Aleppo – until the unthinkable happens. When all they care for is destroyed by war, they are forced to escape. Afra has lost her sight, and so they embark on a perilous journey towards an uncertain future in Britain, in which they will confront the pain of their unfathomable loss.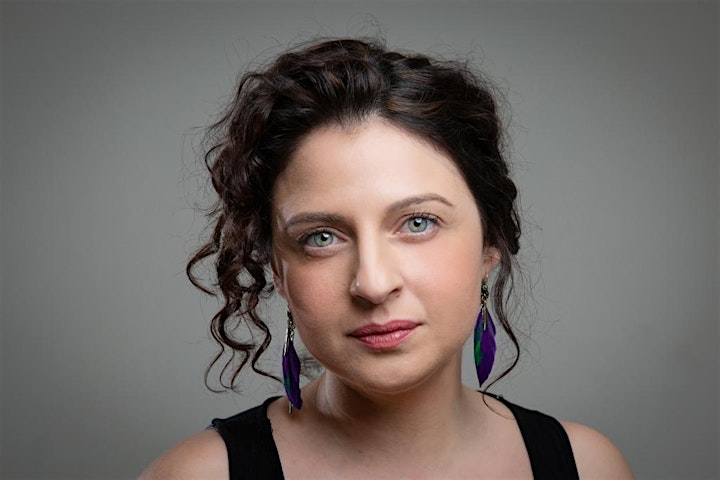 Brought up in London, Christy Lefteri is the daughter of Cypriot refugees. She holds a PhD in creative writing, and teaches creative writing at Brunel University. Her 2019 novel, The Beekeeper of Aleppo, was born out of her time working as a volunteer at a Unicef supported refugee centre in Athens. It has been longlisted for the Aspen Words Literary Award and has been a Sunday Times best-seller. Her first novel, A Watermelon, a Fish and a Bible, was published in 2011.