Description
The Creative Writing faculty at Brunel presents another amazing line-up of writers for the Writers Series 2019. As well as high-calibre visiting authors and esteemed local voices, all events will feature Brunel Creative Writing students opening the evening with readings from their work, as well as complimentary refreshments and free admission.
WRITING YOUR OWN CHILDHOOD
GRAHAM CAVENEY interviewed by RUSSELL CHRISTIE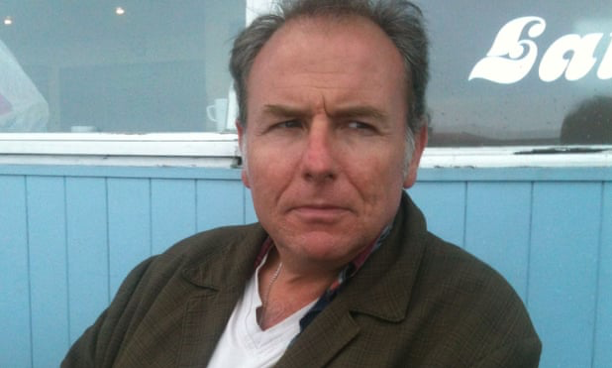 Graham Caveney will read from and discuss from his highly-acclaimed 2017 memoir, The Boy with the Perpetual Nervousness, about his working-class childhood, love affair with music and books, and the abuse he suffered at the hands of a Catholic priest. Caveney began his career writing book reviews for the New Musical Express in the 1980s before going on to write about music, film and literature for The Face, Arena, GQ, The Guardian, City Limits, The Independent and The Independent on Sunday.