Description
Michelin-Starred Chef Tom Kerridge Headlines Bruntwood NRB Debate
Taking place alongside NRB20, this year's Bruntwood NRB Debate sees Thom Hetherington interview Tom Kerridge. Fresh from the successful opening of his first Manchester restaurant, Bull & Bear, the Michelin starred chef will talk openly about his ambitions, what drove him to success, and how he is diversifying his business in this constantly evolving industry.
Lucy Noone-Blake to Chair 'The Human Capital of Restaurants' Panel
Lucy Noone-Blake returns to chair a panel discussion with some of food & drink's most agile operators. This year's topic is 'The Human Capital of Restaurants' which will explore recruiting, retaining, inspiring and training to create a successful and empowering culture
Panelists:
James Bates, Director, Maray
Nick Clarke, Hop Training
Sebastian Fogg, Montana Fogg
Kate Nicholls, UK Hospitality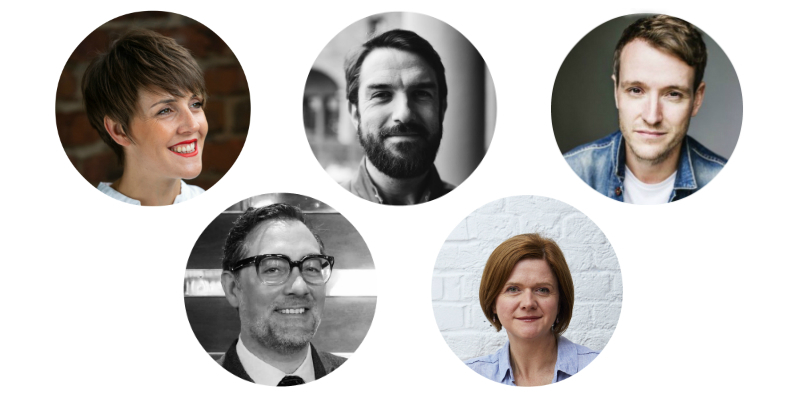 The Bruntwood NRB Debate takes place alongside Northern Restaurant & Bar 2020 at Manchester Central on Tuesday 17 March. Tickets include drinks and light buffet lunch.
Light buffet lunch from 11:45
Bruntwood NRB Debate starts at 12:30