Event Information
Location
Glencoe NTS Visitor Centre
Glencoe
PH49 4HX
United Kingdom
Description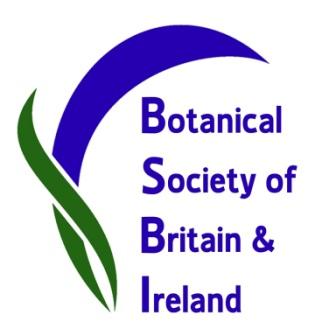 Learn how to identify wild flowers through their families. Build your confidence in using keys.
Dr Faith Anstey and BSBI tutors will lead these highly acclaimed workshops consisting of an intensive Saturday plus an optional Sunday morning field meeting (from 10am to 1pm).
The same workshop will be repeated at four locations throughout Scotland. The other three locations and dates are:
Book on which ever is most convenient for you.
Click here for a map showing the location of Glencoe NTS Visitor Centre (marked "V" on the map).

Date and Time
Location
Glencoe NTS Visitor Centre
Glencoe
PH49 4HX
United Kingdom