Description
BSEM Spring Event 2016
A new format to combine CPD with networking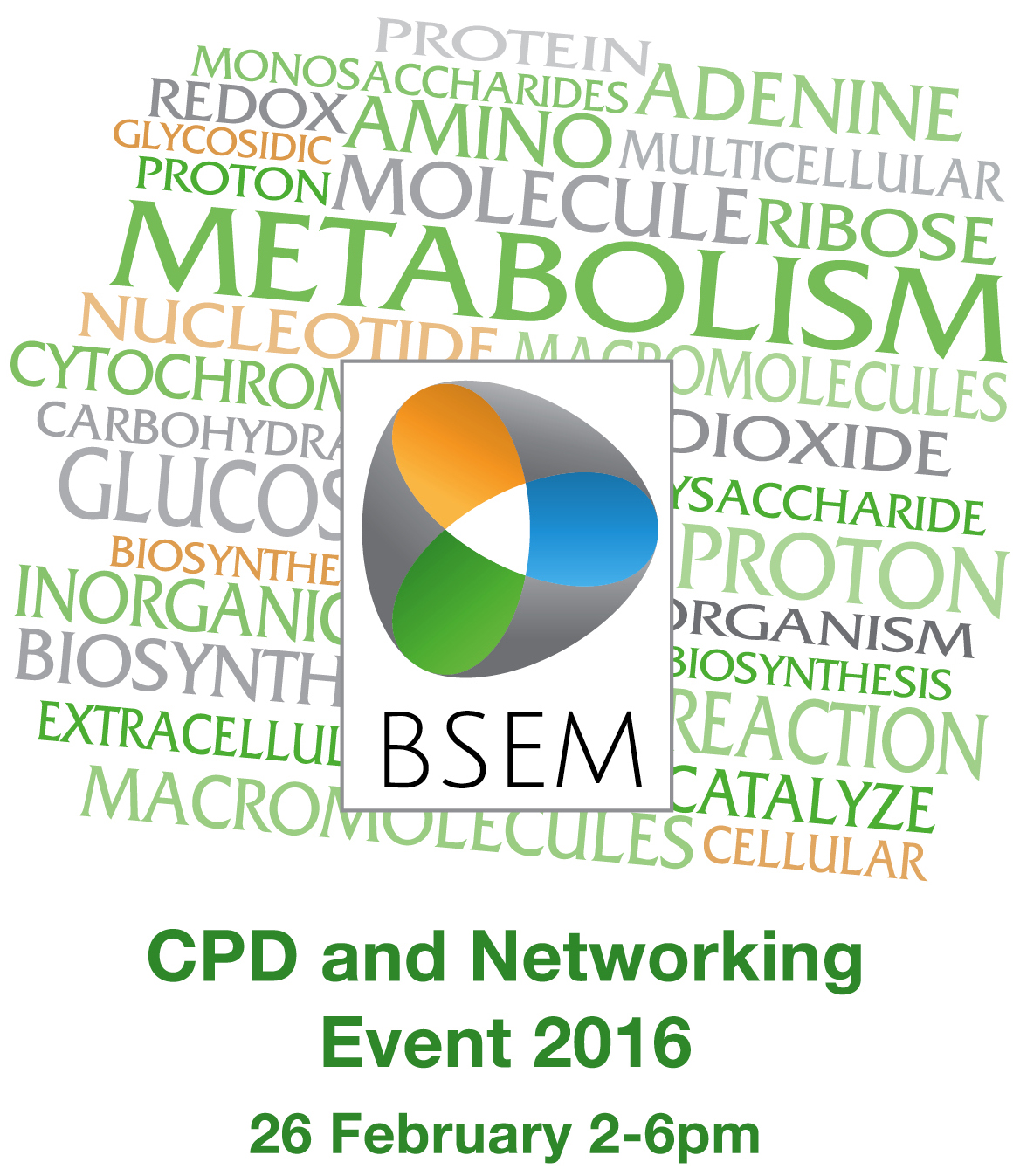 Early Bird Discount available until 31.1.16
Our speakers will be:
Professor Gary Frost of Imperial College
Do short chain fatty acids suppress appetite in humans? The animal data shows very clearly that supplemented fermentable carbohydrate (the substrate for short chain fatty acid production by the microbiota) results in increased anorectic gut hormones and reduced food intake and body weight once the intake exceeds 30g a day. The mechanism is likely to be production of short chain fatty acids, which stimulate two recently discovered G protein couple receptors, FFAR2 and FFAR3, inducing release of two anorectic gut hormones GLP-1 and PYY. While others have shown the effects of propionate, our recent work has demonstrated that increased circulating acetate can have a direct effect on the hypothalamus, stimulating a reduction in food intake. We have also shown the effectiveness in appetite suppression and weight gain reduction of delivering SCFAs into the human colon over a 6 month period but it seems that these effects in humans are only clear with large intakes of fermentable carbohydrate.
Professor Gary Frost originally qualified as a dietitian and was appointed as Professor of Nutrition and Dietetics at Imperial College in 2008, having previously held a similar post at the University of Surrey. A major focus of his work is the role of dietary carbohydrates on appetite regulation, insulin resistance and lipid metabolism, with particular interest in the impact of the glycaemic index on adipocyte metabolism and the impact of fermentable carbohydrates. He is also involved in research on gut peptides and appetite regulation.
Dr Abbi Lulsegged of King's College Hospital
Reactive hypoglycaemia is a poorly defined, under-diagnosed yet potentially significant cause of morbidity. The lack of consensus on a proper definition, wide range of causes and non-specific symptoms make it difficult for patients to seek the right help. I hope to go through the scope of the problem from presentation to mechanisms, from causes to practical points I have found helpful as well as reviewing the current literature.
Dr. Abbi Lulsegged is a Consultant Physician, Endocrinologist and Diabetologist. He practices at Kings College Hospital. He has a passion for Endocrinology and a interest in unexplained medical conditions, fatigue, reversing type 2 diabetes and medical treatment of obesity.
---
Provisional Timetable
13.30 Registration
14:00 Professor Gary Frost speaking on
Short chain fatty acids as regulators
of weight, appetite and energy
15:00 Tea/Coffee
15:30 Dr Abbi Lulsegged speaking on
Hypoglycaemia: an endocrinologist's view
16:30 Members' reception
18:00 Finish
At the reception we will be serving a few healthy nibbles.
---
Non-members can easily and quickly join by contacting our membership secretary
Daksha on info@bsem.org.uk on +44 (0)7864 637723

to arrange membership prior to booking
Tickets are available to purchase until midday 25th February
Thereafter tickets can be purchased on arrival.
---
VENUE
Kensington Close Hotel
Wrights Lane
London W8 5SP
This event has been awarded 2 CPD credits
by the Royal Society of Medicine in accordance with its current guidelines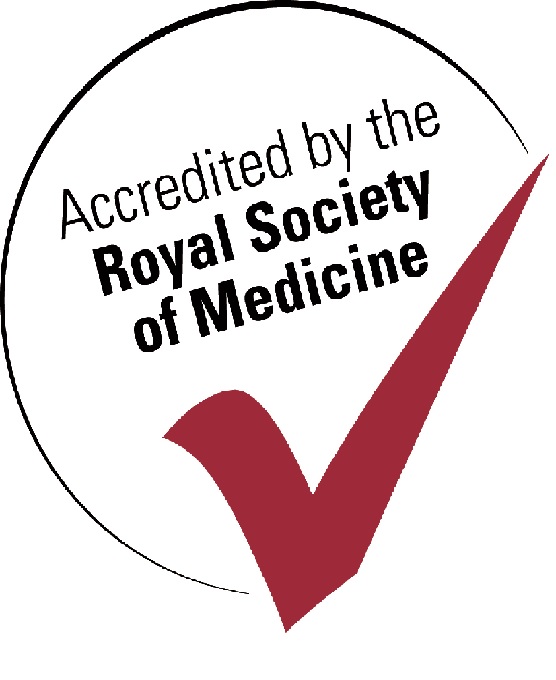 Organiser of BSEM Spring Event 2016 - Metabolism