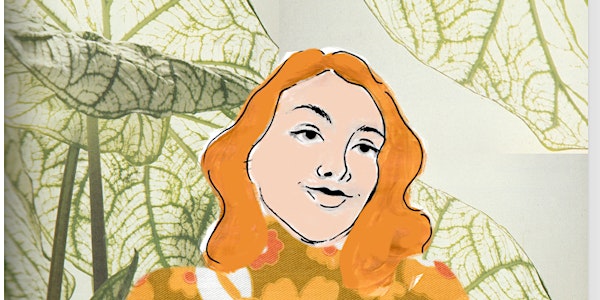 BSMS Symposium : Challenging Stereotypes – Novel Perspectives on Autism
The symposium is a co-production between Clinical Neuroscience at Brighton and Sussex Medical School and autistic people
About this event
This online symposium is aimed at clinical professionals who come in contact with autistics, and the wider public. We strongly believe that clinicians and society need to start to listen to autistic people to learn about autism, and that the quality of clinical practice heavily relies on this learning process. Recognizing the relevance of autism and autistic traits to clinical practice – and also everyday life – is crucial to provide appropriate support and sometimes specialized care without unintentional harm. We hope that this symposium improves knowledge about how to make clinical settings more welcoming, comfortable, and inclusive for autistic people. This requires acknowledging and validating the experiences of autistic people; accepting that they are experts on themselves. It is our obligation to amplifying autistic voices so that they can be heard and considered if we seek to improving lives in a meaningful way. It is not enough to reiterate the atrociously high number of mental health struggles that so many autistic people experience. Instead, we need to foster education about autistic people of all ages, open our eyes and minds to their diversity, and truly engage with them. Of course, this symposium is only a start, but we hope that it inspires anyone who sees it to dive deeper, and contribute to the concerted effort to improve care, understanding, acceptance, and ultimately quality of life for autistic people.
You will receive the link to the symposium once you have registered for this event.
*The image above has been provided by Beth Sutton, an autistic artist who also has ADHD. She is one of the women who inspires the Neurodevelopmental Service.