Description
Wil Johnson hosts 3 live 20 minute performances plus Q&A's with the winning writers.
The scripts to be performed (in order of appearance) are:

"Draw" - written by Isis Davis
'Joe Pair' - written by Adriel Leff
'Sara White and the Seven Socialites' - written by Sinitta Monero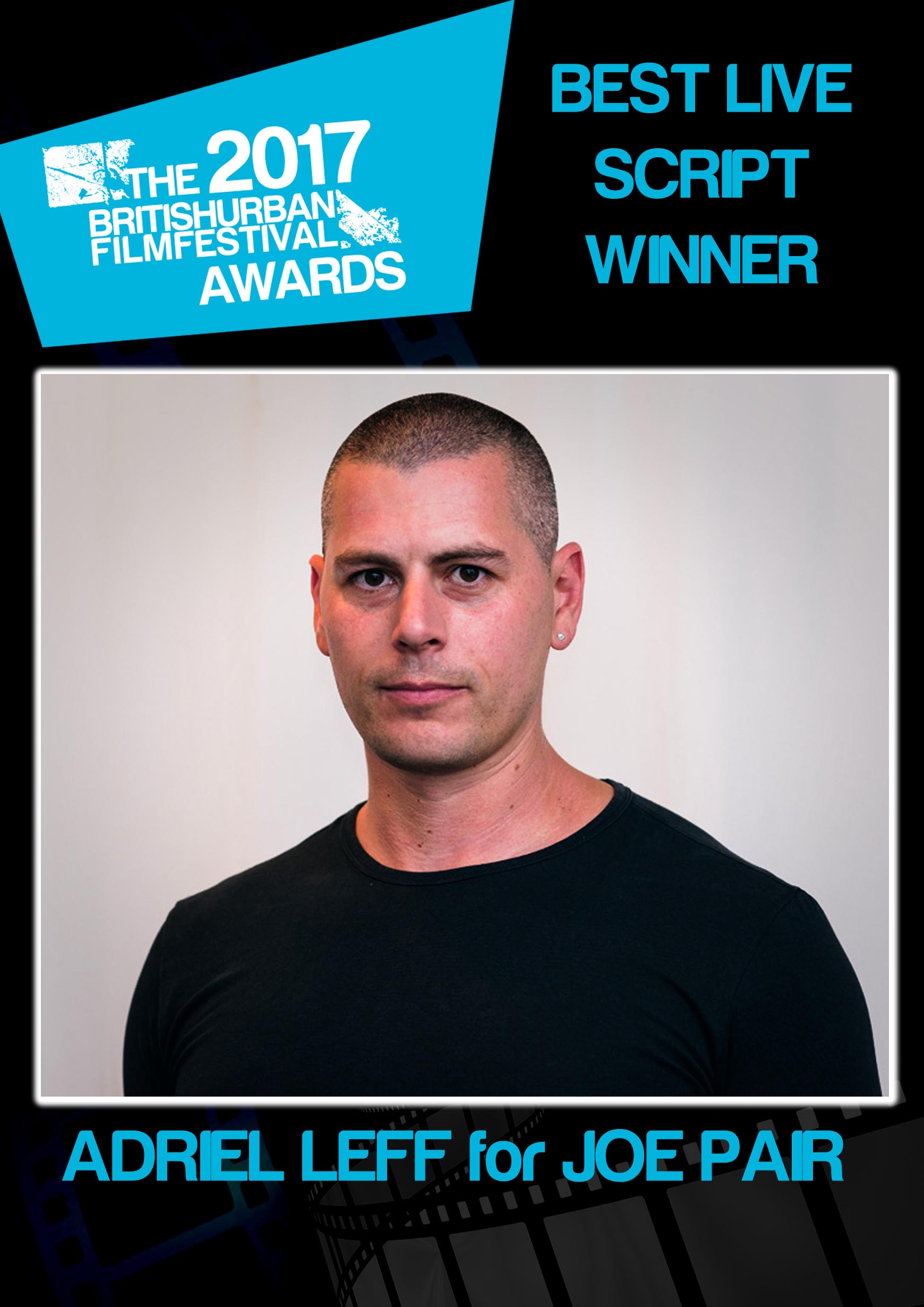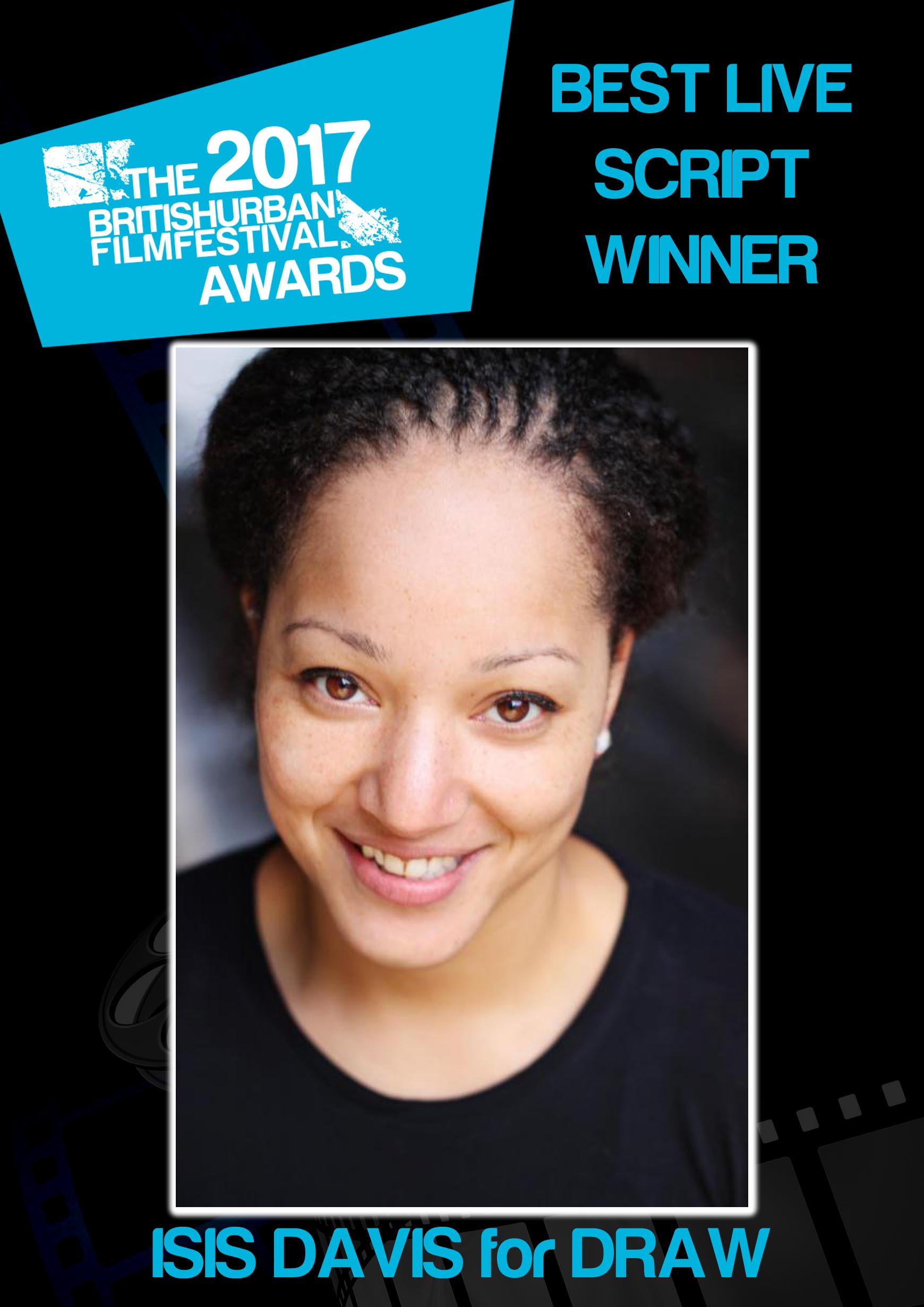 For the benefit and well-being of all of our guests we have enhanced security protocols for all BT Tower events where tickets can be generally purchased or applied for. In applying for tickets to this event you are agreeing to provide your full name, DOB, email address and home postcode). This information will not be used for any marketing related activity and will be securely destroyed after the event.
All BUFF events are non-refundable. Photo I.D upon entry to the venue is mandatory.
Date and Time
Location
Refund Policy