Welcome to the new academic year at Caramel Rock! We have an amazing range of courses to offer those who are interested in fashion
About this event
Welcome to the new academic year at Caramel Rock!
We have an amazing range of courses to offer those who are interested in all things fashion; with an opportunity to gain a qualification at the end!
Also, all courses are FREE, so if you're looking to gain some new skills or you're already in fashion but want to have a refresher. This is the place to be.
If you're interested, please follow the information below to enrol in any of our courses. Link to our courses: Courses at Caramel Rock https://courses.caramelrock.com/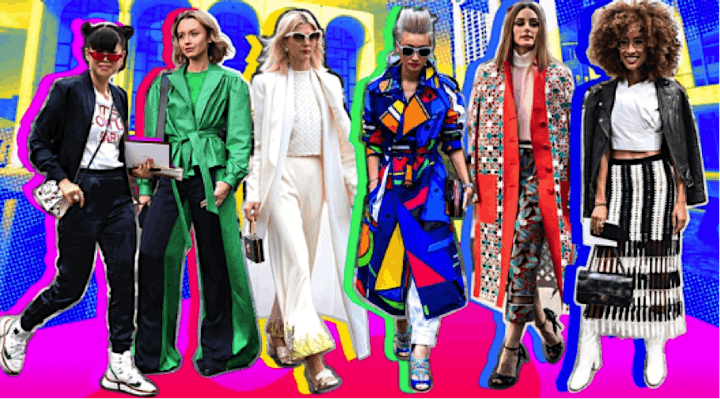 Prior to your enrolment, documents will be sent to you via email that will be need to be signed. In response, you will need to provide the following information:
• Chosen date of enrolment
• Proof of ID (Passport or Driving / Provisional License)
• Proof of Address (Utility Bill or Bank Statement)
There is also an opportunity to obtain a student oyster card. More information will be made available on the day of your enrolment. There will be a designated member of staff available on the day to assist with any queries.
If you would like to RSVP, please do it via eventbrite or through this link Link to our courses: https://courses.caramelrock.com/courses/ We are excited to meet you!