BTEC Home Cooking Skills L1-2 (On Line Training Room)
Sales Have Ended
Ticket sales have ended
This ticket booking has closed but our website has a new ticket available TODAY https://foodteacherscentre.co.uk/online-training/
Sales Have Ended
Ticket sales have ended
This ticket booking has closed but our website has a new ticket available TODAY https://foodteacherscentre.co.uk/online-training/
Food Teachers Centre Home Cooking Skills On Line training room provides support for those teaching BTEC Home Cooking Skills course L1-2
About this event
BTEC Home Cooking Skills Level 1 and 2 teacher training course.
All on-line, one year of training!
This training room allows you to work alongside experienced teacher practitioners and trainers who guide you through how they have successfully planned, taught and assessed the Pearson BTEC L1-2 Home Cooking Skill course.
Whether you are completely new to the teaching of the course or if you have been teaching a while, you are sure to find great tips in the training room

Home Cooking Skills Training Course OVERVIEW:
This training room is set up for you to be able to follow the UNITS in order, or to prioritise those that are most important to you.
The current list of CONTENTS include:
What is BTEC
Getting started with BTEC HCS
Delivery of BTEC HCS
Assessment of BTEC HCS
Teaching HCS Topics and Resources (Coming Soon)
Example Schemes of Work : BTEC Home Cooking Skills (Coming Soon)
Teaching the BTEC HCS course in practice (Coming soon)
Supporting low attainers and students with SEND
How Sarah Badzire tackles SEND learning issues in food lessons
Access Arrangements and Reasonable Adjustments for SEND
BTEC HCS in practice (school case studies)
Tried and Tested Recipes
FAQs and Drop In
Each Unit has a video presentation, links to many valuable resources, examples to download and use in your planning and teaching and advice and support.
The training course is a mix of recorded video presentations, live presentations with your tutors and Q&A session with your tutors.

Live presentations planned for Autumn 2020, Mondays 7pm
NOTE: These will be recorded in case you cannot make it
14th September - Welcome to the training room (Look for Facebook Room)
28th September - Students Cooking During COVID19 with Melanie
12th October - Level 1 and Level 2 example schemes of work with Jill
26th October - Assignment Writing and Assessment paperwork with Melanie
9th November - Teaching HCS in parallel to GCSE (within a group) with Jill
30th November - Preparing for Assessment with Melanie
25th January - Internal Verification and Standardisation Process with Melanie
All will be Facebook LIVE (except if stated as a Room)
Date and topics subject to confirmation, please check the training room
Further presentations may be added!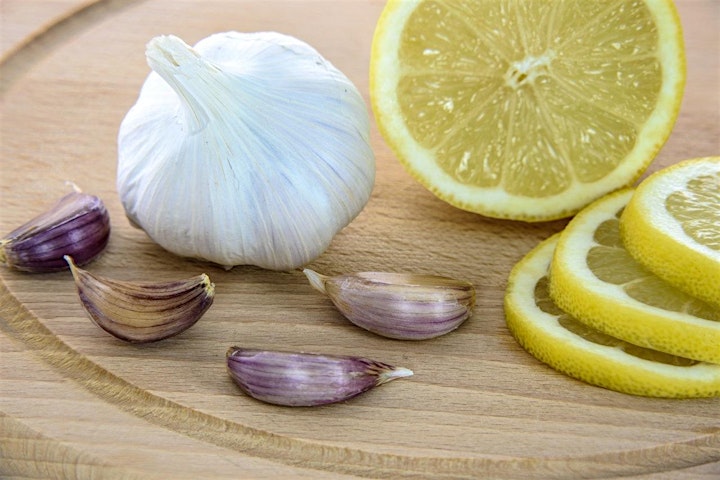 What do you need to gain access to the training room?
To access the training room you will need a Facebook account and access to the internet. The training can be accessed on a mobile device, tablet or computer.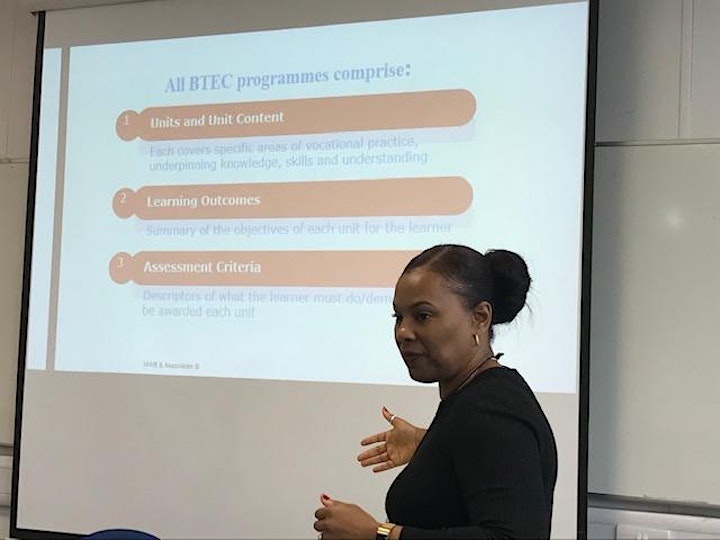 Your course tutors and presenters
Melanie Williams Browne
Melanie has a passion for education. For over 15 years she was an enthusiastic teacher and manager - in HE, FE, state schools and the private sector. She has a Master's in Education and Training. For five years she was the Skills Subject Advisor for Pearson Education championing and understanding the needs of teachers. She managed the Home Cooking Skills qualification, introducing the national cooking competition, supporting teachers with all aspects of delivery and training, setting up a closed Facebook group for teachers.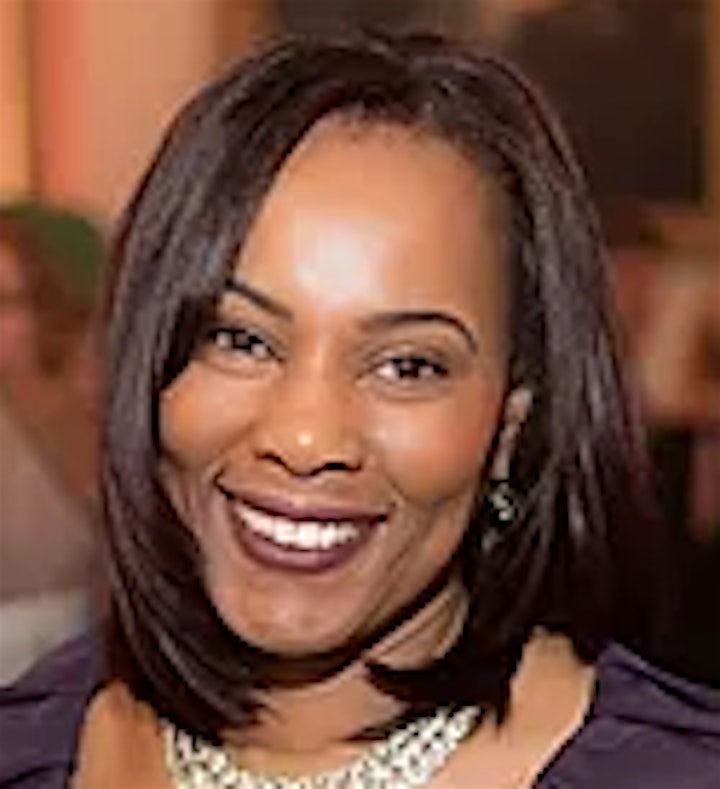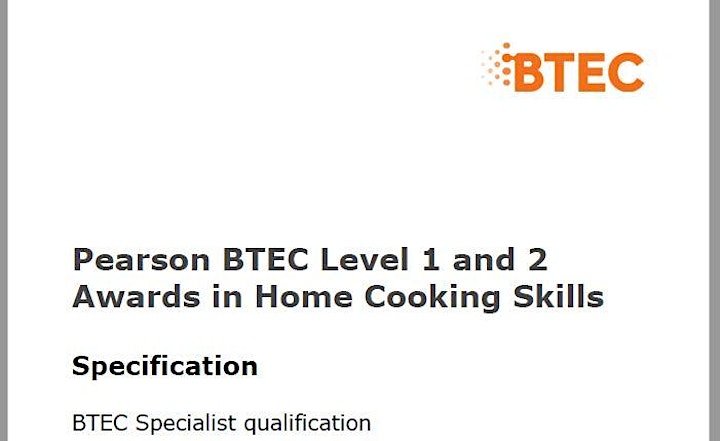 Jill Oliver
Taught in secondary schools for over 23 years delivery GCSE food and Hospitality & Catering. For 3 years I delivered Home Cooking Skills to groups of SEN students both within a GCSE group and as a separate class. For 10 years I was Head of Department and had additional responsibility of raising boys achievements across whole school. I am now semi-retired doing consultancy work specialising in support new and non-specialist teachers deliver quality food lessons in secondary schools. I also support Food Teachers Centre as an Ambassador in their day to day work and as part of that look after the mentoring area that the group offers. Still very passionate about having food lessons for all students so that they can be taught to prepare and cook healthy meals for themselves and others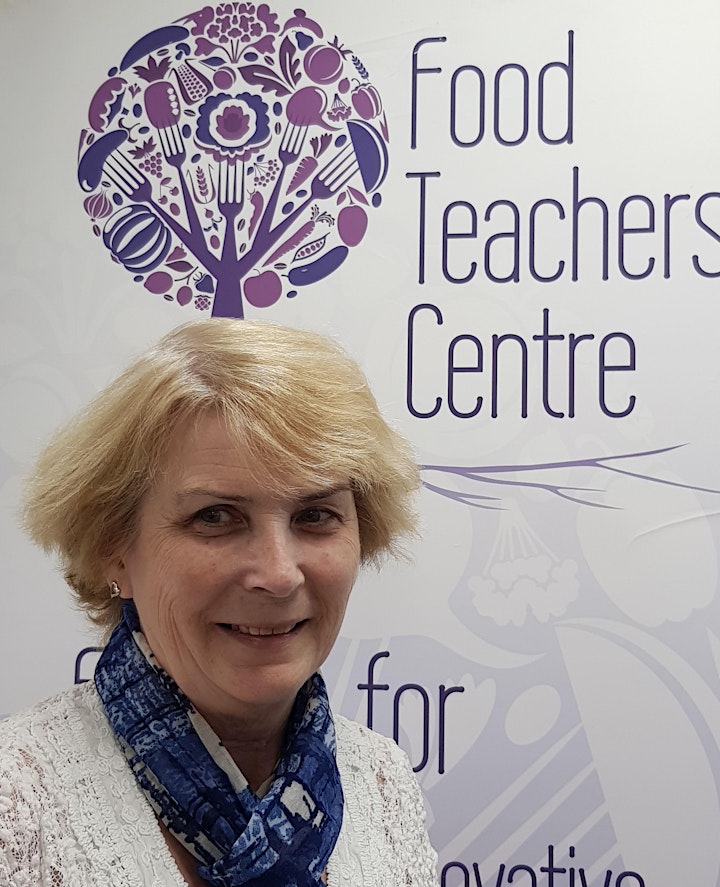 Louise T Davies (Founder Food Teachers Centre) has been in food education for over 30 years. She is currently working for the United Nations School Food and Nutrition Education programme, and also offers advice to Department for Education (as Adviser on 2016 GCSE Food Preparation and Nutrition) and other key food education organisations. Her career spans teaching and senior leadership in schools, but also curriculum development and teacher training at the Royal College of Art, Brunel University, Bath Spa University, South Bank University and the Open University. She has also been an Ofsted ITE Additional Inspector.With six years at Qualifications and Curriculum Authority (QCA) advising government on D&T national curriculum and examinations and eight years as Deputy Chief Executive at the D&T Association, Louise led innovation across a diverse range of high profile curriculum and professional development programmes. She is nationally recognised for ground breaking work in food education (Food in Schools programmes, Licence to Cook, Active Kids Get Cooking and the School Food Champions programme. She's a prolific author with over 50 D&T textbooks and award winning multi-media resources.As founder of the Food Teachers Centre, she has won awards for her work with the community (2018 Outstanding Contribution to D&T Excellence Award, Global Excellence 2017 Best Nutritional Health School Engagement programme and 2017 Best Public Health Sugar Reduction Awareness Campaign) and is recognized by Facebook as a Power Admin for one of the "most active, engaging and influential groups on the Facebook platform".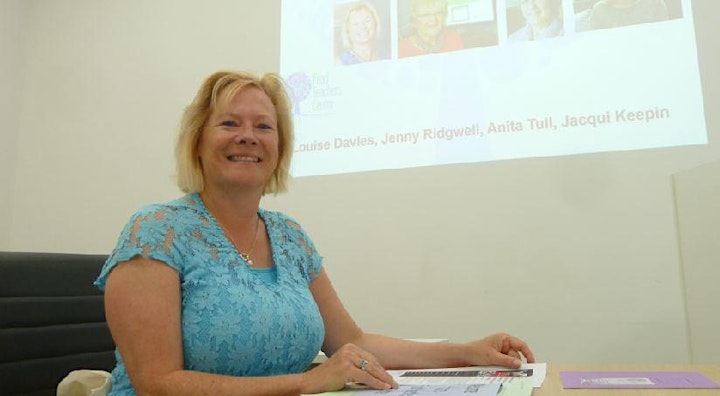 Date and time
Location
Refund policy
Organiser of BTEC Home Cooking Skills L1-2 (On Line Training Room)
FOOD TEACHERS CENTRE is a uk based self-help group founded by Louise T Davies in 2013 and supported by experienced associates. It provides a platform to exchange best practice, give advice and support to less experienced teachers, answering practical concerns and keeping them abreast of the latest curriculum changes. A one-stop shop for like-minded professionals who seek help and information. It is free to take part and is facilitated through a closed on-line group, safeguarding the conversations of the teaching staff.
The idea of a 'Teacher's Centre' is a response to the lack of local and national specialist support and diminishing Continuing Professional Development with the demise of local authority advisers ASTs, lead practitioners and supporting organisations.
The Centre utilises new technologies, not requiring a physical space in new times, but providing the same high quality service that our traditional teachers centres were recognised for.
 The Food Teachers Centre is a place of
creative, innovative ideas and action
practical solutions
learning and sharing
If you would like to join the closed facebook group (you have to be a secondary food teacher and answer the THREE entry questions full))
But you can also visit our website   and public facebook page
FOOD TEACHER'S CENTRE ASSOCIATES
The centre is supported by a group of very experienced and high quality national and regional consultants/advisers, who offer training, advice and resource writing for food education in primary and secondary schools. Find out more about how Associates can help you.
Food Teacher's Centre Community is a community group set up to:
provide and promote unbiased and accurate information to support curriculum development and innovation.
support food teachers (including student teachers) to exchange best practice nationally and internationally.
support teachers and schools to develop and/or enhance a healthy living whole school community.
Food Teachers Centre Communityis a Community Association suported by donations.  Treasurer Mrs B Rathmill and Seceretary Mrs J Elms.   More information https://foodteacherscentre.co.uk/support-us/