Description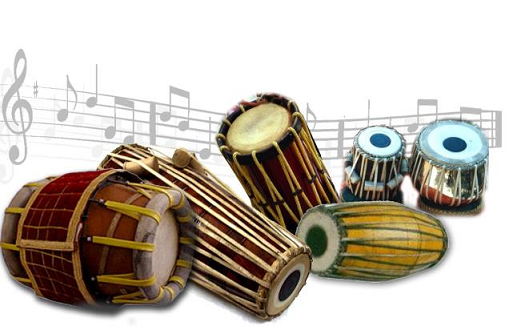 OBSAH - spojenie so sebou, ticho vs úder, nájdenie vlastného rytmu, akcia-reakcia, asertivita-empatia, spojenie so skupinou, zapojenie sa, vedenie, rytmo-mágia .. Vytvoríme si malú kompozíciu.

CIEĽOVÁ SKUPINA - mierne pokročilí
MIESTO KONANIA - Flamenco Dance School (ZŠ Ružová Dolina 29)

CENA - 6 EUR / cca 2 hodiny
Bubnovanie je liečivé a blahodárne pôsobí na centrálnu nervovú sústavu. Je to pravdepodobne najstaršia forma aktívnej meditácie. Rytmus bubna otvára dvere do našich hlbín. Kriesi zabudnutých bohov a bohyne nášho vnútorného sveta. Je to mýtická cesta, ktorá prepája vnútorné a vonkajšie, viditeľné i neviditeľné, vedomie a nevedomie. Pre skupinu predstavuje nenásilnú cestu k porozumeniu a ovládaniu základnej sociálnej dynamiky.

Okrem otvorenej mysle, budete potrebovať voľné oblečenie. Kto má, odporúčam priniesť aj bubník, džembe, cajon, čokoľvek..

NEZÁVÄZNÁ, ALE NUTNÁ PRIHLÁŠKA
https://docs.google.com/spreadsheet/viewform?hl=sk&formkey=dEk3aFdoOVBwRXhRajFScGszak8yUUE6MA#gid=0

Vašu účasť potvrdzujte najneskôr 24 hodín pred termínom.
ĎAKUJEME, ŽE O NÁS DÁTE VEDIEŤ :)