Buckinghamshire Autism Conference 2020 for SENDCOs
About this Event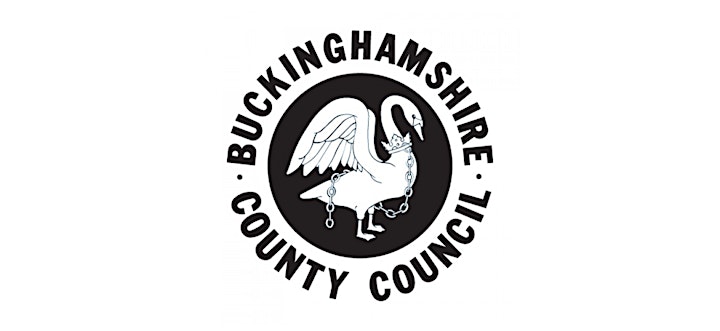 Based on the government's declaration that the Coronavirus (COVID-19) is a public health emergency with increasing concern, we at Buckinghamshire County Council have taken the decision to postpone the SEND Autism Conference until November 2020. This decision has been made in view of the number of schools and settings due to be represented and the number of further staff and children that could potentially be affected.
Delegates will automatically be booked on to the new date in November. We have decided on 6th November as our preliminary revised date, subject to the availability of the course speaker. We will update in due course if this needs to be changed. Schools and settings are welcome to send an alternative delegate if the confirmed date proves inconvenient.
Refunds may be considered in some circumstances. To request a refund, please email James Tilston at jtilston@buckscc.gov.uk, along with the reasons for your request. We will respond within five working days in accordance with the Eventbrite refund policy (https://www.eventbrite.com/support/articles/en_US/Troubleshooting/eventbrites-organizer-refund-policy-requirements?lg=en_US).
We look forward to welcoming our speakers and delegates in the autumn term.
We are very pleased to announce that Gareth Morewood will be presenting talks on sensory needs and girls with autism. If you would like to know more about Gareth, please visit his website: http://www.gdmorewood.com
Who can attend this event?
This event is for any and all SENDCos and senior leadership team members across Buckinghamshire education settings, for pre-school and Key Stages 1-5. Any teachers in Bucks with a special interest in ASD should also feel free to sign up and come along.
How much will it cost?
This event costs £49 per person, with no booking fee. This money will go towards paying for our guest speaker Gareth Morewood, as well resources for all of our attendees and food and drink costs.
What if I still want to attend when the event sells out?
If the event has sold out, you can fill in your details to join our waiting list. If one of our attendees then cancels, those on our waiting list will be notified that a space has become available. The first person on the list will then have 1 day to claim this place before it moves on to the next person.
Is my ticket transferrable or refundable?
If for any reason you are unable to attend, you can transfer your ticket to another name by emailing jtilston@buckscc.gov.uk. Alternatively, you can have your ticket refunded through Eventbrite - please note that this may result in your ticket being made available for somebody on our waiting list.
Will there be refreshments?
Tea, coffee, lunch and a selection of tasty treats will be provided.
Will there be parking on site?
There is ample free parking on site.
For any other issues, please contact James Tilston at jtilston@buckscc.gov.uk.