BUFFET SUPPER IN THE CAFE FOLLOWED BY 70s AND 80s DISCO IN THE GALLERY
About this event
As the opening event of The Braemar Festival de Noel - organised by The Ghillie's Larder Braemar Farmers' Market together with the St Margaret's Board of Trustees - we are hosting a fun night, catered for by Hazel at Ski Glenshee, and followed by a 70s and 80s disco, curated by Fiona Hunter. John Mac is in charge of the Braemar Highland Games centre sound system and Dave Torrance will be behind the bar! Join us for a night of great food and carefree dancing fun as we warm up towards the Christmas festivities!
Below is the menu for our fabulous buffet, please note there will be a mix of seated and standing space.
MAINS
Moroccan Chicken and pumpkin tagineBeer mac 'n' cheese with a broccoli and garlic crumb topping Spiced butter bean and vegetable hot pot Beef BourguignonTartiflette
SIDES
Served with a selection of side dishes of creamy mashed potato, Puy lentil salad, herd infused rice, mixed green salad and crusty bread.
DESSERT
Chocolate and raspberry fudge brownie Gin and elderflower cheesecake Cheese and fruit platter Fresh fruit salad with mini flavoured meringues and pouring cream.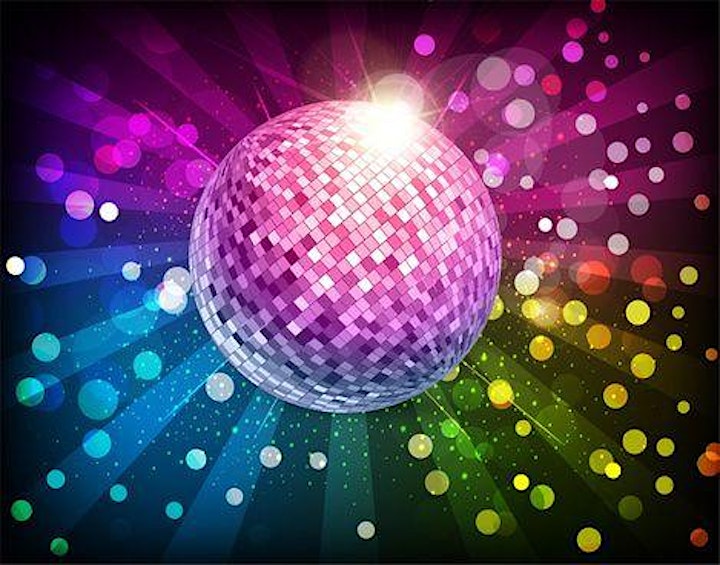 Organiser of BUFFET SUPPER AND DISCO AT THE GAMES PAVILION