About this Event
Join Money to the Masses and its expert panel to learn about the steps needed to build the champagne lifestyle you're striving for when you're earning lemonade money.
Is it really possible to buy that dream home you've always wanted, break free from the daily grind of 9-5 and prepare for retirement all on a modest income?
Is it possible to achieve your lifestyle goals when you have debt and no spare income?
Our panel will tell you how you can make your money work for you including how to start investing, the best saving and investment strategies and practical tips on setting up a successful online business.
The panel will also share the most effective ways to budget, maximise your income and manage debt including the lessons they've learnt from their own personal experiences.
This event is for anyone who wants simple, jargon-free practical guidance on taking control of their financial future so they can enjoy life with a renewed sense of optimism.
Takeaways
• The best savings and investment strategies
• Effective budgeting and clearing debt
• How to buy your dream home
• How to break free from the 9 - 5 (Starting a business/Side hustles)
• How to retire early
Damien Fahy, Founder, Money to the Masses
Damien Fahy has 20 years experience in the financial advice sector and founded MoneytotheMasses.com in 2010 to help consumers, who are not able to afford financial advice, through the minefield of personal finance. More than two million people a year use the Money to the Masses website and he has recently launched a free Money MOT tool that helps everyone start on the road to a better financial future in minutes.
Other Money to the Masses support tools include 80-20 Investor, which helps DIY investors run their own money, and Damien invests his own money live on the site. Damien also runs two of the most popular money/investment podcasts in the UK.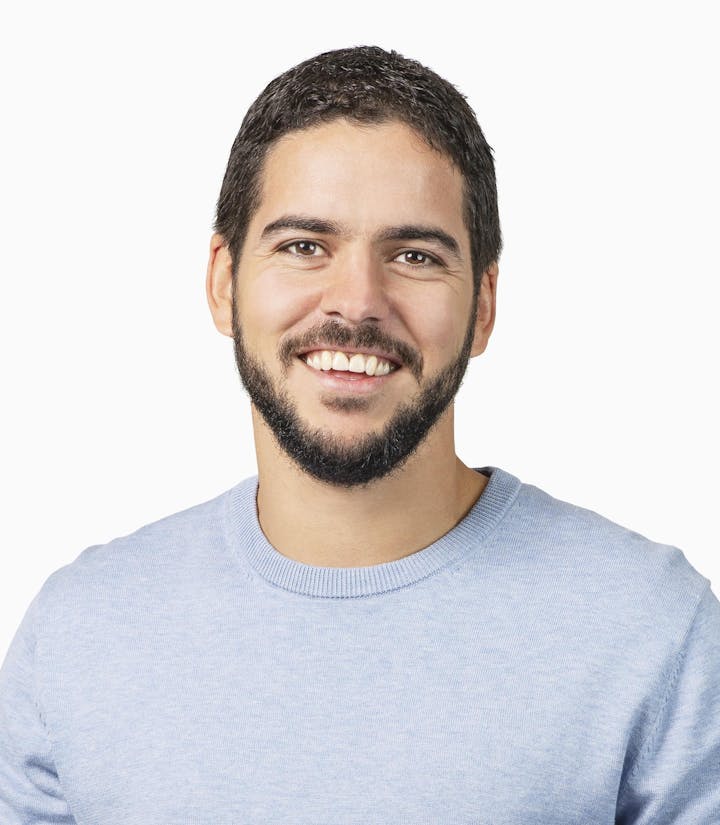 About The Speakers
Lynn is a personal finance writer and founder of Mrs Mummypenny, a personal finance & lifestyle brand. She left the corporate finance world in 2015 to run Mrs Mummypenny full-time. She presents the weekly podcast "Mrs Mummypenny Talks" and is the author of Blogging Your Way To Riches, a book about the commercials of blogging.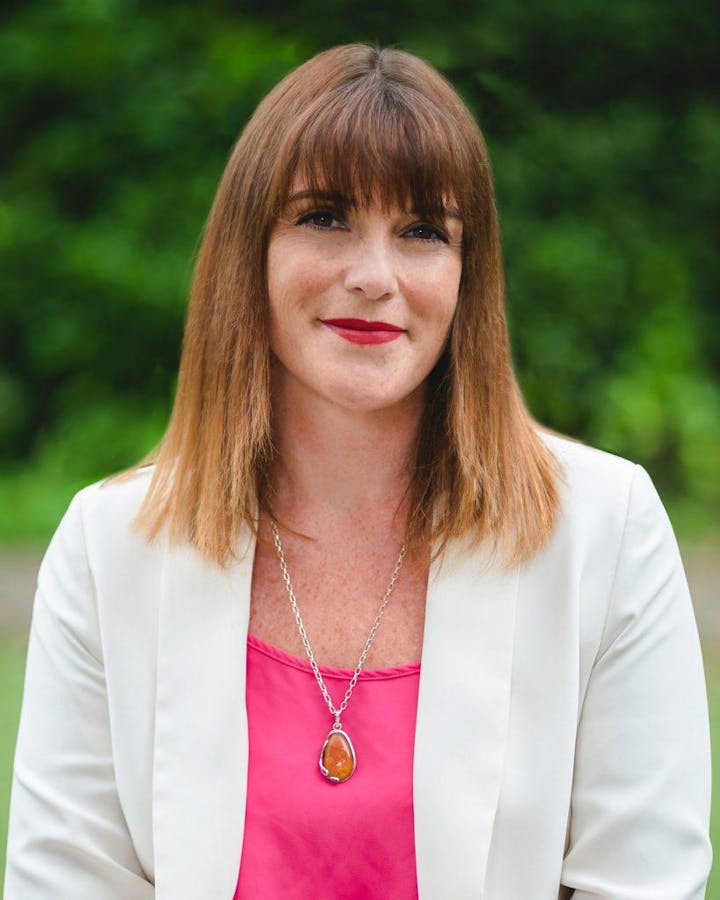 Sean MacNicol, User Engagement, Money Dashboard
Sean heads up user engagement at Money Dashboard, the award winning UK personal finance app, that allows people to see all of their financial accounts in one place to help them master their money. Sean brings a wealth of knowledge on how technology can improve money management and works closely with Money Dashboard's diverse community of users as they take steps towards achieving their own financial goals.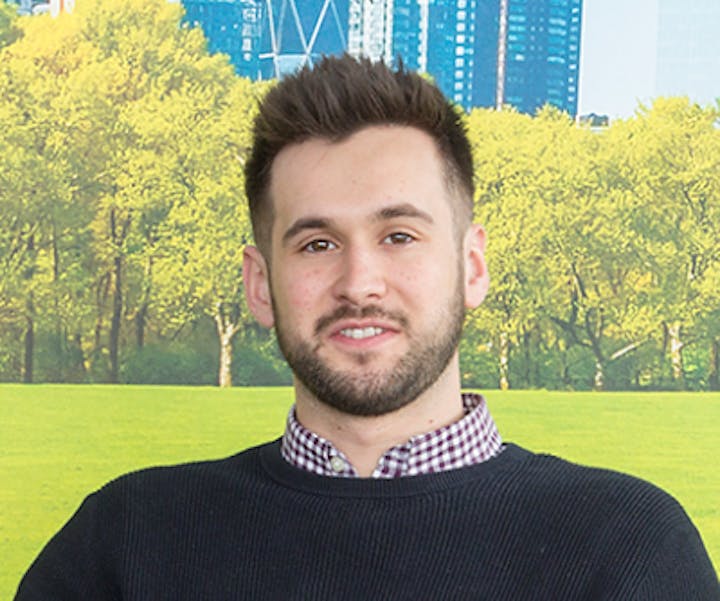 Jordon Cox, Britain's Coupon Kid
Jordon Cox is known as 'Britain's Coupon Kid' and has been couponing since age 15. For over 7 years he has been saving the country money through blogging, speaking, newspaper columns, TV and radio.
Now 22, Jordon still searches for deals on a daily basis and shares tips on how to save money and get one over on the large corporations. He's been a writer at MoneySavingExpert for 4 years and has recently become a best selling author with his first book.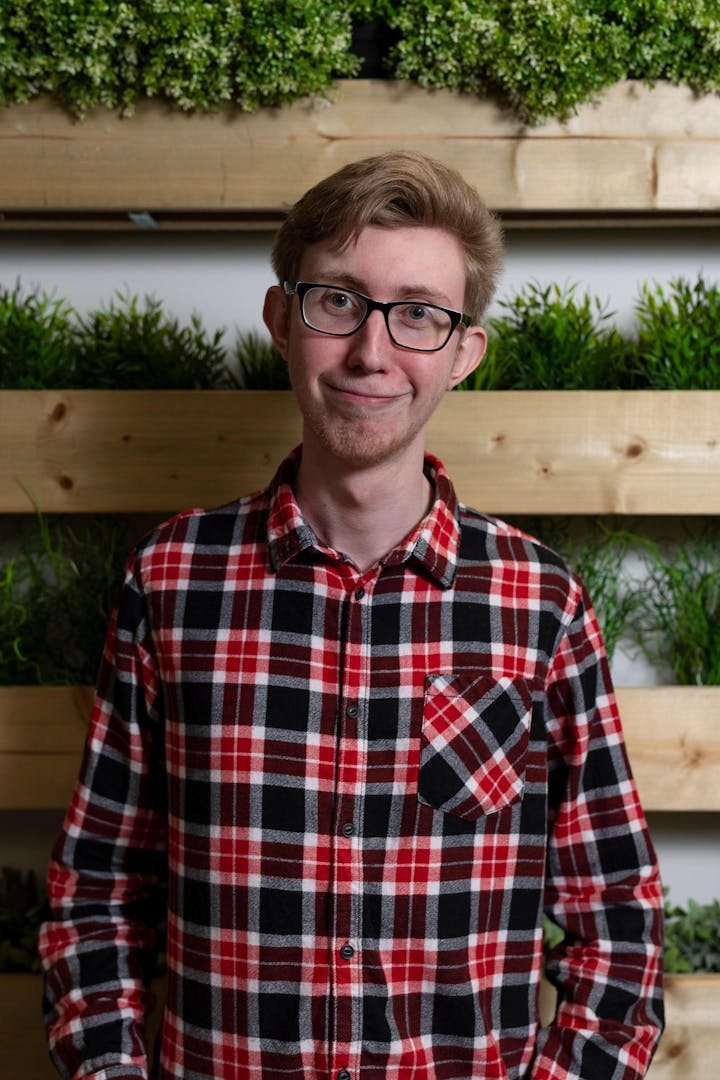 Emily Smith, Mortgage Expert, Habito
Emily Smith is a mortgage expert from Habito, the online mortgage broker. Emily brings a wealth of knowledge and experience about all aspects of the home buying process and how people can turn their property dreams into a reality.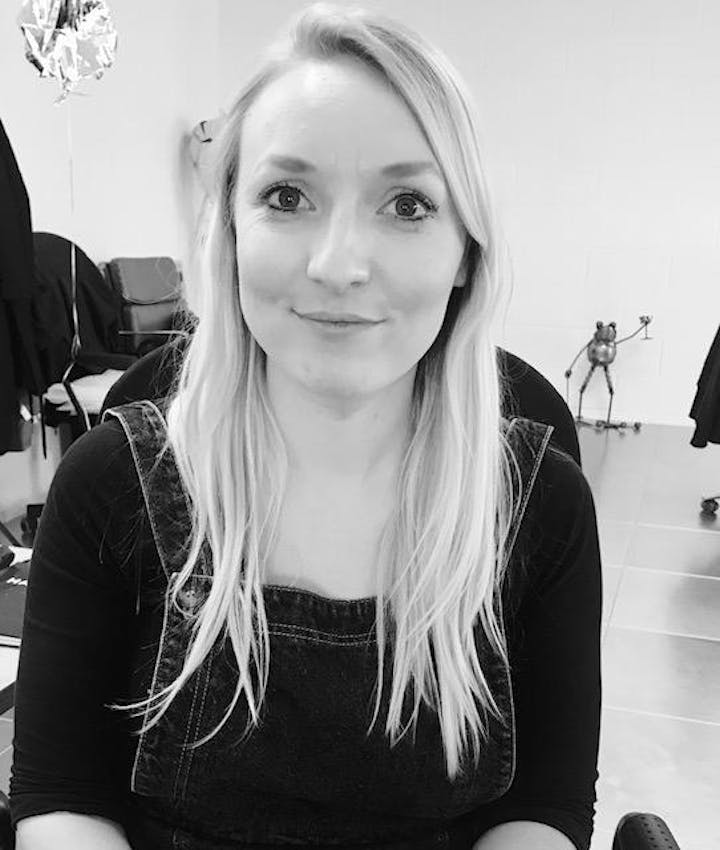 About Our Partners
Money to the Masses was founded by Damien Fahy in 2010 with the mission of helping everybody in the UK improve their personal finances for free.
He has built a company that is passionate about helping everyone regardless of how much money they have or who they are.