Front-End Foxes are people who identify as women and who want to learn front-end technologies to make websites and mobile apps
About this event
Join us in workshop to build a pet-liking web application. By the end of the session you will have learned some basics of web development using Vue.js, a JavaScript framework. We will create an App to identify our favourite dogs and save them to a gallery.
Front-End Foxes is a non-profit charity founded by Jen Looper, a Cloud Developer Advocate Lead at Microsoft.
Our mission is to create workshops to teach technical topics in a cool and fun way to 'foxy people who identify as women'. For more information please visit www.frontendfoxes.org.
What will you need: Just a computer with internet connection and a browser ready to go; we will do the workshop online using codesandbox.io.
About Jen:
Jen Looper is a Google Developer Expert and a Cloud Developer Advocate Lead at Microsoft on the Next Generation Team with over 20 years' experience as a web and mobile developer, specializing in creating cross-platform mobile and web apps. She's a multilingual multiculturalist with a passion for hardware hacking, mobile apps, Vue.js, applied machine learning and discovering new things every day.
With a PhD in medieval French literature, Jen's area of focus is curriculum development to applied sound pedagogy to technical topics. She is the founder and CEO of Front-End Foxes, Inc., an international non-profit charity that promotes diversity in front-end developer communities.
Visit Front-End Foxes Inc at https://www.frontendfoxes.org and learn about our bootcamp for women at https://frontendfoxes.school. Visit Jen's personal site at https://www.jenlooper.com, or connect via Twitter @jenlooper.
Although this is an on-line event, there are 20 places available at the museum for those wishing to attend and use the museums computing facility to join the event.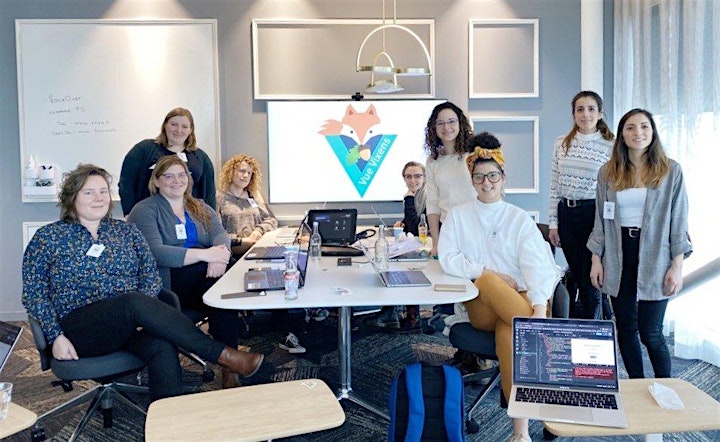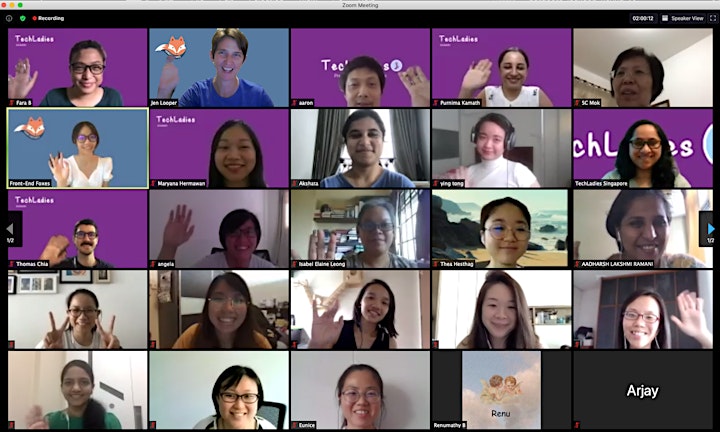 Organiser of Build a Pet-Liking App with Front-End Foxes
The National Museum of Computing (TNMOC) is home to the world's largest collection of working historic computers.
Follow the development of computing: from the Turing-Welchman Bombe and Colossus of the 1940s through the large systems and mainframes of the 1950s, 60s and 70s, to the rise of personal computing and the rise of mobile computing and the internet.
Recognised as one of England's top 100 'irreplaceable places', we welcome corporate and group visits, schools and individuals from all over the world.
We are normally open Tuesday to Friday 12:00 -17:00, Saturday & Sunday 10:30 – 17:00. Please check tickets for actual opening days and times.
TNMOC operates independently of Bletchley Park Trust, although we are located on the Bletchley Park Estate.
To visit us, go through the main Bletchley Park entrance, through the barrier, walk or drive bearing left beyond the main car parks, to our separate entrance located at the top of the Park.
Visit their website here for more information.https://www.tnmoc.org/