Build a Winning Team
Wed 7 December 2016, 09:30 – 16:30 GMT
Description
Build a winning team
Team Building and Coaching for Business
Graham Ravenscroft is a high-ranking GB Athletics Team Coach. He was part of the Coach Support Team for the London 2012 Olympics, and has been working this year with Jessica Ennis-Hill to maximise her high-jump performance at Rio (she achieved her best high jump since 2012!).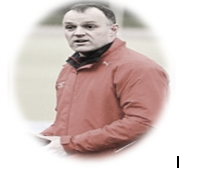 He has also worked extensively developing performance in the world of business – providing team building training, and 1:1 coaching.
At Gateway, we have first-hand experience of his abilities, and have no hesitation in recommending him to you!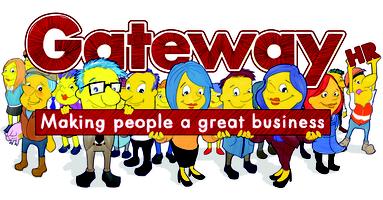 This will be an interactive workshop, led by GB Athletics Team Coach,   Graham Ravenscroft.
During the day, Graham will help you consider the following:
¨ What are the fundamental and essential components of a high-performing team?
¨ How can you create a winning culture, where everyone wants to maximise their performance?
¨ What factors can have a negative effect on performance, and how can these be tackled?
¨ How can you ensure that your team has common goals, and shared understanding of how to achieve them?
The day will involve a mix of presentations, discussions and group work. There will be some practical exercises, looking in particular at how to use effective communication to complete a group challenge.
If you have any questions or need help booking please contact vicki@gatewayhr.com
Teas and coffees will be available, and lunch will be provided.
For more information about our courses or our other services please visit www.gatewayhr.com