Part of the Women In Software Series
About this event
For women in tech, a job search can involve a lot more than applications and interviews. Whether it's finding diverse and inclusive companies, negotiating fertility benefits in a job offer, or evaluating growth opportunities on a male-dominated team, it can be a lot!
With International Women's Day around the corner, Makers and Hired have joined forces to bring you a one-hour webinar focused on building the skills and confidence to take control of your tech job search.
In this webinar, our expert panellists will aim to equip both women and allies with practical tips and strategies for each stage of the job hunt, from prepping your CV, to digging in during an interview, to evaluating an offer and nailing your negotiation. This event is hosted as part of the Women In Software series, a programme built to elevate and advance the careers of women in tech.
Schedule
Welcome and intro's
Start off strong in your tech job search
Ace your interview and get your questions answered
Evaluate and negotiate the job offer you deserve
Open Q&A with the panel
How to join
The event will be hosted via Zoom Webinar. Once you register, you'll receive a confirmation email with a link and details of how to join on the day. Alternatively, you can return to the event listing after you register and click "Access the event" which will take you directly to the webinar. Please ensure you have a Zoom account before the event."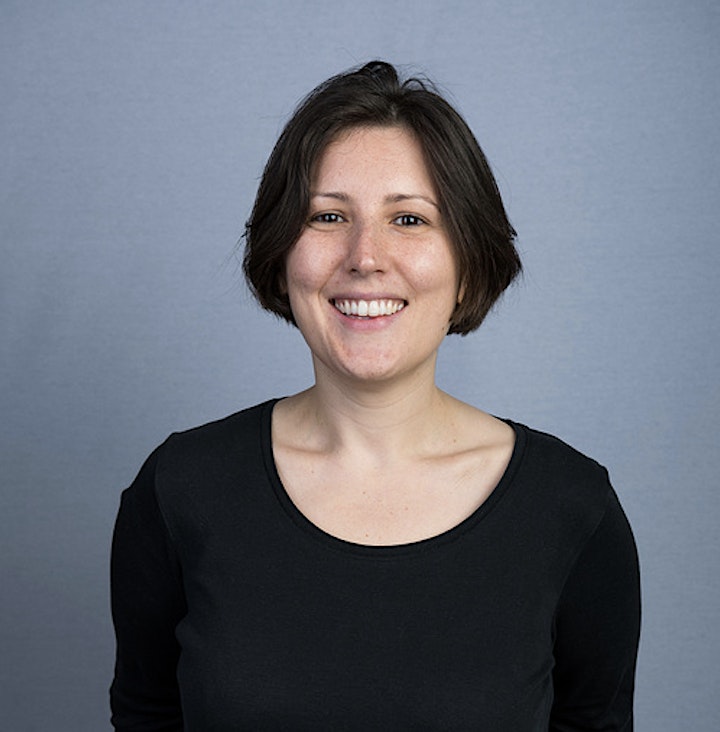 Becks Hookham is a Careers Coach and Pastoral Lead at Makers Academy. She has over 10 years experience supporting students at University level and in private education to find rewarding careers in tech and a wide range of other industries. She can often be found running stand ups and workshops for Makers job hunters, accompanied by her two year old puppy Mooji!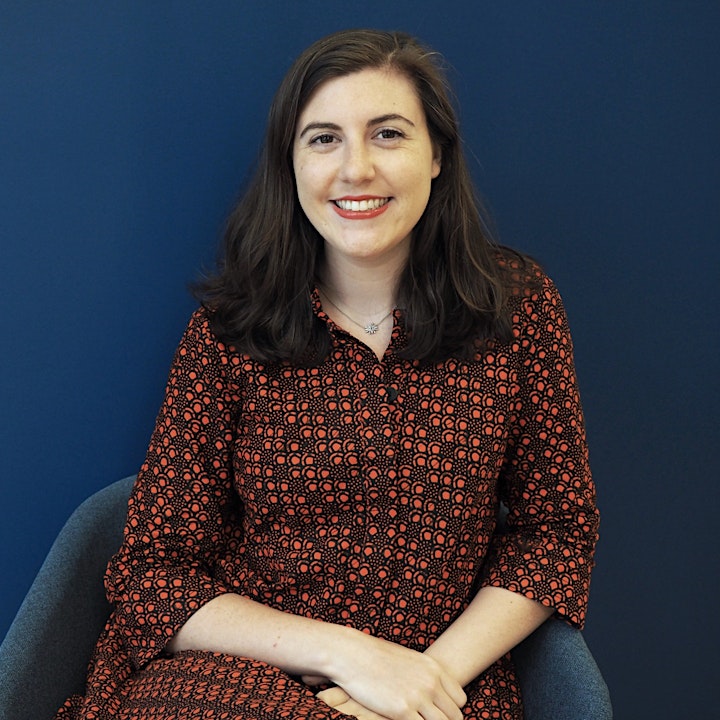 Meagan Wansong is the Candidate Experience Manager and has been with Hired for more than 3 years. She has placed hundreds of candidates at their dream jobs and while she isn't supporting eager job seekers, you can find her baking at home.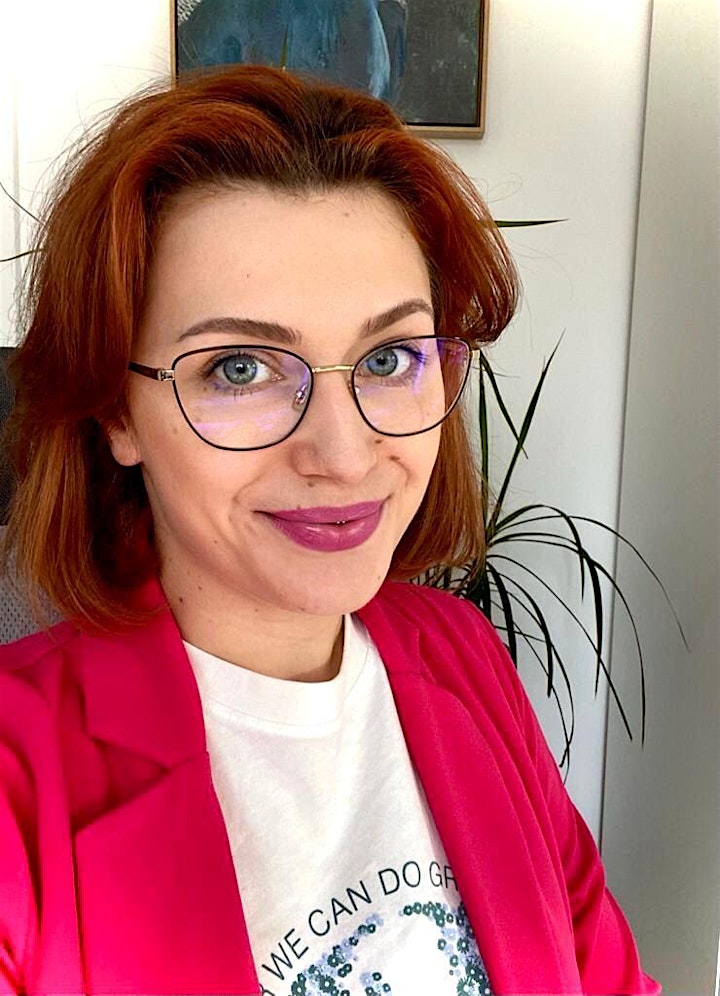 Patrycja Szyszka Assoc.CIPD is leading the internal technical recruitment team for one of the largest UK workplace pension providers - Smart Pension - that was ranked 1st place in the UK Top 10 Medium Employers Winning Tech Talent via Hired.com. She has a mixture of internal and agency recruitment expertise across the public and private sector. Whenever she is not building the master plans to deliver the change, she can be found learning new sounds on her purple electric guitar.