Join us to celebrate you as young people and share your thoughts and ideas on things that affect you!
About this Event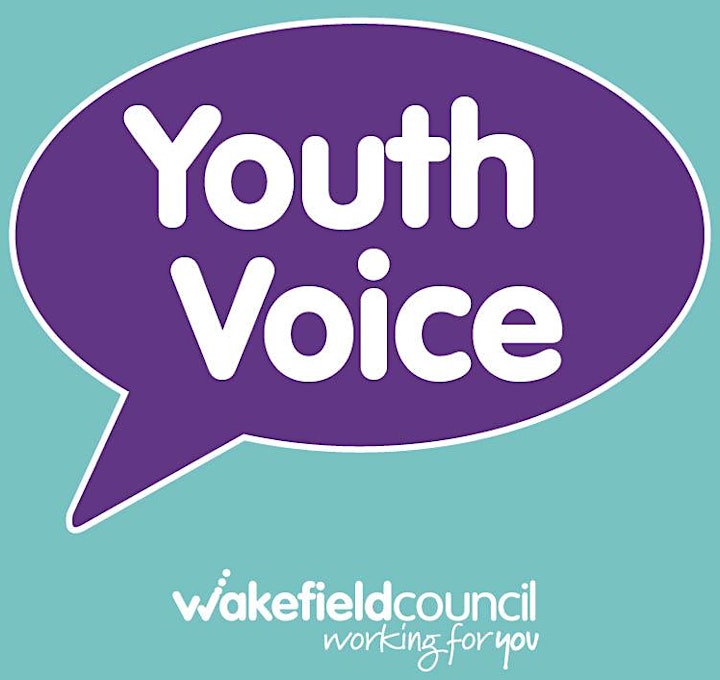 We want to celebrate young people! You have gone through a lot this year and we want to dedicate a day to you.
It'll be a morning where young people's voices will be heard, as you share your thoughts and ideas on the things that affect you.
Your say will help inform and develop services that affect young people across the district – with this year raising bigger issues than ever before.
Of course it's an online event, but they'll still be lots of fun workshops, guest speakers, and competitions to be a part of.
So if you're aged 8 – 18 (or up to 25 with additional needs) sign up! The day will provide a powerful platform for everyone to talk about modern life and being a young person.
Adults and carers are welcome too but they need to also book a place.
Details: Saturday 28 November 2020 - 10.30am – 12.30pm
Zoom event joining details will be sent to you prior to the event.