Description
Join mental health and wellness expert Jan Carpenter in a workshop for building your personal and business resilience.
Building a thriving business as an entrepreneur or startup can be stressful. In this lively and engaging introductory workshop, business and well-being expert Jan Carpenter shares some simple and highly effective approaches backed by neuroscience to help you destress, boost well-being and optimise your performance for personal and business growth.
ABOUT Jan Carpenter
Jan is the founder and project lead of Turn Over a New Leaf, which facilitates small to medium sized organisations with reducing interference through practical tools. Jan has over a decade's expertise in helping individuals remove mental blockages as a Certified Coach and NLP Practitioner as well as more recently Havening Techniques® and Neurofeedback/brainwave practitioner.
Testimonials

"It was a really beautiful experience, I had a bit of stress and emotions that have eased up a bit. Since then, I have let go of an inner sense of a negative emotion that's been with me for a while." – Rhishika. D
"The workshop was amazing, useful information and relaxing techniques." – Sweety. C
"Amazing…never seen something like this before." – Ankita. V
"Amazing, wonderful, really helpful!." – Abhishek. G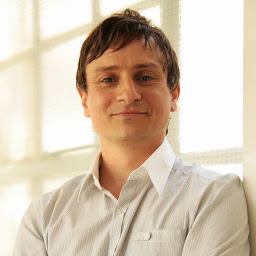 Tickets £10, regular sessions £30