Build The Ultimate Diet & Be Awesome - Ben Coomber UK Seminar Tour
Event Information
Location
UK & Ireland
United Kingdom
Description
After 3 years it's time....
To get back on the road for a new and improved 2.0 SEMINAR TOUR
The aim of this seminar tour is to empower keen fitness individuals, personal trainers, coaches, and people lost with their health and fitness due to the quagmire of diet information out there with the skills to build your own diet, how to personalise it, how to set REAL goals, how to manipulate your own body composition and performance, know what supplements to take and why, and know not just how to be fit, healthy, and achieve all your goals, but to be truly awesome as a result!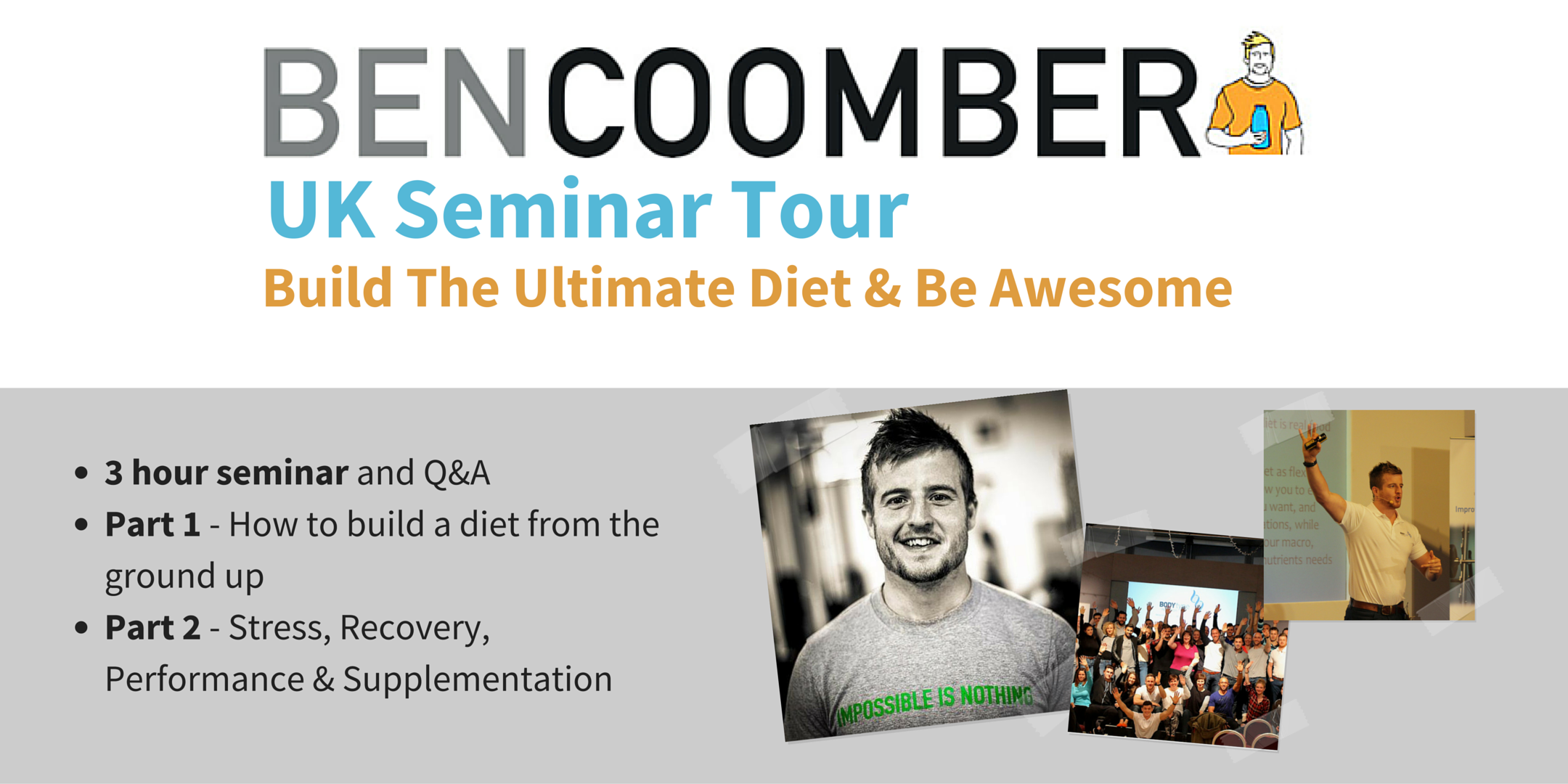 This seminar tour is a culmination of my work from the last 10 years of learning and teaching others, and I've simplified things down into the things people REALLY need to know to get the most of our their health, life, and physical performance. These seminars' will also contain a lot of honesty, you will need to be ready and willing to change, to accept new ways of thinking, and truly be wanting to progress your knowledge, health and performance.
Over the 3-4 hour seminar (with plenty of time for Q&A, as always), you will learn...
Part 1: How to build a diet from the ground up
The importance of having a Pinnochio moment
The problems with diets
The problems with goal setting
Intrinsic vs Extrinsic goal setting
How to be successful with a diet
Accepting failure and having a plan B
Food is fuel & performance
How food affects the body
The problem with perfect diets
The problem with too flexible a diet
The psychology around your diet
What your plate should look like, 3 step plan
Carbs vs fats, the energy debate
Portion control vs calorie counting
IIFYM & flexible dieting
Calculating calories
The train high eat low paradox
Finding your calorie ceiling
Problem foods and exclusion dieting
Meal timing
Workout nutrition
Learning why variety is the spice of life
Summary of how to build a diet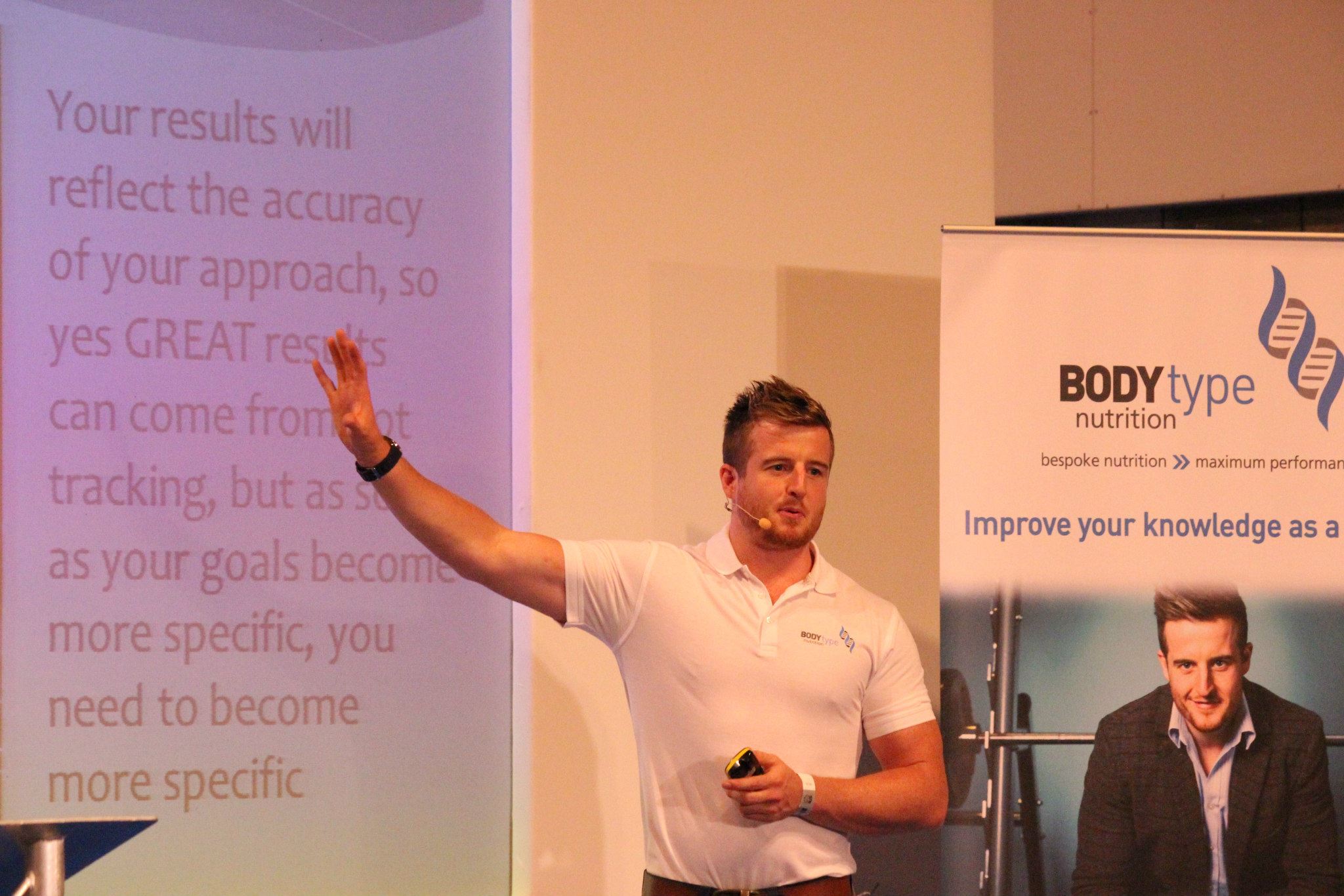 Part 2: Stress, Recovery, Performance & Supplementation
Evolving the athlete within
The 8 recovery factors
Sleep and how to optimise it
Why we wake up at night
Sleep hacks and supplements
The problem with caffeine
The importance of calories in recovery
Protein pulsing
Optimising your carb intake
Vegan nutrition, hidden secret?
The fat paradox
Assessing training load
Hydration strategies
Blood flow and nutrient delivery
Muscle tissue quality
Magnesium – a recovery weapon
Zinc – the hormone factor
Anti-oxidant usage
Optimising your yin and yang
Health supplements
Recovery supplements
Performance supplements
Then time for Q&A at the end
Who's this seminar tour aimed at?
This seminar tour is aimed at beginner-ish and intermediate knowledge levels, but it will also offer a lot of clarity to individuals that are confused as to what is the right thing to do, the right diet to follow, the right information to believe, and much more. It will also give people an idea of how to focus on what is really important in health and fitness and give you a lot of 'ah ha' moments. (If you want advanced teaching click HERE to check out my online nutrition course).
What can you expect from me presenting live?
Get a taste by watching my tour trailer and how I present: https://www.youtube.com/watch?v=TYfYCSM0xUw
Where am I touring?
Now before we go into the dates I am doing for this tour, bear in mind some of these dates might not be ideal for you, the biggest criticism every speaker gets regarding his/her seminar dates is why can't you do X time and X date. Nothing is ever ideal, and I can only apologies, but, if you want to learn, if you want to take stock, if you REALLY want to progress your knowledge in this area, make the time, move work, move clients, skip the gym, stay up a little later and lose an hours sleep - attending one of these seminar dates is an investment in the next level of YOU, and I promise, for the cost of a ticket, you will learn A LOT.
Locations I'm visiting for the Tour & booking details:
Omagh, N.I. - 24th July, 10am-2pm Fit for Life Personal Training, 62 Gortin Road, Omagh, Tyrone, BT79 1RE
Bristol - August 7th, 10am-2pm, BProFit, 13 Brookgate, Bristol, BS3 2UN
Newcastle - 17th August, 6-9.30pm, Storm Fitness, Studio 2, Benfield business park, Benfield road, Newcastle upon Tyne, NE6 4NQ
(For the Newcastle location we are also doing a business seminar for PT's & Coaches 12-2.30pm, this session will be aimed at improving business skills for coaches, using social media, growth and personality strategies, how I do a lot of the things I do, Q&A, and more, book a ticket on the options below)
Hull - 18th August, Latus Training, 6-9.30pm, Chanterlands Ave, Hull, North Humberside, HU5 4EF
Manchester - 23rd August, 6-9.30pm, Nuffield Health, Unit 4, The Printworks, 27 Withy Grove, Manchester, M4 2BS
Perth (Scotland) - 24th August, 6-9.30pm, Granite Strength & Fitness, Unit 1, Ice Factory, 6 Shore Road, Perth
Glasgow (Kilmarnock) - 25th August, Dual Fitness, 6-9.30pm. Contact venue for tickets: http://www.dualfitness.co.uk/?page_id=154
Brighton - 31st August, 3-7pm, Underground Gym, 8 Camden Street, Portslade, BN41 1AW. Contact the gym directly for tickets: sol@solgilbert.com
Ipswich - 2nd September, 6-9.30pm, Suffolk Strength Academy, Yale Business Park, Bluestem Road, Ipswich, IP3 9RR
London - 11th September, 10.30am-2.30pm, W10, 202-208 Kensal Road, London, W10 5BN
Stoke-on-Trent - 14th September, 6.00pm-10.00pm, Urban Jungle Gym, Fenton Old Town Hall, Gimson Street, ST4 3BX
Norwich - 16th September, 6-9.30pm, NPS Group (For Crossfit Norwich), Townsend House, 30 Crown Road, Norwich, NR1 3DT
Portsmouth - 19th September, 6-9.30pm, SC Vital Fitness, Unit B3, Mountbatten Business Park, Jackson Close, Portsmouth, PO6 1US
Cardiff - 20th September, Evolve Fit, 6-9.30pm, Unit L, St Catherine's Park, Cardiff, CF24 2RZ
Birmingham - 21st September, 6-9.30pm, MSc Performance, 57 Clement Street, Birmingham B1 2SW
Nottingham - 7th October, 6-9.30pm, PureGym, The Square Shopping Centre, Beeston, Nottingham, NG9 2JG
Leeds - 9th October, 6-9.30pm, Form S&C Leeds, 6 Leodis Court, Leeds, LS11 5JJ
Dublin, Ireland - 23rd October, 11am-3pm, University College Dublin, Stillorgan Rd, Belfield, Dublin

Edinburgh - 4th November, 6-9.30pm, Boroughmuir Rugby Club, Meggetland, Colinton Road, Edinburgh, EH14 1XN
Belfast - 6th November, 2.30-6.30pm, contact host directly: Gordon Elliott: gordon_elliott@me.com
London - 30th November, 6-9.30pm, Bodyline Fitness Personal Training Gym, 5-6 Spring Bridge Rd, Ealing, London W5 2AB, contact the gym direct for tickets, Roy Summers: info@bodylinestudios.co.uk
So, who's in?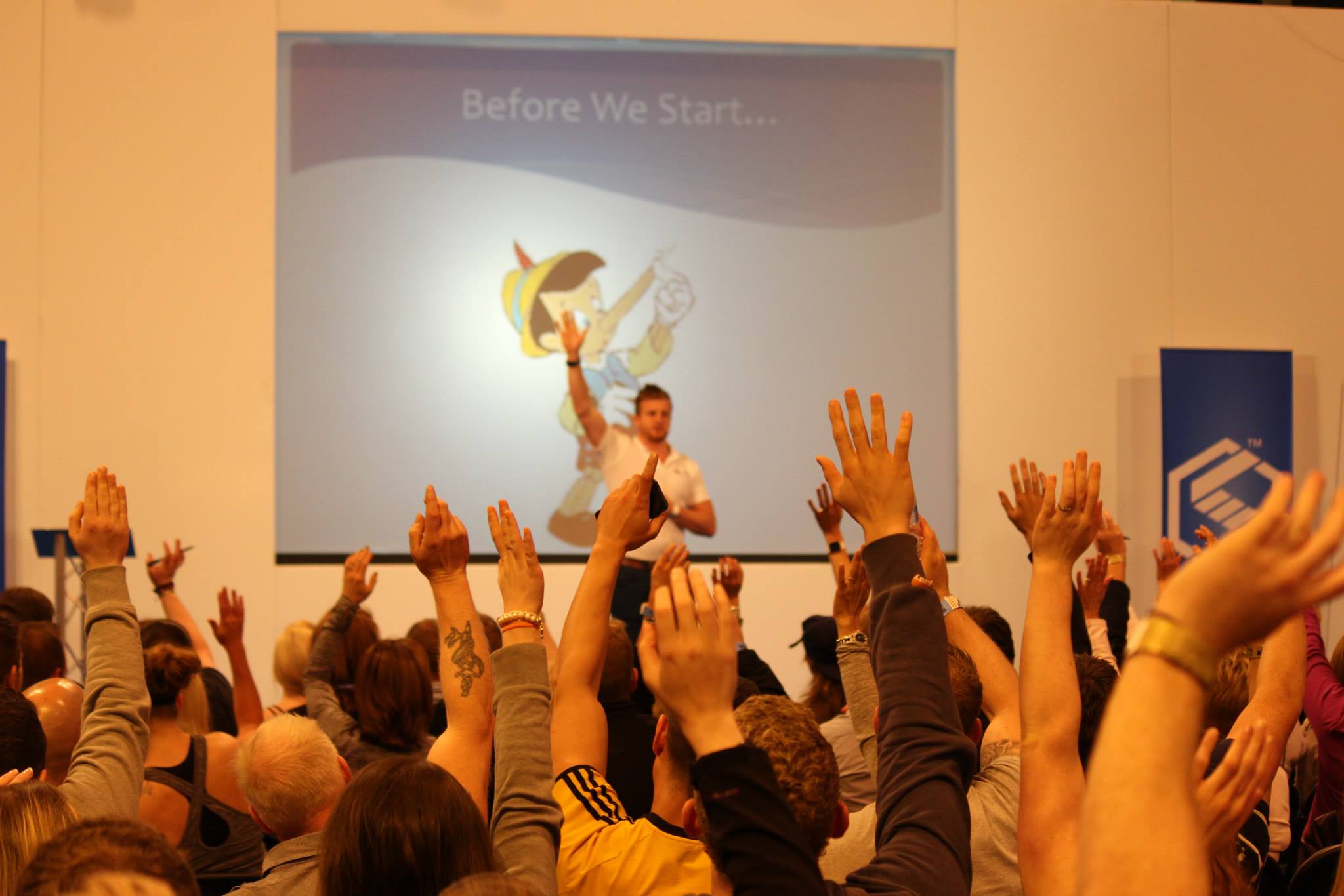 Date and Time
Location
UK & Ireland
United Kingdom