Location
St Leonards Modern Goods - A modern lifestyle store & home of St Leonards luxury bags & accessories
70 Norman Road
Saint Leonards-on-sea
TN38 0EJ
United Kingdom
Description
Do you have a craft, hobby or product that you want to share with the world but you're not sure how it should be communicated?
Are its brand roots on unstable foundations?
Do you already have a business, but feel uncertain with how it's presenting to the world? Is it due for a revamp and a fresh direction?
Are your personal values matching your brand's?
Do you need help in checking your business' alignment with key points like your U.S.P, Your brand story and values, Core customer, pricing etc?
Do you think big in 5 year chunks or stick to weekly goals?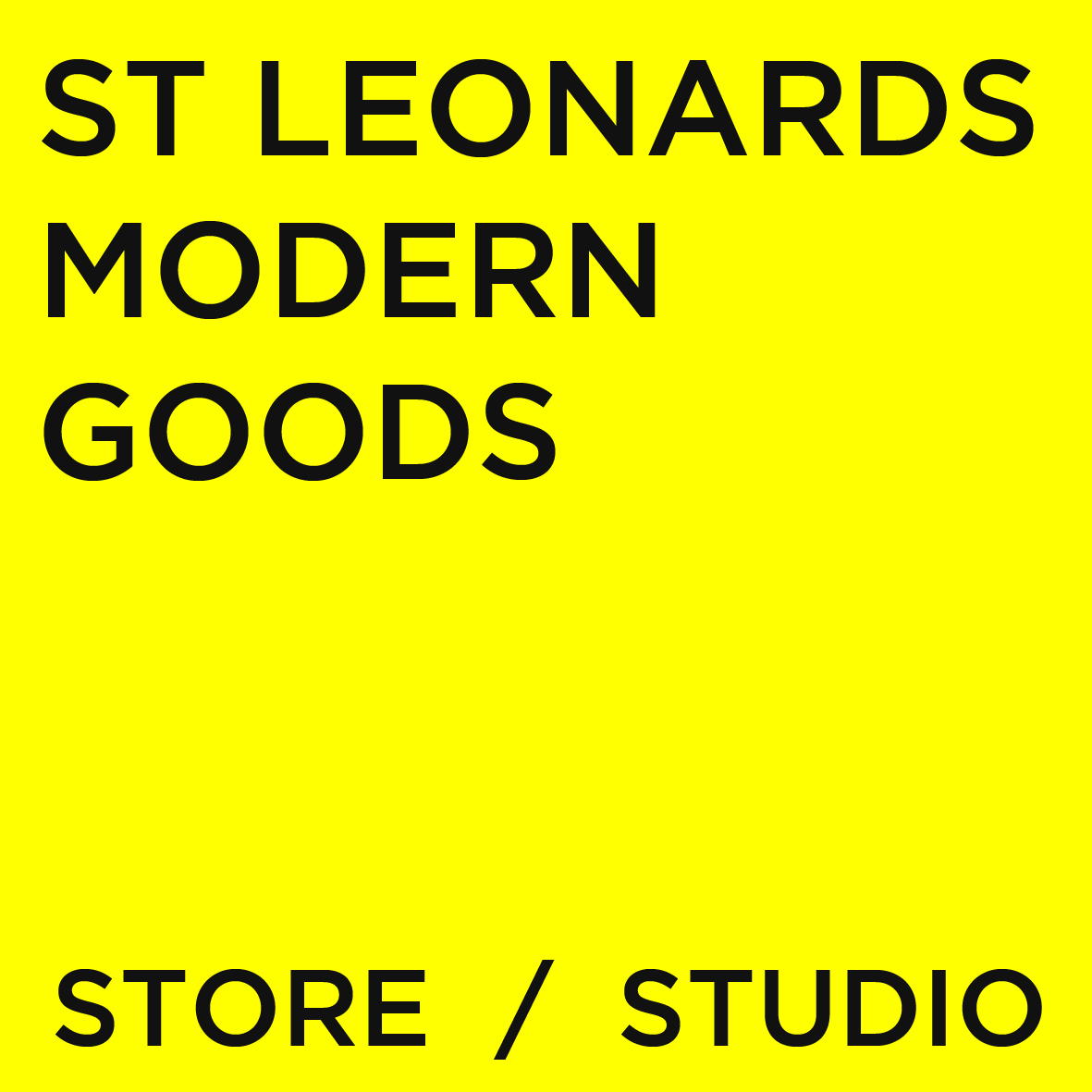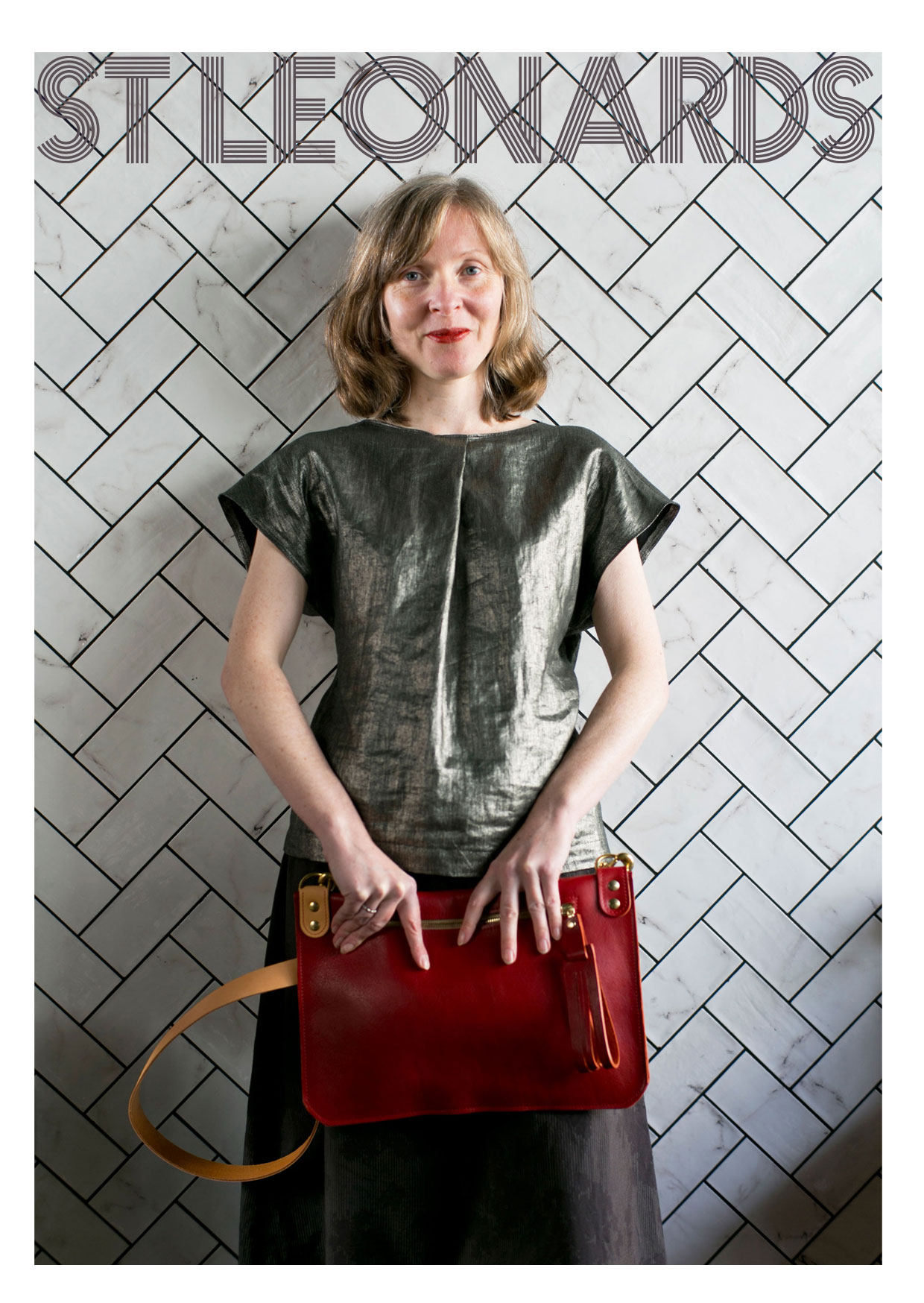 Come and join Designer - Maker -Buyer - Retailer "K" Avery-Stallion for an immersion into nailing these key foundation blocks.
She will give you exercises to work on as individuals and as a group to help you zoom in on what's great, what's not, and how to start making changes.
"K" trained in Textile Design with a specialism in contemporary embroidery at Nottingham Trent Polytechnic and then went on to work at Designer's Guild offering interior design advice and textile sales at the King's Rd flagship store. After a stint of hand sewing luxury scarves for Calver & Wilson, as well as selling for them at London Fashion Week, she landed her trainee role as a Buyer's Assistant at globally influenced women's retailer EAST. She learnt about buying from suppliers, commissioning print designs, product development and placing orders. As time went on, she became the Accessories Buyer and product developer, selecting products across the globe, visiting factories, building amazing business relationships and designing products including unique embroidery patterns for scarves and bags. She was responsible for a seasonal budget of £1.2 million.
As her role grew, so did the business, and between 1996 to 2004, East went from 6 stores to 65 by the time of her departure. In additional to this, there were 300 wholesale accounts also buying her accessory products.
During this time "K" created her own label "Double Zero" for the Y2K and sold two evening bag designs to Paul Smith.
That was her first taste of perhaps creating her own brand!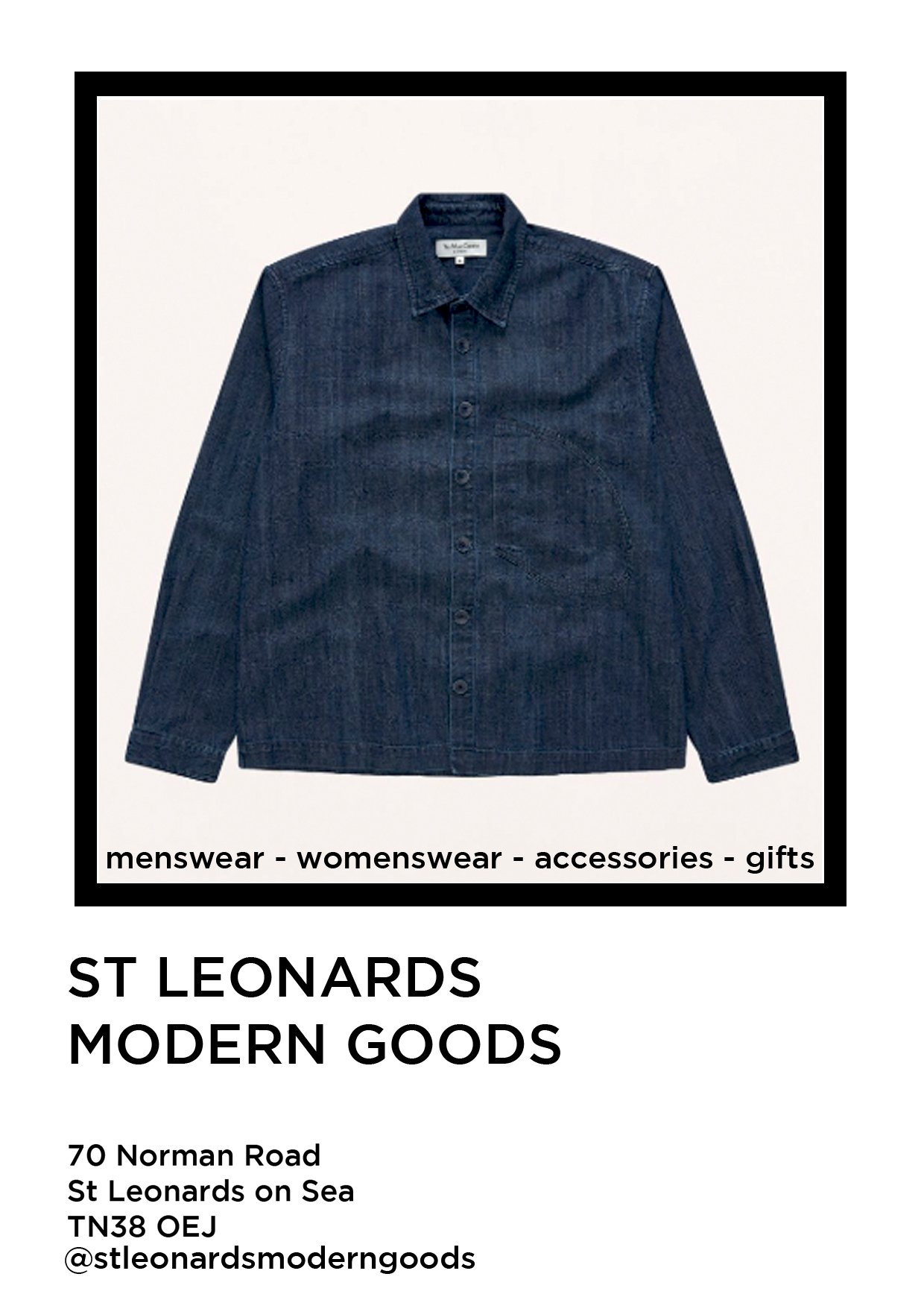 Head hunted by an M&S supplier as a senior handbag designer, "K" dreamt that being a bag designer for this national institution would be the making of her - her remit was to give M&S her more fashionable, embellished BoHo style she'd developed at East. Very quickly she realised that the giant cogs at this company did not have the same team playing spirit that she'd enjoyed at East - Departments were pitted against eachother and making decisions as simple as choosing a zipper colour had to be agreed by committee! - with the Quality Control department veto-ing anything exciting or contemporary. Within one season she knew that she was a square peg in a round hole and resigned. Her legacy was several best-selling designs that were repeated long after her departure.
And so she continued, freelancing and feeling very out of step with commercial companies and she became jaded with the mass production and excesses of overseas manufacturing.
It was while she was looking for work that she decided to create her own small collection of bags to update her portfolio. It failed to get any interest from the recruiters but friends and family loved them.
This "failure" and rejection from a classic career path sowed the seeds in "K"'s mind that perhaps there was another way to work and starting her own business might be the way to create the RIGHT job on her own terms.
ST LEONARDS leather accessories brand was created in Nov 2010 after a health crisis and this valuable thinking time germinated the aims of the brand and how it would grow.
Since then, it's gone from an online store to offering wholesale product to Margaret Howell, YMC London and stores in the UK, Berlin, South Africa and Japan.
It now has a bricks-and-mortar home ST LEONARDS MODERN GOODS which has its own distinct brand values and ethos.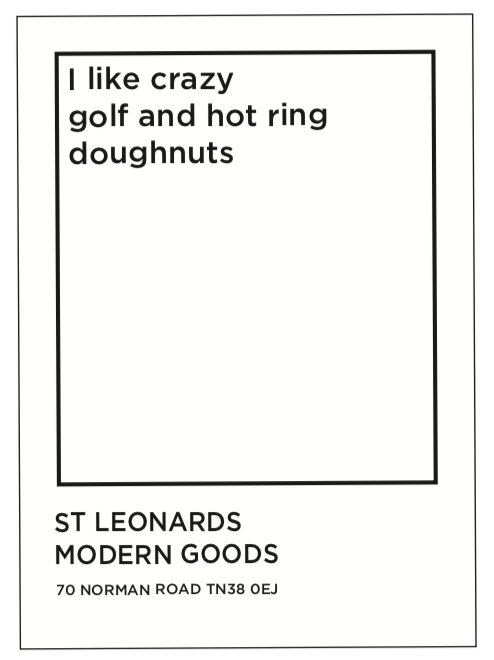 "K" looks forward to sharing her ideas and experience to help you define your brand and get it growing!
There are just x 6 places available, so you'll be sure of a high level of attention and plenty of opportunities to ask those questions you've had keeping yourself up at night!
Immersion Day is 4 hours long from 10am til 3pm with a break for lunch. There will be group discussions, exercises to complete as well as reference sheets to go home with to enable your brand strategy to LIFT OFF.
Refreshments will be provided throughout the day.
Cost of investment in your business' fabulous destiny: £85 (There are 2 Early bird specials at £75 each!)