Learn the steps towards a more resilient you and how to sharpen this important skill
About this event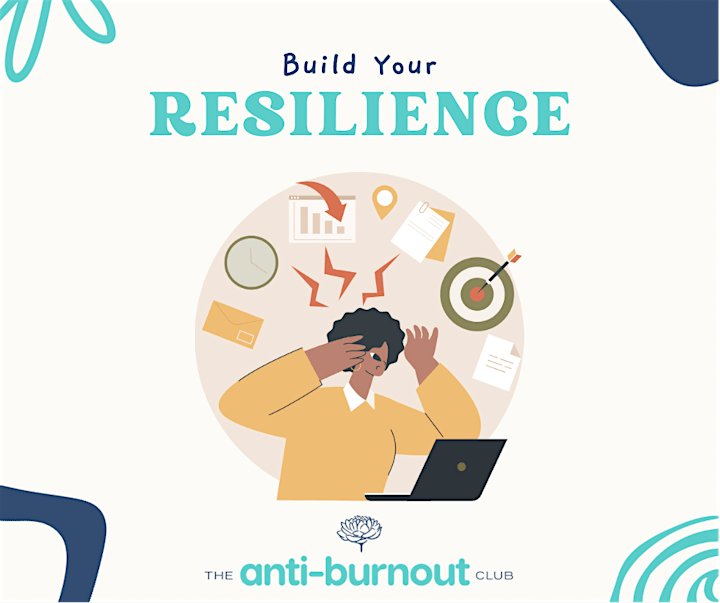 Building resilience can help reduce our chances of experiencing burnout or compassion fatigue (vicarious trauma).
It's a vital skill to help us thrive, especially when working in high stress or caregiving environments.
In this two-hour workshop, we'll go through what resilience actually is, the benefits of learning this skill, and how to measure your own.
We will then cover several actionable steps that you can take away to help build resilience which will include a workbook to fill in after the event.
This workshop will be hosted by Bex Spiller, founder of The Anti-Burnout Club, TEDx speaker, and author. Bex specialises in the economics of well-being, organisational behaviour, and mindfulness.
The Anti-Burnout Club is a Certified Social Enterprise. We're on a mission to change the world for the better by re-investing the majority of our profits back into improving the wellbeing of those who need it most.
We run free talks and workshops to organisations such as NHS Trusts, schools and charities, and provide discounted memberships to key workers and those on low income.
Your donation enables us to continue providing these services. We know these kinds of workshops can vary wildly in price from a few pounds to hundreds of pounds, but we ask that you only donate what you can afford to.
Thank you.