Description
NatWest Business Growth Enabler covering North London would like to invite you to:
Building a Better Business Seminar!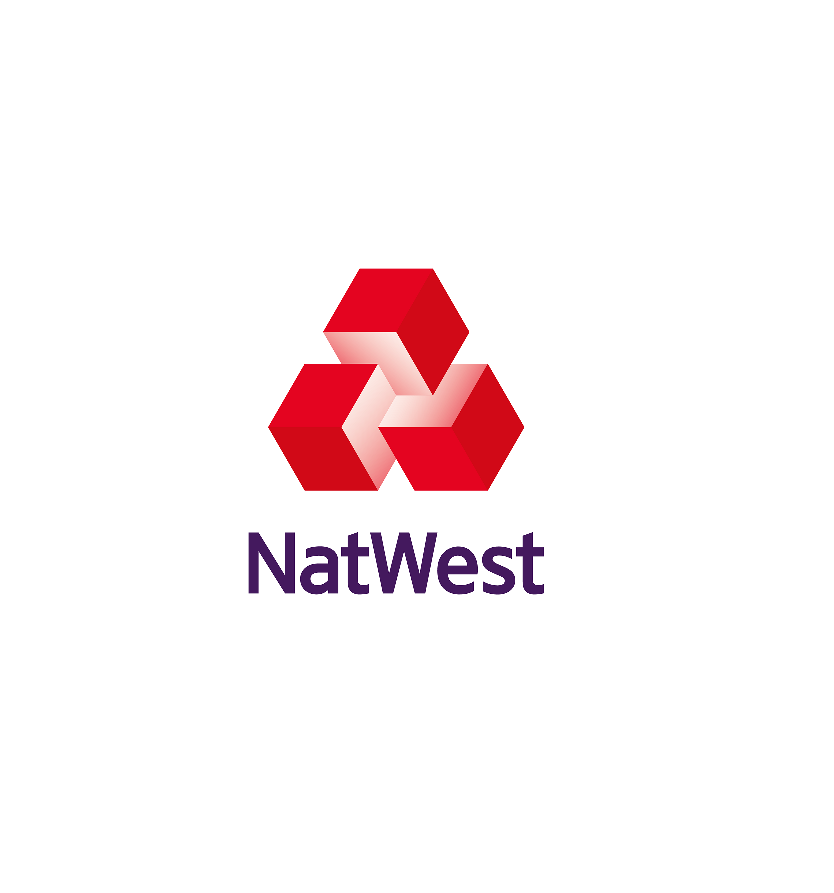 Are you a business owner or CEO open to ideas on how to generate better results for you, your team and your customers?
If you are then this is the seminar for you.

During the seminar we will give you the chance to step out of your business and get focused.

You will walk away with concrete ideas on how to increase your business profits, make your team more effective and get a grip on your time management.

You will leave this practical seminar with a clearer direction and new tools to achieve your goals faster.


Here's what to expect:

- 90 minutes of knowledge, marketing concepts, sales promotions and profit building strategies.

- Learn the 6 steps (to increase your profits by 61%) that successful businesses use.

- Move from chaos to iron grip control.

- Attract, retain and motivate a winning team and increase productivity and commitment.

- Hear how our clients built remarkable businesses.


Presented by Jamie Goral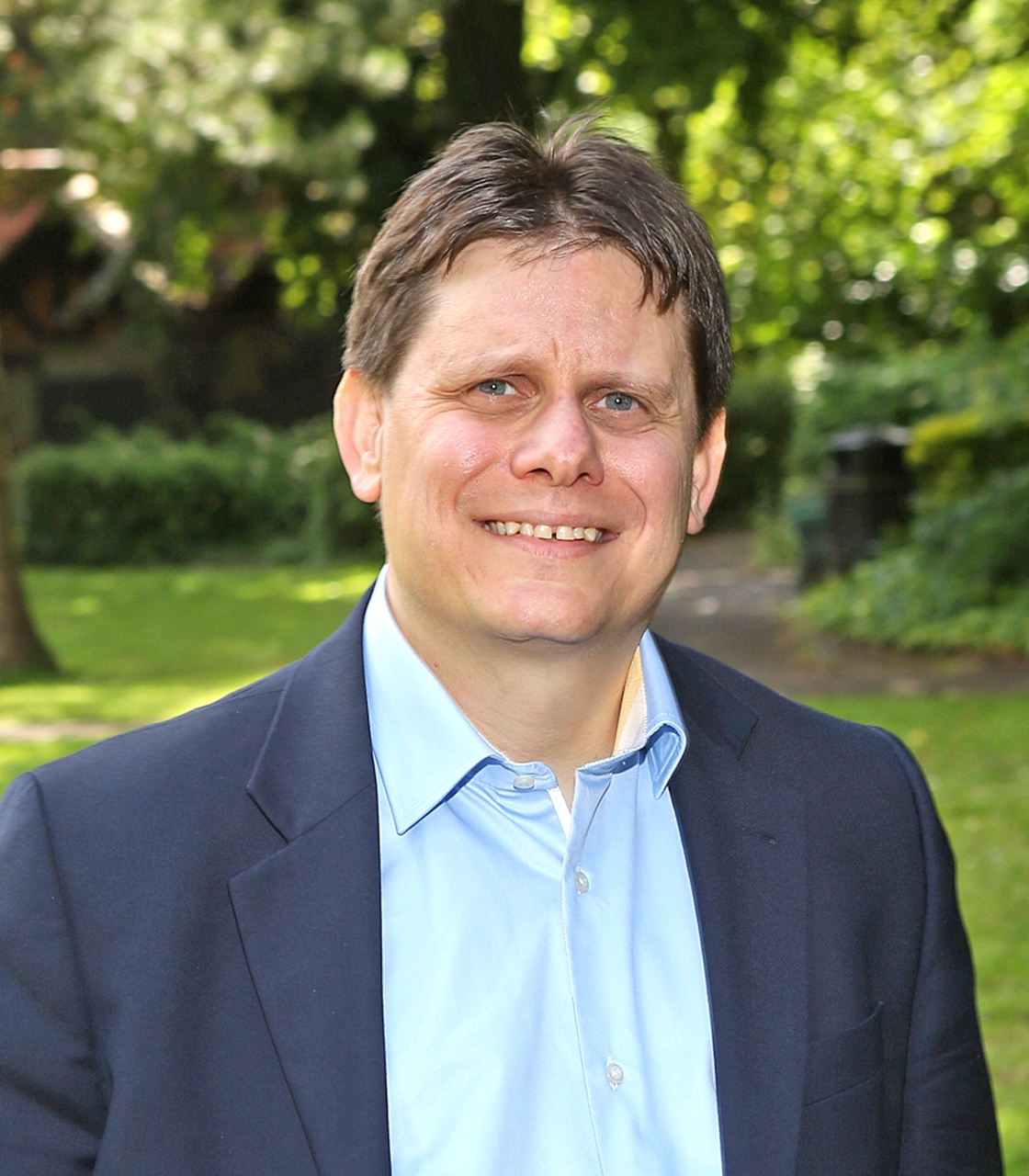 Jamie's clients have achieved double digit profit growth year-on-year, including a retailer which has doubled its profits to £2m in just two years, a hairdressing business which has seen 50% growth in just six months and a manufacturing business which has grown by an impressive 132% in just two years.

Jamie's passion for helping SME's started from seeing both his business owner parents retire not reaching their potential. They stopped working after he gained his experience so he is driven to help others like them. Jamie has worked in the SME sector for over 17 years.He has numerous success stories,awards, local and national press coverage. These successes include helping an online marketing business turn a £6m loss to a £1.5m profit in 6 years and helping a retail chain double profits to £2m in 2 years.
We look forward to seeing you there!!