About this event
Welcome to the Rapid Recovery Festival. Do it Now Now is working in partnership with Nesta, to empower Black people through community leaders around the UK to produce incredible learning opportunities that will help you thrive!
In this session, we are working with Aspire2inspire Dyslexia CIC.
We will be holding an event on how dyslexia with other specific learning difficulties use your creative skills within the workplace to thrive and to unlock their full potential. We will explore ways of creative CV different from the norm and conventional ways of CV writing.
The event will also feature strengths of Dyslexics, some of the examples are as follows:
Problem solving skills
Able to think laterally
Excellent trouble shooters
Verbally articulate - Great communicators
We will cover a panelist speakers which will include:
Access to work support with expert from DWP.
Expert Job Coaches from Job Centre Plus
Dyslexia organisations who deal with recruitments for solely dyslexics, they have managed to place people in jobs with Google, BBC, Apple and many more prestigious organisations.
Dyslexia and Job retention
This session's speakers: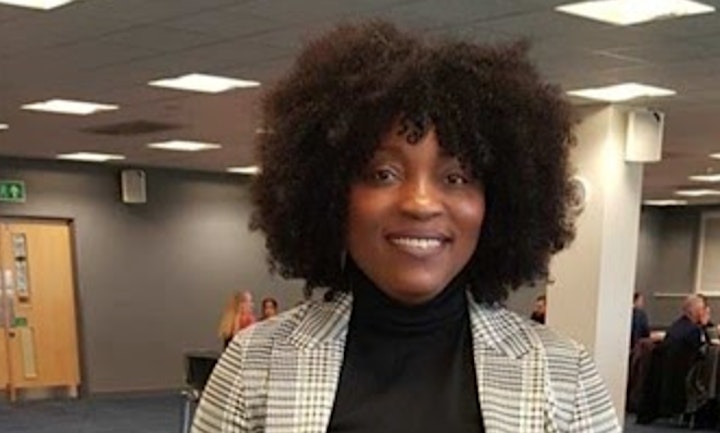 Elizabeth Takyi (host), CEO & Founder of A2i Dyslexia, Professional Graduate Certificate in Education (Lifelong Learning) (post 16), BA Hons Human Resource Management/Sociology, PTLLS-Level 4 Award in Preparing to Teach in the Life Long Learning Sector and has an NVQ Level 3 A1 Assessor.
Diagnosed with Dyslexia, Dyspraxia and Irlen Syndrome, Elizabeth set up the charitable organisation A2i Dyslexia. She has also recently been diagnosed with Dyscalculia. After identifying a gap in support services, she took it upon herself to support adults with Dyslexia and other specific learning difficulties, who want to start their own business, go back to further education or improve their employability skills.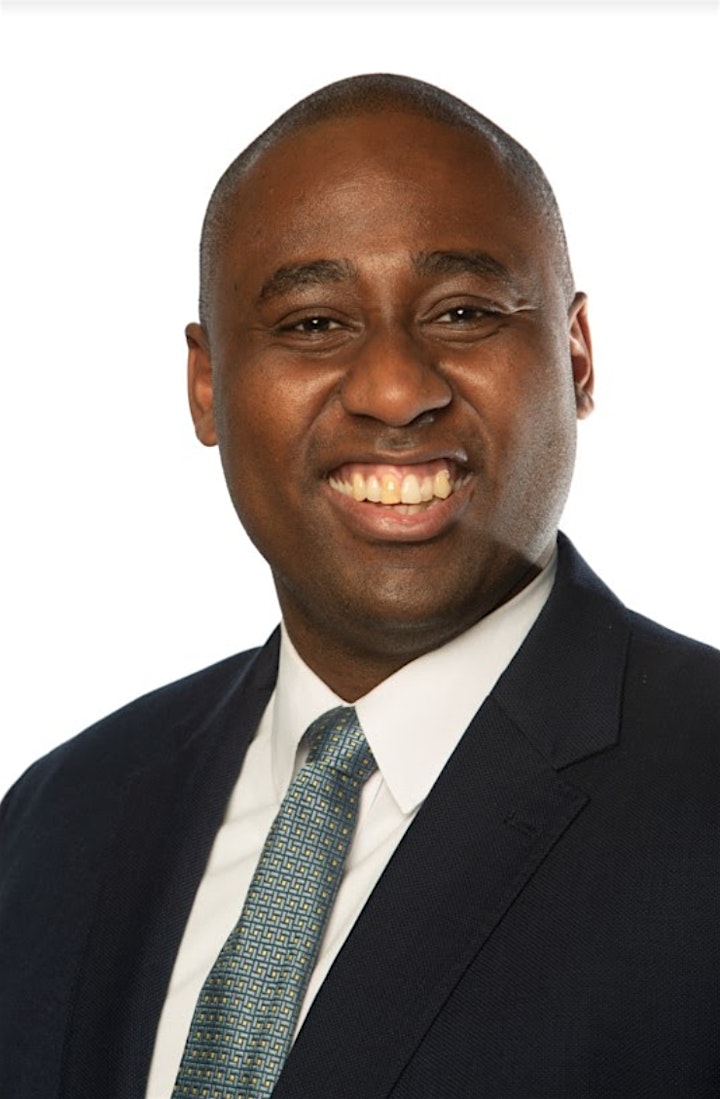 James Adeleke FRSA, CEO of Generation Success, Nigerian Born, Dyslexic Social entrepreneur James Adeleke is on a mission to change the world (at least to make it fairer). He is CEO and Founder of Generation Success which is an award-winning social enterprise which was started after the London riots. Rising from the riots came a desire to be part of the change. Driving by the fundamental belief your career should not be defined by your birth and witnessing the struggle that many of his contemporaries in law school faced in their careers, due to social or economic background James set about taking action.
He has been involved in a number of projects, reports and commissions centered around enterprise and employability. He has also spoken in parliament and city hall on social mobility, diversity, and employability. He is passionate about creating a world where we all have equal access and equal opportunities to achieving our career aspirations. James has formed a first-class advisory board and management team to help him achieve his mission.
He thrives on motivating others, building productive relationships and creating effective strategies to support the success of stakeholders with whom he works with.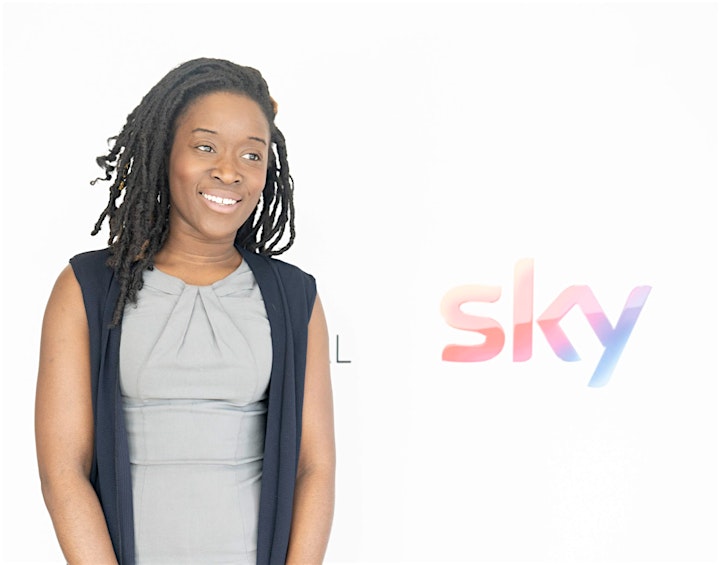 Tonisha Tagoe is an award-winning entrepreneur, enterprise strategist, academic, businesswoman, and the Associate Dean to a chain of universities in the UK where she develops curriculums for business-related courses—all while being dyslexic! As the founder of The Ladies Entrepreneurship Club, she is dedicated to transforming the careers of ambitious women with a range of skills, resources and tools. No matter your talent or field of expertise, Tonisha can take your career to new heights.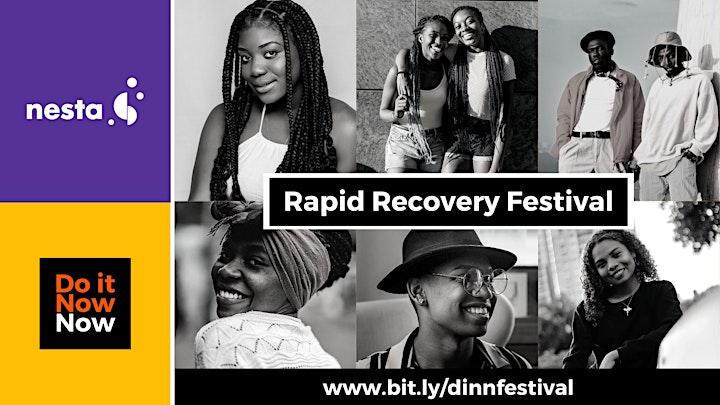 Get access to the tools that will help you thrive!
We're working with Nesta to give our community members access to tools that will help you raise your income and secure your employment in a post-pandemic world.
​Get access to these game changing tools by clicking the links below:
Get personal cash grants to help you pay for the things that matter: through the new Turn2Us platform, individuals requiring financial support can apply and be verified online with a few streamlined, one stop steps. Once approved, financial support can instantly be provided to applicants, with payment received within a day. Access it here.​
Improve your financial knowledge and secure your financial future: ​Hastee is an award-winning employee benefit that enables workers to take a portion of their earned pay, on demand. Increasing choice and financial wellbeing. They have built an enhanced financial education platform, which is completely free to all 16-24-year olds in the UK. Access it here.
Get expert advice to manage your debt and save money: IncomeMAX helps people to maximise their income and improve their financial situation. It provides in-house advisers who offer advice on areas such as benefits, debt, saving money, employment and energy & water bills. Access it here.
Get out of redundancy and into meaningful work: Evenbreak offers real, tailored support to disabled people looking for new or better work. They want to empower disabled people to maximise their chances of gaining meaningful and secure work. Access it here.
Boost your chances for employment: Udrafter is transforming the way students and graduates get hired into their organisations, for the benefit of the young people. Students and graduates will get greater access to flexible and paid micro-internships via their technology-driven platform, boosting youth employment. Access it here. ​​
There are so many more game-changing tools that could help you thrive. Want the rest of the goodies? Fill in this form and you'll get an automated email with all the details you need. ​PLUS get entered into a £100 prize draw!
Organizer of Building a Career with Dyslexia, with Aspire2inspire Dyslexia CIC