Description
As we face 2018 we all know that when sales are flooding in and the order book is full, life couldn't get much better in business - but when sales are slowing and leads are thin on the ground, it can be quite exasperating which can send you spiralling in to feelings of frustration and even desperation about where the next sale is coming from. This can have an impact on the team in the wider business too.Life would be so much easier if you found a way to build a sales pipeline for 2018 that was like picking ripe fruit. And that's what you'll get from attending this seminar.With 20 years experience in Sales, CRM and Pipeline Management, Rachael Howourth, Director of Momentum South West Ltd will be delivering this seminar to help you build a winning sales strategy for 2018.
Whether you sell products or services, in a B2C or B2B environment, you'll hear plenty of tips to help you grow your sales pipeline, making sure the year starts with a healthy outlook in Sales.What exactly will Rachael be covering?
Identifying your Ideal Prospects - who are they and what are you going to sell to them?
Mapping out your Sales Process and spotting opportunities for growth
An insight in to Consultative Selling - from new business into account management
Measuring Performance along the way - CRMs and KPIs
A little bit more information about the speaker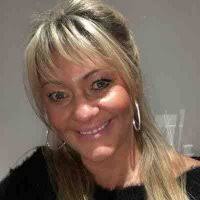 Rachael has spent over 20 years in sales and leadership roles, and has managed a UK sales team with budgets of £96million annually. Momentum South West Ltd was founded in Dec 2016 and brings together training, coaching and consultancy services for small and large businesses all over the South West. The vision for Momentum South West is to provide businesses with practical, yet inspiring support to help them grow their sales team and results, as well as overall leadership capability.
See disclaimer below*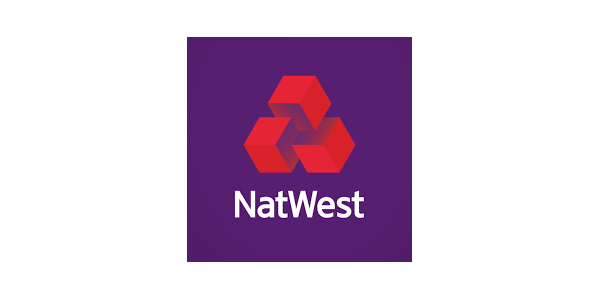 Disclaimer*
All information used in this presentation you are registering for relating to "Building a Fruitful Pipeline for 2018" is produced by Rachael Howourth for information purposes only and is for the sole use of the attendees at the presentation.
Whilst we feel this topic is beneficial to business owners, the views and information have not been issued by NatWest. Any views expressed in the presentation are not necessarily those of NatWest and should not be viewed as individual advice or as a recommendation. You should seek independent advice in respect of issues that are of concern to you.
To the maximum extent permitted by law we expressly disclaim all representations, warranties, or assurance of any kind, expressed or implied, that are made to the accuracy or completeness of the information contained in this presentation and no member of NatWest accepts any obligation to update or correct any information contained herein.