Join Pastor Seyi & Elizabeth Eyitayo at My Identity in Christ Church for our Online Marriage Conference; "Building A Marriage That Lasts".
About this Event
Calling all Singles, Engaged, Newlywed and Married Couples for a Fun, Interactive and Engaging session that will inspire and empower you to have a Spirit-filled, Christ Centred and Purpose Fulfilling marriage.
We are joined for our very first and online Marriage Conference with Guest Speakers;
With Practical Teaching, Personal Testimonies and an Interactive Question and Answer Session.
Event is FREE.
Early Bird Registrations will receive Free Audio Book; How to Discover and Fulfil God's Purpose for Your Life.
Meet our Guest Speakers
Pastors Kevin and Susan Fletcher
Directors of RHEMA UK and Ireland, Founders and Pastors of Rhema Family Church, London
As newlyweds in 1979, the Fletchers moved across the country to attend RHEMA Bible Training Center, a decision that would change their lives forever. Upon graduation from RBTC in 1980, they moved to Minneapolis, Minnesota, where they became the first staff members for Pastors Mac and Lynne Hammond (Living Word Christian Center). For the next 22 years, they faithfully served in various Pastoral leadership roles, and pioneered many of the major areas of the church.
In 2003, Kevin and Susan moved to Arkansas to take over an existing church. In less than one year, they re-launched the church (what is now Beyond Church). In 2010, they turned over their church to their daughter and son-in-law, and made their move to the UK. Beyond Church continues to be a growing, thriving church, impacting their community and region with the Gospel.
With 40 years of ministry experience, the Fletchers now serve as the Directors of RHEMA UK and Ireland, are Founders and Pastors of Rhema Family Church in London, lead their USA ministry called Beyond International and are Master Trainers with Dynamic Church Planting International.
Kevin and Susan are passionate about reaching the lost through church planting, as well as providing training to raise up Christian leaders to fulfill God's call. They have two married children, 4 handsome grandsons and 1 beautiful granddaughter.
Minister Tokky and Mrs Timi Ademoyero
Resident Ministers at KICC Kingdom Harvest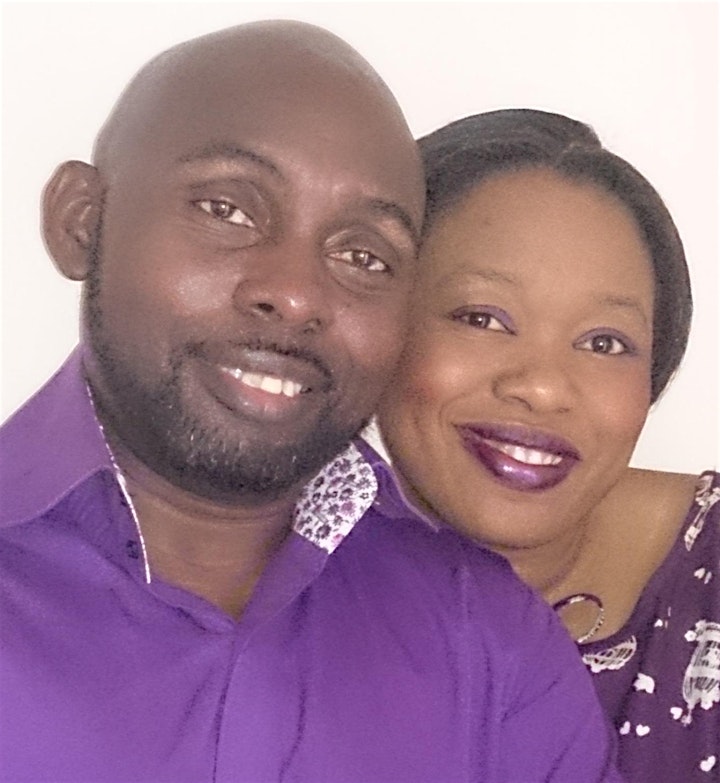 Tokky and Timi were joined in holy matrimony in May 2008. They are both members of Kingsway International Christian Centre. Tokky was ordained a Minister in 2010. In 2012, they were sent to plant and pastor a KICC branch - KICC Basildon. In January 2019, they were released and launched as a KICC network church called KICC Kingdom Harvest.
Timi is an experienced and qualified Health Visitor. Tokky was an IT Training Consultant and Life Coach before he started pastoral work. They enjoy each other's company a lot and do everything together.
Their marriage continues to grow more intimately because of the "allhandsondeck" and "nosecrets" approach to daily living. Their marriage is founded on the love Jesus Christ and fear of God, including the knowledge of His Word and will through the in-dwelling Holy Spirit. "We cherish this wonderful institution ordained of God and are excited to share our testimony".
Pastors Toby and Michele Avery
His Life Church, South London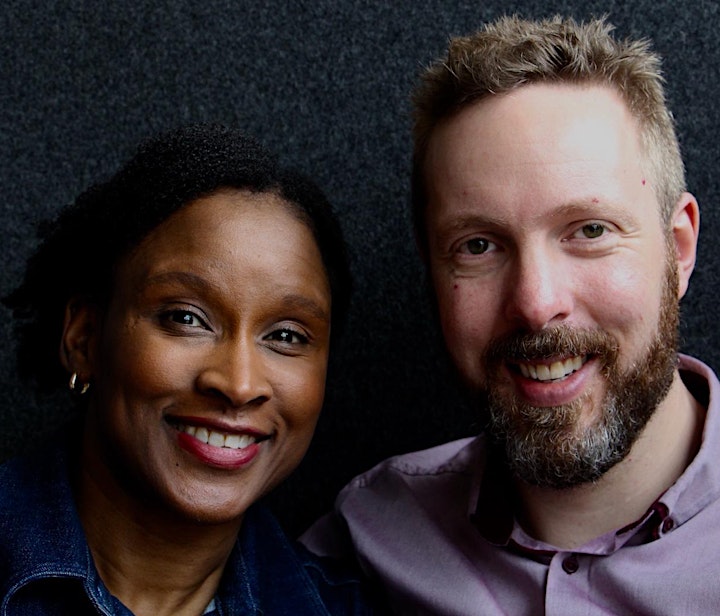 Toby and Michele have both been serving the Lord since their teenage years. Michele is an experienced Praise and Worship leader with a passion for helping churches develop in this area, she ministers the word in ladies' meetings, church services and wherever God opens the door.
Toby has been teaching the word for over 25 years, he has a passion to develop leaders and see men and women step into everything they can be through Christ. In 2020 they planted His Life Church in Purley, South London and are jointly pastoring this new work; alongside this Toby also serves as Head of Rhema Bible College UK&I and works as a Director in the NHS.
Having met in church they have been happily married for 21 years, have 3 energetic children and a crazy dog.