About this Event
We're excited to announce that on Tuesday August 27th we can bring you an exciting, content-driven evening @ Dotslash ( ./ ) Utrecht! The central topic will evolve around the attraction of international talent and how to set yourself apart from the competition.
Come prepared with your questions and doubts, let our experts fill you in!
Speakers:
- Alexander Wijninga - CEO @ Watermelon
- Teddy Dimitrova - Freelance Tech Recruiter @ Geophy
- Andreia dos Reis - Employer Branding Specialist @ Nmbrs
Bios from speakers available below.
Why is this topic so essential for you? Simply because Utrecht's ecosystem is booming and in need of a fresh pool of talent to keep up with the rapid development that is taking place! As companies face an increasing number of challenges with attracting the right talent for their teams and borders become more open, recruiting international talent is rapidly becoming a serious option for recruiters.
Easier said than done, right...? No!
But what new challenges does it bring? And how can companies overcome them? That will be the subject of this evening. Topics such as:
- The remote hiring process.
- How to ensure international candidates fit in with your company culture.
- How to convince your managers that hiring from abroad is a good
strategy.
- How to deal with visa support.
Agenda
18:00 || Doors open
_______
18:30 || Fireside chat
_______
19:00 || Break
_______
19:15 || Landing.session
19:45 || Q&A
_______
20:15 || Networking, snacks, and drinks!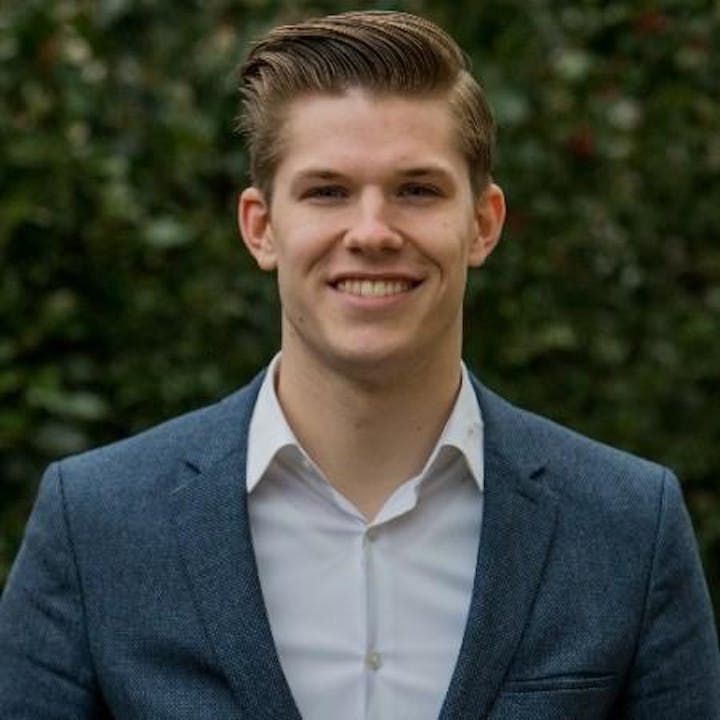 Alexander Wijninga - CEO and Founder @ Watermelon, one of Utrecht's hottest and fastest growing start-ups! Now 24 years old, in 2016 he became The Best Young Entrepreneur of the Netherlands. Watermelon raised 2.5 mln in funding, they have over 60.000 chatbots at clients such as Domino's, PepsiCo and Nutricia. An excellent example of persistence.
For this reason Alexander's quote is: 'Nothing can stop you and if you believe in yourself, you become invincible!'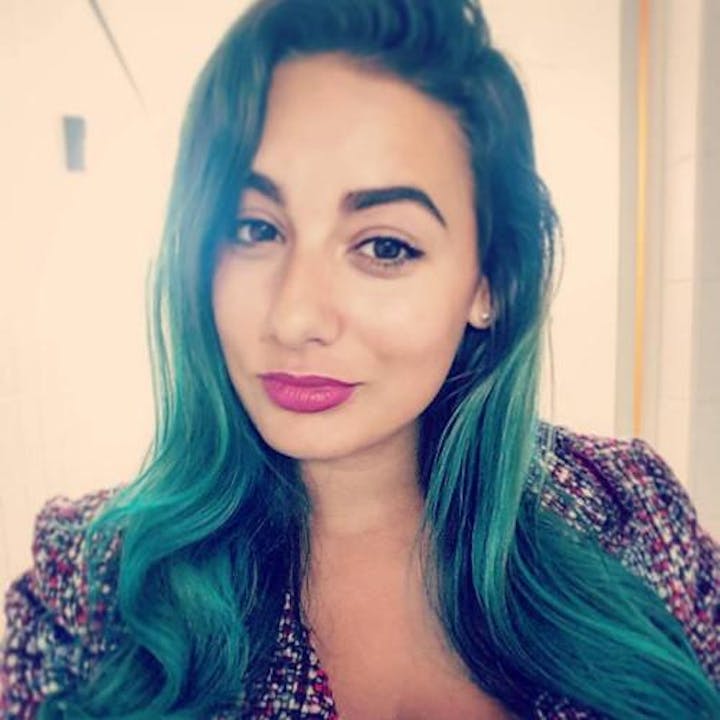 Teddy Dimitrova - Seasoned Tech Professional that helped several companies in the scaling process throughout the Randstad. Recently launched The People & Culture Shop - a vibrant mix of Recruitment, Sourcing, general HR and training modules!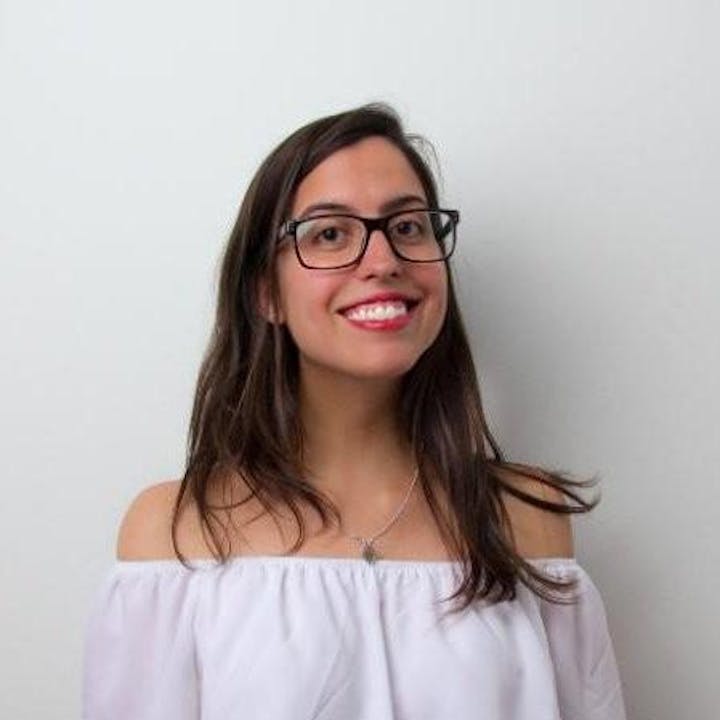 Andreia dos Reis - Employer Branding Specialist @ Nmbrs in Amsterdam. Andreia knows firsthand the challenges of relocating talent - as she went through the process herself and works with relocating professionals on a daily basis.
Nmbrs works with self-managing teams that consist of international people. Andreia knows the challenges of making this a success and can share tons of valuable insights!