Building a stronger business economy - Redbridge

Thursday, 15 December 2016 from 18:30 to 20:30 (GMT)
Event Details
Learn how we can work together towards marketing our businesses for success.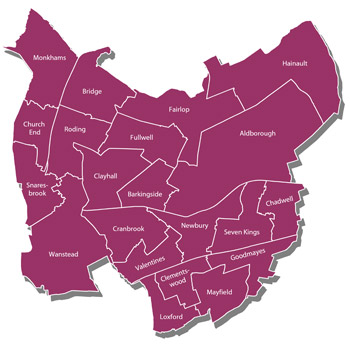 One of the biggest hurdles for many small and growing businesses is understanding what it takes to engage and attract customers to our business, and attendees to our events.  
However, for us to increase business you need to not only increase awareness but most importantly you need to realise what it takes to engage people enough for them to pay attention and take action.

This event is about mobilising our community to market and promote our local economy and understand the ways we individually and collectively can achieve success. 
Why is this event important to Redbridge?
In today's society, we are constantly informed about events and activities on a regular basis. Our inboxes are constantly full and we do not know how to select the good events from the bad events. Redbridge has a fast growing business economy, however, too many businesses are also failing.  The question is, how do we change that trend?
The questions are:
How do we change that trend?
How do you ensure your business and event stands out in the crowd and remains in the minds of the audience until they take action?
Join our upcoming event if you have the following questions.
Would you like to know how to reach a wider network of people to promote your event at no extra cost?
Would you like to learn how you can attract new customers and attendees to your event, within a few easy steps?
Would you like to build your network and learn how to support your community?
About the event
The event is aimed at any small or medium sized business within the London Borough of Redbridge if you organise;

Events for your company
Launches for your company
Networking events for your company
This event will help you facilitate and meet other businesses within the London Borough of Redbridge and learn how you can shift the pain and anxiety around promoting and attracting new attendees to your events.

This event takes the shape of a workshop/seminar, with time for networking.
If you are reading this and wondering if it is worth you cover charge, consider this; what would it cost to achieve your desired turnover for your business?  Is this worth your time and cover charge?
If the answer is yes, REGISTER NOW!
About the organisers and hosts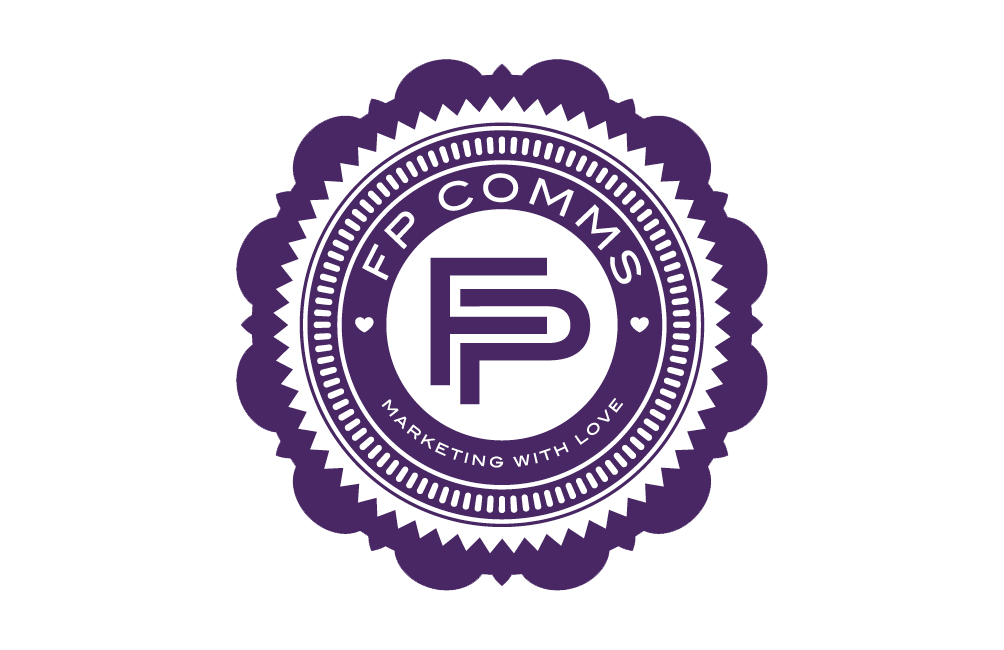 FP Comms has over 15 years marketing experience for ambitious and dedicated businesses.  Based in Ilford, we  are aware of community business issues and want to help encourage growth and success.
We are successful at what we do; from Public Relations to Event Management, we understand the landscape of marketing and the London Borough of Redbridge.   
Please register early, so we can organise refreshments. 
We are officially members of the Institute of Enterprise and Entrepreneurs


Do you have questions about Building a stronger business economy - Redbridge?
Contact FP Comms
When & Where

Redbridge Sports and Leisure
Forest Road
Barkingside
IG6 3HD Essex
United Kingdom


Thursday, 15 December 2016 from 18:30 to 20:30 (GMT)
Add to my calendar
Organiser
FP Comms, the marketing company dedicated to supporting businesses to communicate bravely and with confidence. Our core services and values are concentrated around building business leaders.

We understand that businesses require a marketing service that supports and uplifts the bottom line, so we deliver all that.  However, our distinctive voice and unique approach allow businesses to express their own personality at the same time and stand out from the crowd.

Our client list covers most sectors.  However, their common thread is that they are conscious, ambitious businesses, with a desire to affect the world in a positive way.