Description
Ladies United in Success is a platform for professional women in the UK who are keen to learn new skills, build new connections and reach further heights in their careers.
We hold events throughout the year which encourage experienced women to share their knowledge and skills with others in order to build a stronger workforce and curate a strong community and sisterhood and we are very excited to announce our next event...
Have you ever had an idea for a cool app or a website? Or perhaps have you been interested in a career route within tech? You may have an idea that you do not even realise could make it somewhere within the tech scene or a project you simply need some encouragement to leap forward and go for!
Join us on Tuesday 25th April, where we are hosting an intimate panel discussion over prosecco listening to women making strides within tech with very innovative propositions and lots of knowledge to share.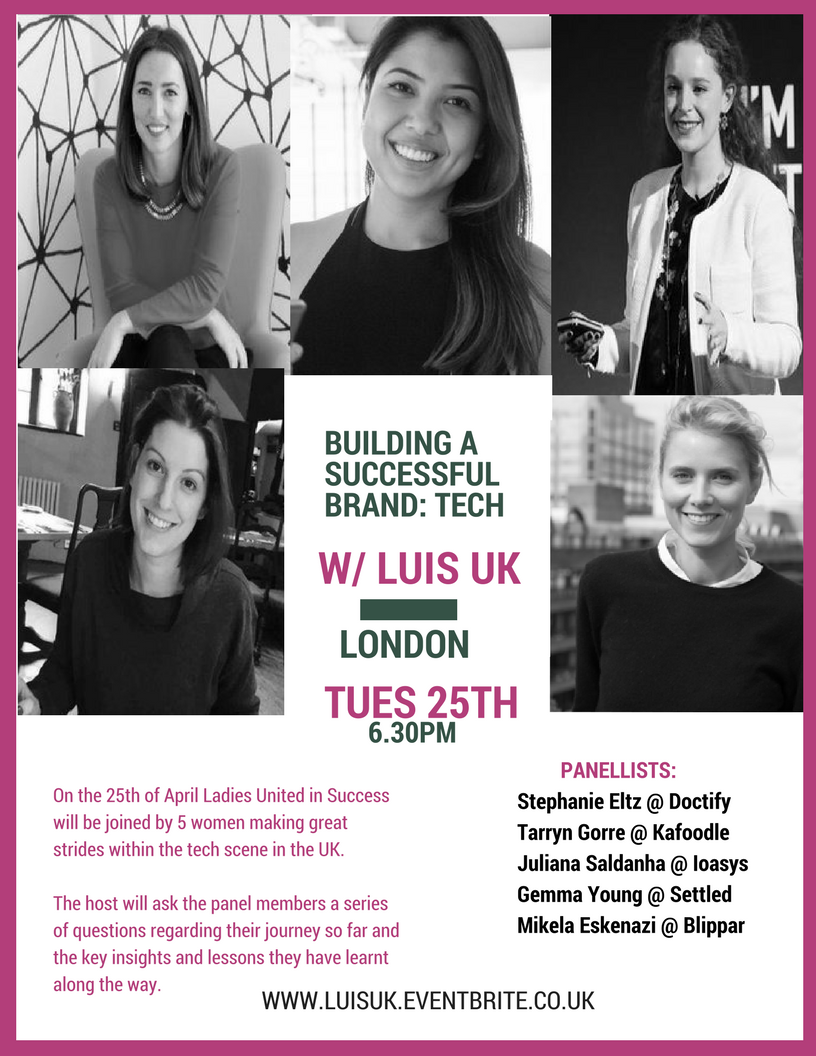 Speakers
Stephanie Eltz, Co-Founder @ Doctify
The idea for Doctify stemmed when Stephanie who is a qualified orthopaedic surgeon, experienced a personal health scare and needed to urgently find a dermatologist who could see her on her day off , however, she found the task a lot more stressful and time-consuming than expected. She teamed up with a fellow surgeon and friend Suman in 2015 to create Doctify, the UK's only on-demand service to find a suitable doctor 24 hours a day.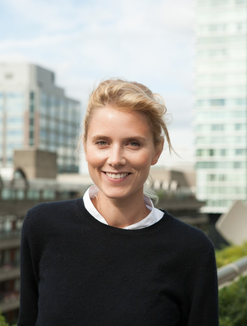 Tarryn Gorre, Co-Founder @ Kafoodle App
Kafoodle is a food tech start-up aiming to help diners make safe food choices. The idea formed when her co-founder's husband nearly died in a restaurant after being given the wrong nutritional information by the waiting staff ignorant to the fact that he was a severe allergy sufferer. Tarryn's background comes from a strong passion for food, technology and business growth and she is truly making significant waves in the food tech scene.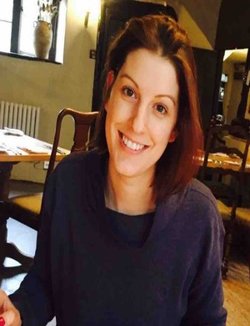 Gemma Young, Co-Founder @ Settled
Gemma combined her experience of technology and property to create Settled with the dream of making moving homes easier for everyone. Having worked for the likes of Google and various real estate companies, Gemma joined forces with her brother and created an innovative online platform aiding the home selling process in a very modern, efficient and cost-effective way. In their first round of funding, Settled received backing from Facebook's European head of marketing and Google's European managing director.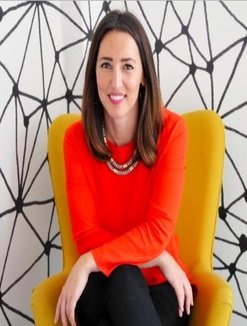 Mikela Eskenazi, Brand Partnerships Director @ Blippar App
Blippar is the leading visual discovery app, harnessing augmented reality and artificial intelligence to bring the physical world to life through smartphones and wearables with over 65 million users worldwide. Mikela joined the company in the early stages in 2013 entrepreneurial style by launching the platform in new markets, subsequently heading the international expansion strategy and is now in a commercial management role working with leading global brands.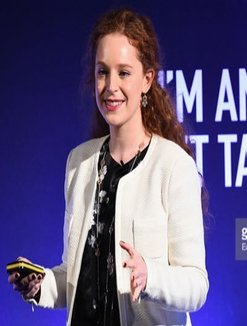 Juliana Saldanha, Brand Activator Strategist @ Ioasys
Juliana holds responsibility of Ioasys' expansion within the Uk. Ioasys is an innovative international agency responsible for the growth of significant apps around the world. Juliana's role is to prospect new clients and follow the current projects from the beginning to the end in order to keep all the parts involved connected and satisfied. She has a keen eye as to what makes a start-up successful and will be sharing her insights on the day.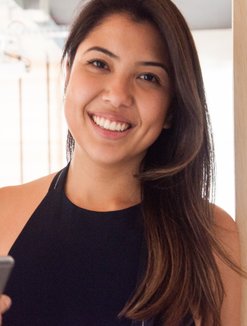 Agenda
The host will ask the panel members a series of questions regarding their journey so far and the key insights and lessons they have learnt along the way.
Themes discussed will include:
Initial idea generation
Co-founder relationships
Investment process
Strategy
Challenges/successes
Building teams
Do's and dont's of leadership
Business growth
Marketing... and more!
Loaction
The event will be taking place in the Interchange Triangle, a stunning co-working space located in the heart of Camden Lock Market. Directions: The closest tube station is Camden Town. The door to the venue is located next to Gilgamesh Restaurant.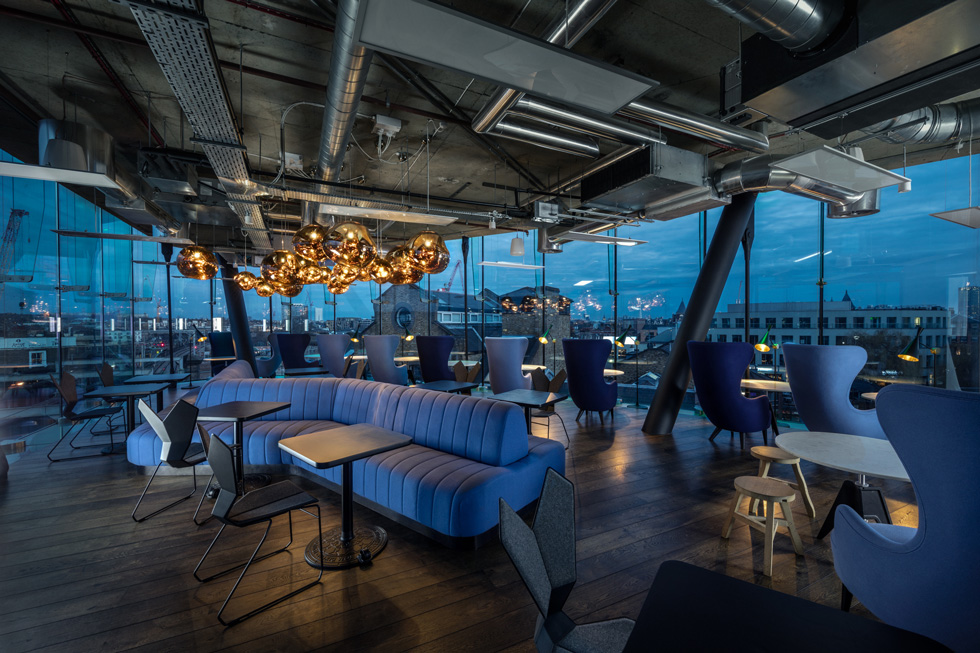 Networking
The audience will then have the opportunity to ask questions following which you will have the opportunity to network amongst each-other over champagne and nibbles.
The aim of the event is for the audience to become inspired, learn and share. Come prepared with lots of questions to ask the panellist and the team as the ultimate goal is for you to leave and remain inspired.
It is sure to be a fun-filled and inspiring night where you will leave with lots of new information, key business insights and a ton of new contacts.
Previous event
Turning Passions into Careers, October 2016
Interested in sponsoring, collaborating or being a vendor at future events? Please email: info@luisuk.com