Description
An event exclusively for agency owners
Full Service, Digital, Creative, Brand, Content, Marketing, PR, SEO, Design, Video, Search, Social Media, UX
With hubs around the UK, including Edinburgh, London, Manchester, Reading and Bristol, we now have over 300 agency owner members.
Building a Super Profitable Agency
The event will be hosted by our local ambassador, Mark Probert, with guest speaker, Peter Czapp. Peter is co-founder of The Wow Company, a proactive accountancy practice that advises over 400 agencies across the UK.
Peter also co-founded The Agency Collective and spends his days hanging out with the UK's top-performing agencies, helping them increase their profitability. Peter knows what makes agencies tick and what differentiates the good from the truly great.
At this event, Peter will share insights from these leading agencies, including how you can increase the profit you make in your business. Sharing benchmark data from Wow's latest benchmarking survey, this is your chance to discover how much profit you should be making, how you compare to agencies across the country and what you need to do it get ahead of the game.


Our Core Values
Expect everyone on the night to share these three values and you should too:
Be transparent
Be open to partnerships
Be giving. 'Takers' are not welcome


Being around your peers
Our experience has shown that our members grow 30% faster on average than agency owners who don't regularly talk to their peers. Let's face it, if someone has already made the mistakes for you, why waste time making them yourself?
Plus, you finally have someone who understands you, not just your line of work, but also how hard it is to run an agency, the day-to-day challenges you experience, and the impact it can have on your personal life. Everyone here is in the same boat and works together to take each other to the next level of business and personal growth.
This event is FREE to attend for all Agency Collective members and their agency owner guests as a '

first time

' taster.
If you're not a member or a friend of a member, and you really want to attend the event email mark@theagencycollective.co.uk to discuss.


---
FORMAT OF THE NIGHT
Private use of the fantastic event space (and free bar!) at our friends at Whitespace
6pm | Drinks, nibbles & networking with other ambitious agency owners
7pm | Introduction to our presenter, Peter Czapp, hosted by Mark Probert and Daniel de la Cruz. Followed by Peter's top tips and insight
8.30pm | Conversations at the bar until late...
>> Please note that tickets are non-refundable. However, if you can no longer make it, please let us know at least 7 days before the event and we'll give you a credit to use for future events.
If you cannot make this date, click here for more Agency Collective events
---
A huge thank you to Iain and his Whitespacers for offering their venue (what a great space!):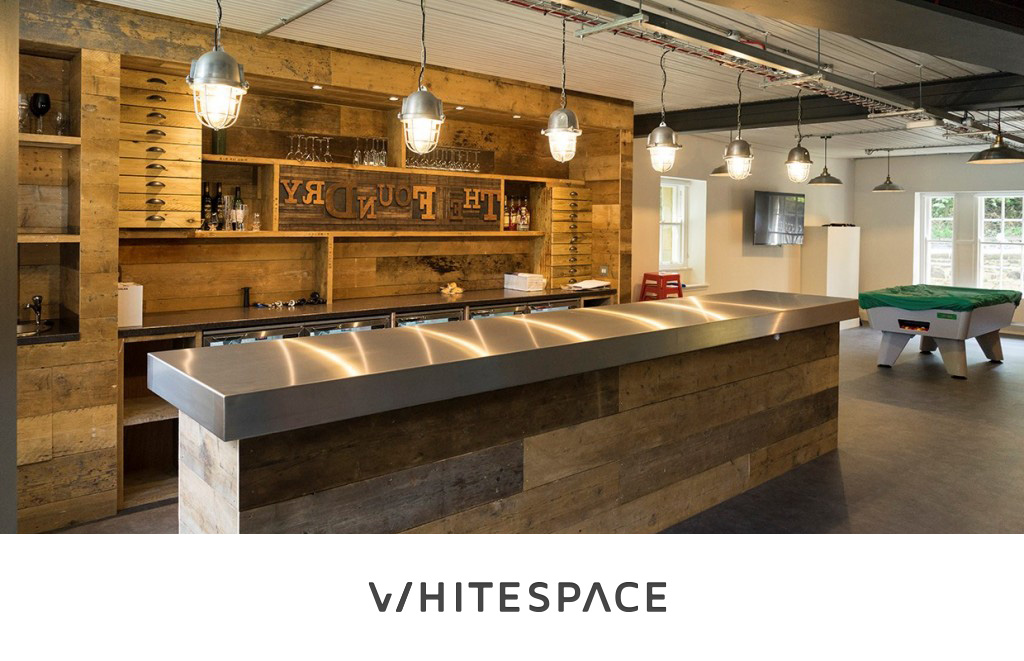 Peter Czapp

The Wow Company

Co-Founder