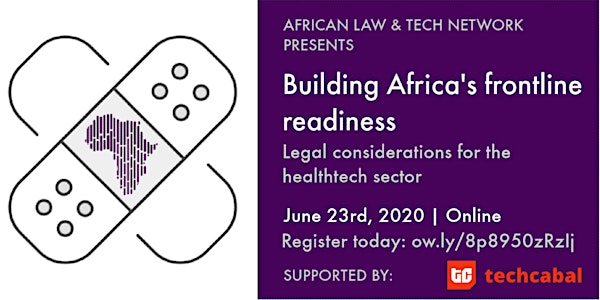 Building Africa's frontline readiness: Legal considerations for healthtech
Africa's healthtech sector is rising to the challenge of COVID-19 and needs enabling, rights-based legal frameworks to support its growth.
About this event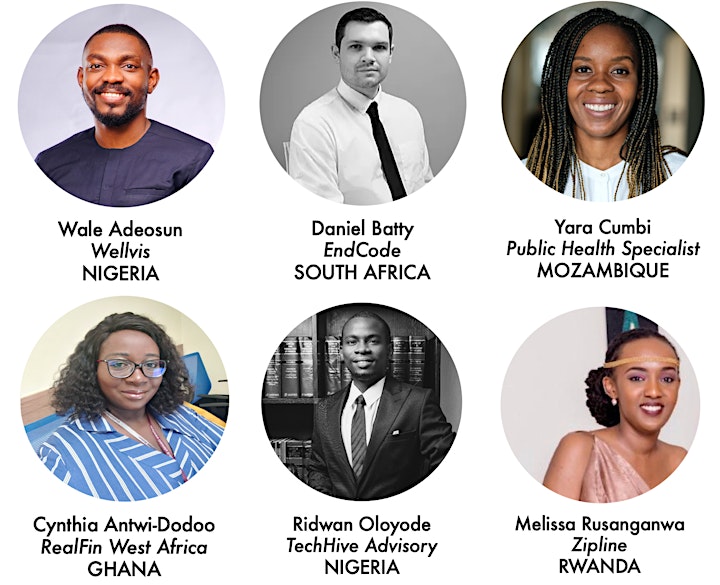 June 23rd, 2020
11am GMT/ 12 noon West Africa Time / 13:00 Southern African Time / 14:00 East African Time
The imminent rolling out of test, track, trace mobile phone applications as a means of managing the COVID-19 pandemic could provide a long-lasting tool to manage future outbreaks. However, they and other healthtech innovations come with particular challenges on a continent with low smartphone usage, expensive data, poor power supply and lack of enabling regulatory and policy environments.
What are the existing frameworks for healthtech and medtech registration and innovation on the continent and where is good practice already in evidence?
How can the medtech and healthtech sectors engage with policymakers?
We are excited to welcome the following confirmed speakers to our panel:
Interested in becoming a member of the African Law & Tech Network?