Description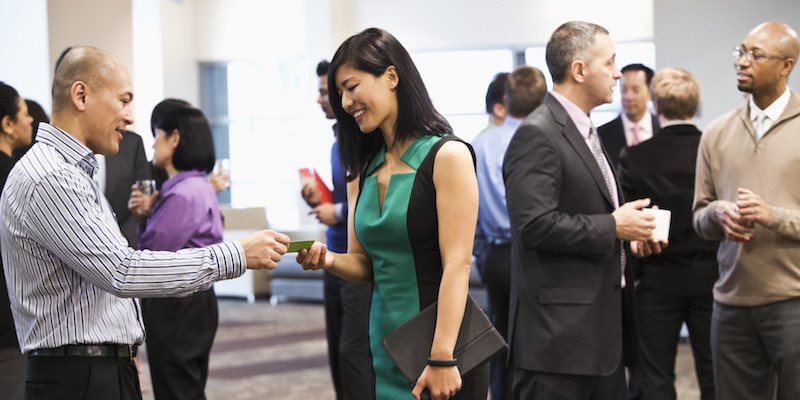 Building an Effective In-house Executive Search Team
Invenias Offices, Davidson House, Forbury Square , Reading, Berkshire RG1 3EU
1st February 2017, 8.30am – 12.00pm
Host: The In-house Recruitment Network
Event partner: Invenias


About
At this intimate speaker and round-table networking breakfast event for 30 management-level in-house executive search professionals, you will hear from specialist guest speakers who will share their insights on building or extending an in-house executive search team. The event will focus on a range of influences including gaining executive buy in, setting up a team, and selecting the tools required to get it right. We will also be joined by George Hrstic, Head of Executive Search, EMEA and APAC at Expedia, to share challenges, solutions and best practice in round table discussions with like-minded peers.
Whether you are looking to implement an in-house executive search capability or grow your team, this intimate event will ensure you are best placed to get it right.
Your Speakers: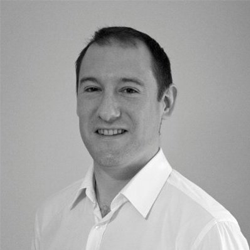 Andy Mountney, Founding Partner at Aspen In-house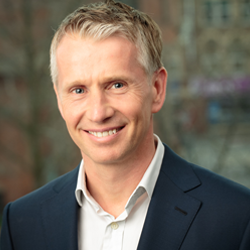 David Grundy, CEO and Co-Founder at Invenias
Who will be attending?
This speaker & networking breakfast event is exclusively for 30 In-house recruitment/HR professionals from a variety of companies.
The structure:
08:30 – Registration with complimentary hot breakfast rolls, pastries, tea, coffee & juice
09:00 – Opening announcements
09:10 – Special guest speaker presentation
09:30 – Interactive round-table discussion session
10:30 – Coffee break
10:45 – 2nd special guest speaker presentation
11.00 – Interactive round-table discussion session
11.45 – Open peer-to-peer networking
12:00 – Event close
Your host:
The In-house Recruitment Breakfast Series is brought to you by the In-house Recruitment Network, an exclusive community for In-house Recruiters & HR professionals from every industry sector. As an in-house recruiter or HR professional, you are welcome to join the community for free. For more information please call 0203 196 8100 or email hello@inhouserecruitment.co.uk
Event partner:

Restrictions:
*Please note, this event is strictly for In-house Recruiters and HR Professionals only
*We are sorry but recruitment agencies or job boards (other than partners) are not able to attend this event.