About this Event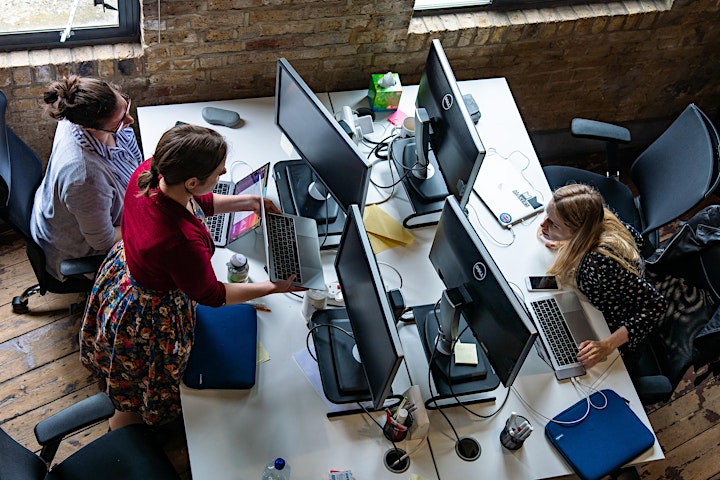 We know that top talent tends to gravitate towards top companies. And we also know that the issue with software engineering is that if you want really great software engineers, they can be really, really expensive.
In this event we'll learn about the Makers Pathway, a service that helps you find and grow world-class software developers for your tech team in a cost-efficient way.
You'll learn:
How to find and attract top tech talent - we call this the O-Ring Theory of (Software) Development
What top talent looks for in a company
How Makers can help your developers accelerate in their careers
Audience
Tech Leads, Senior Developers
Head of People, Head of HR, Talent Acquisition Specialist
Speakers:
Kay Lack, Head of Training at Makers - The O-Ring Theory of Software Development
Kay will discuss Michael Kremer's O-ring theory and why it applies to your tech team.
Martin Aspeli, Partner & Neil Brown, Partner, Deloitte - Case Study of the Pathway in action
In our second talk, we'll meet an organisation using the Pathway Programme to build their talent pipeline - Deloitte. We'll learn how the pathway has become an integral part of their hiring ecosystem and the skills that Makers developers have brought to their team.
Aleksandra Pawlik, Junior Software Engineer at Alfa Financial Software - Changing Careers on the Pathway
In our final talk, Aleksandra will discuss her career change from working in international aid and development, to becoming a software developer. She'll share her firsthand experience of the Makers Pathway and how her career has progressed in the time since graduating.
Open floor discussion
In the final section of the event is an open forum to ask questions to our speakers, share collective pain-points and learn how the Makers Pathway can help, or suggest other strategies that have been successful for your team.
ABOUT THE SPEAKERS: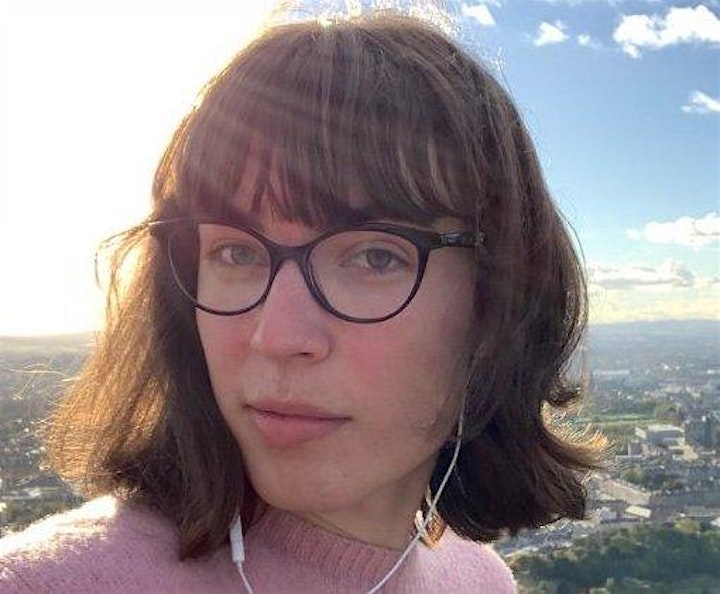 Kay Lack worked as a full stack software engineer before joining Makers as a coach and now Head of Training. She's the author of "What a junior developer needs from a team" and an expert on helping companies to attract and grow top tech talent. She believes that challenge is essential for growth so along with her team, works to create an environment where students are empowered to push their learning beyond our curriculum, take risks and make mistakes, ultimately creating more confident developers and life long learners.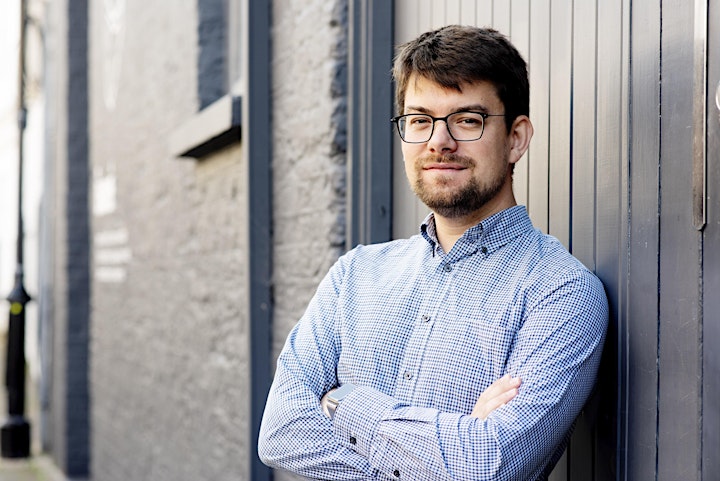 Martin Aspeli is a Partner in Deloitte Digital, working with clients across the Public Sector and specialising in delivering citizen-facing bespoke applications using agile methods. Over a long career with Deloitte, Martin has led and advised on complex technology projects across a range of clients in industries including Banking, Retail, and Central Government. Internally, Martin has led the Deloitte Digital Software Engineering community in various guises for many years. He is a vocal advocate of quality, craft, and inclusivity. He also holds the unofficial record for the greatest number of Makers graduates hired. Or so he likes to think.
Neil Brown is a Partner in Deloitte's System Engineering practice, leading the Quality & Test Engineering (QTE) capability. Neil has been involved in Testing, Project Assurance and Implementation Management for over 20 years, specialising in the delivery of complex transformational programmes in Financial Services clients. Neil believes that quality is central to any successful programme and that by utilising innovative and efficient approaches, testing can actually reduce the overall cost of a programme rather than be seen as an overhead. Neil champions junior talent and diversity of approach, leading Deloitte's Brightstart programme in Consulting and has long believed that there are many ways to build a successful career, with the right option being a very personal decision.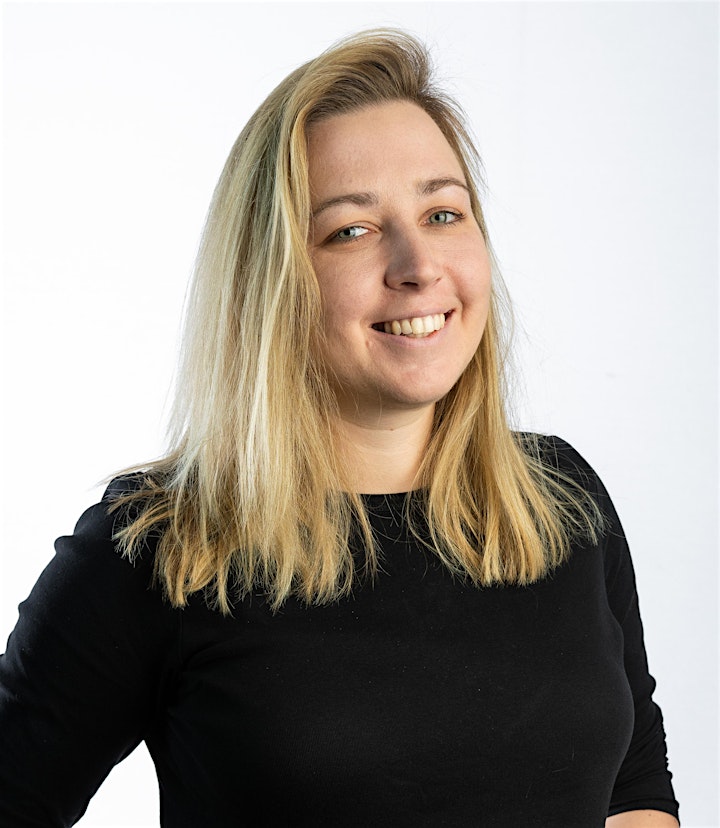 Aleksandra Pawlik is a Junior Software Engineer in Alfa Financial Software where she uses Java for backend development. Before joining Makers in 2019, Aleksandra has been working as a monitoring and evaluation consultant for the international aid and development projects, specializing mostly in Afghanistan. Aleksandra is an anthropologist by training and has a background in media and economics.