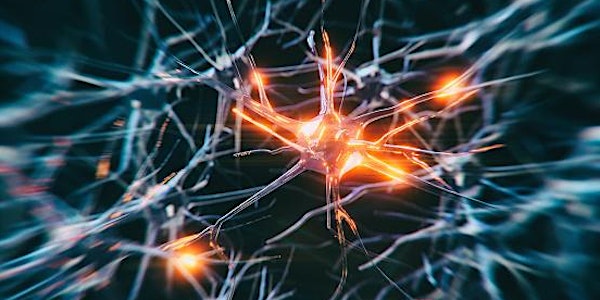 Building Awareness: Understanding how the Menopause can affect your Team
Presentation by June Potts - an award-winning women's health and well-being advocate and a sessional lecturer at LJMU Business School.
About this event
The aim of the session is to raise awareness of the impact of menopause within the construction industry, a sector where menopause support is identified as lacking.
Menopause awareness is a necessary conversation to have within the construction industry as research highlights that menopause policies are significantly lacking leaving the industry exposed to legal action. According to law firm Irwin Mitchell only 28% of construction employers incorporate menopause narrative within performance reviews with female staff. A lack of action and a reluctance by organisations to support the debilitating symptoms of menopause is forcing 1 in 10 women out of careers. As menopause affects everyone, this menopause awareness session is aimed at all disciplines, genders, and generations who require the tools to be able to recognise and support women at work.
Having been negatively impacted by the menopause at work June left a corporate role in 2020 and returned to education.
For her MBA research June explored:
a) the barriers preventing women from disclosing their menopause status at work;
b) why menopause is not spoken about in society and the workplace;
c) the financial impact of menopause in the workplace.
With this knowledge June has impacted 100's of people by taking part in podcasts, talks and courses and feels passionate about making sure women are fully supported in the workplace.
June Potts
Workplace Menopause Consultant l Director at Menopause 360 l Sessional Lecturer (HRM Masters Programme) at Liverpool John Moores University
BA (1st class), MBA (Distinction), PhD Candidate (end date: June 2025)
School of Leadership and Organisational Development – MBA, Best Masters Project – Menopause at Work: flushing out the taboo (2021)
WC&NW, Chamber of Commerce, Annual Award Winner, Made A Difference Category (2021)
Contact
Katrina Percival
Member Services and Events Coordinator
kpercival@ciob.org.uk
Tel: 01344 630868