Economic and Social Research Council: Manchester Festival of Social Science 2020 - Manchester Met Business School Virtual Event
About this Event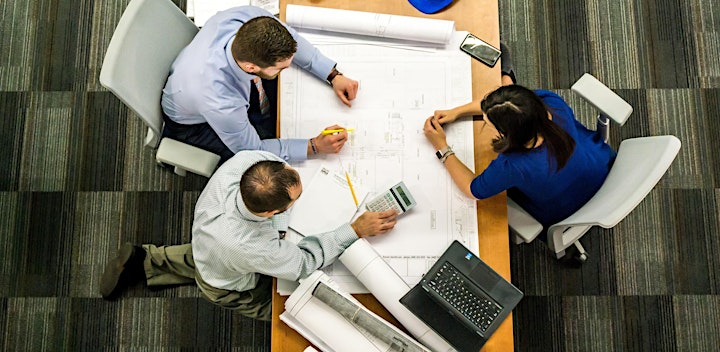 PLEASE NOTE REGISTRATION FOR THIS EVENT WILL CLOSE 13.45 ON 12 NOVEMBER - IF YOU ARE UNABLE TO MAKE THE EVENT, A RECORDING WILL BE AVAILABLE VIA THE DECENT WORK CENTRE WEBSITE
https://www.mmu.ac.uk/decent-work-and-productivity/news--events/
Title: Building Back Decent Work in the Pandemic and Beyond - Centre of Decent Work and Productivity
Date: Thursday, 12 November 2020
Time: Drop-in-event - between 2pm-6pm
Café-style event, delegates are welcome to attend particular sessions of interest (or the whole event)
Hosted by Chris Maguire, award-winning journalist and editor
Introduction
A series of 6 presentations (with guest speakers) showcasing impactful research from Manchester Met's University Research Centre 'Decent Work and Productivity'. Interactive themed presentations and debate include:
2.00pm: Welcome by Chris Maguire (Chair) and Introduction to the Decent Work and Productivity Research Centre – Professor Ben Lupton (Centre Director)
2.15pm: Session 1 - Policy support for Decent Work and Self-Employment
Dr Julia Rouse - How can policy shape Decent Self-Employment in the context of Covid?
Dr Katy Jones - Active Labour Market Policy in a Post-Covid UK
Guest Contributor: Ian MacArthur, Greater Manchester Employment Charter
Audience questions with Chris Maguire
3.15pm Break
3.30pm Session 2 - Decent Work in Key Sectors
Dr Richard Whittle - Retail in a Covid 19 World: Staff, Skills and Sustainability
Professor Carol Atkinson - Decent Work in Adult Social Care
Guest Contributor: Sherelle Fairweather (Skills Platform Lead, Manchester City Council)
Audience questions with Chris Maguire
4.30pm Session 3 – Labour Market Uncertainty and Vulnerable Workers in the pandemic and beyond
Dr Fiona Christie - Young People and Work in an Age of Uncertainty
Dr Julie Davies - Nurturing the well-being of neurodiverse employees
Guest Contributor: Tony Wilson, Institute for Employment Studies
Audience questions with Chris Maguire
5.30pm-5.45pm Closing remarks from the Chair
Further details from Professor Ben Lupton: b.lupton@mmu.ac.uk
Event admin queries contact Linda Scanlan: l.scanlan@mmu.ac.uk
Follow us: @mmu_decentwork and @mcrmetribl
Host for the event: Chris Maguire
Chris Maguire is an award-winning journalist and editor. He's the executive editor of BusinessCloud magazine and a former editor of North West Business Insider. A popular event host he's chaired more than 500 events and has a reputation for combining painstaking research with a sense of humour. Chris has been a journalist since 1991 and has interviewed some of the biggest names in business, politics and sport. In 2019 he launched his own PR and event hosting company iMeg Partnership https://www.imegpartnership.co.uk Chris has worked across a range of sectors with the likes of GC Business Growth Hub; Rochdale Development Agency; Steve Morgan Foundation; Cowgills; OBI; Peel Ports Group; and the Manchester Evening News.