Countryside Properties and Localis invite you to join with us for our Conservative Party Conference drinks reception
About this event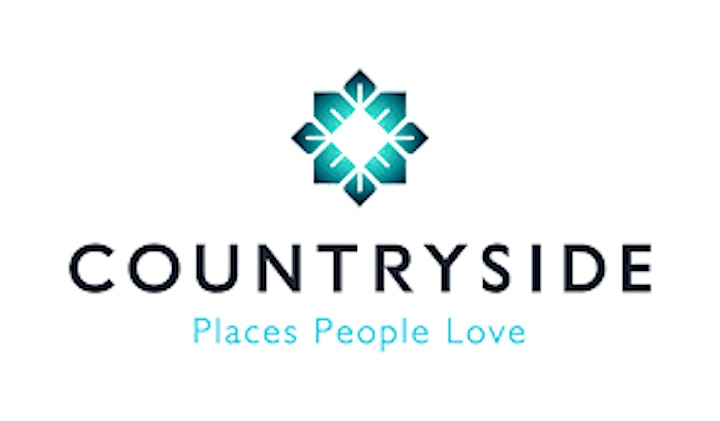 This drinks reception will be an opportunity to acknowledge the efforts of those working to effect a housebuilding and community making revolution. It will also be a celebration of the importance of place, and in a sense of pride place, in creating not just new homes, but nurturing new lives and opening new possibilities for families and individuals, in fostering cohesive communities and the infrastructure and environments that support them.
And we will also be celebrating the launch of Localis's most recent report 'Building Communities – planning for a clean and good growth future' which has been supported by Countryside Properties.
This year also marks the twentieth anniversary of Localis as an independent centre-right think tank and the reception will be a timely opportunity to extend gratitude to our supporters, old and new, from all parts of the country who have supported us throughout the years.
So please join us in "The Den" at The Kimpton Clocktower Hotel, Oxford Road, Manchester from 5.00 p.m. to 7.00 p.m. on Monday 4th October.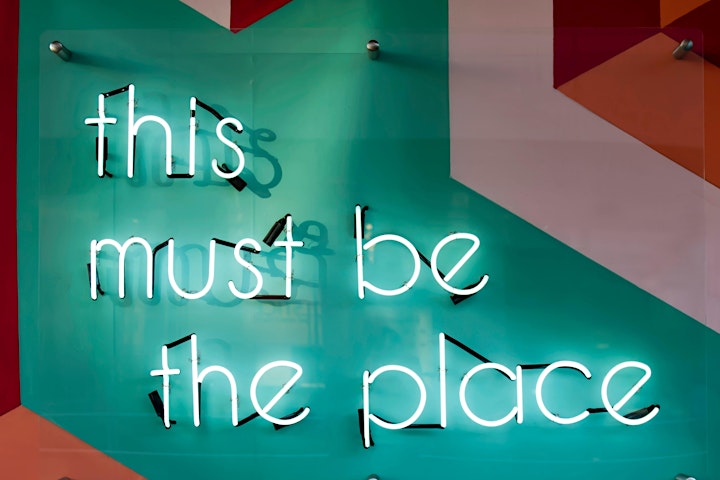 Organiser of Building Communities - Conservative Party Conference Drinks Reception