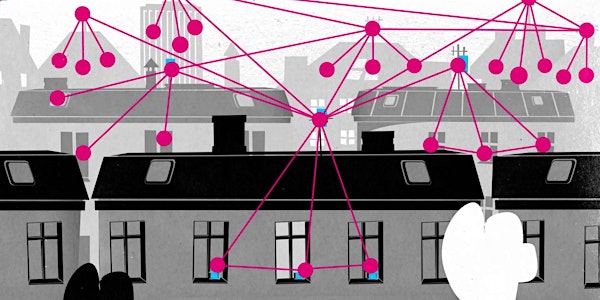 Building Community with the Help of Information and Communications
Description
Building Community with the Help of Information and Communications Technologies
– Opportunities and Challenges


Accessing the Internet day in, day out is part of everyday life. But we take for granted that the way we access the Internet is via a service provider, usually among the largest for-profit corporations in the world. We rarely think about whether there are alternative forms of Internet infrastructure that do not operate access as profitable business. This event explores community networks as alternative forms of Internet access and presents two talks on community networks by experts who come from academia and industry.
Professor Claire Wallace, University of Aberdeen, will present work carried out in Aberdeen among four rural communities that have used information technology in different ways to help build community networks and an enhanced sense of identity and social cohesion. The research was sponsored by the EPSRC as part of the Cultures and Communities Network+ initiative and as part of the Aberdeen Digital Economy hub.
Discussant: Adam Burns, member of the netCommons project Advisory board

Bios
Claire Wallace is Professor of Sociology at the University of Aberdeen and was co-investigator on both the CCNetwork+ and the Aberdeen Rural Digital Economy Hub. She was formerly President of the European Sociological Association and has worked in Research Institutes and Universities in England, Austria, Czech Republic and most recently Scotland.
Adam Burns has worked as an IT security advisor and has been instrumental in the development of alternative wireless networks since the 1990s, first in Australia, subsequently in London and Berlin, where he now resides. He is predominantly associated with the Free2Air network in east London but has also been very active in the alternative networks movement worldwide publishing extensively on community networks and participating in numerous meetings.

About
This public event is organised by the Westminster Institute for Advanced Studies in the context of the EU Horizon2020 project netCommons. University of Westminster's participants in the research project are Christian Fuchs, Maria Michalis, and Dimitris Boucas.
netCommons is an EU Horizon 2020 project that studies, supports and further promotes an emerging trend: community-based networking and communication services that can complement, or even act as a sustainable alternative, to the global Internet's current dominant model. For more information, see netcommons.eu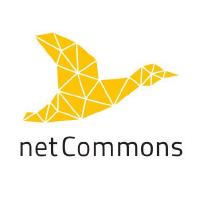 Top image from Freifunk, reused for noncommercial use.
Organiser of Building Community with the Help of Information and Communications