Description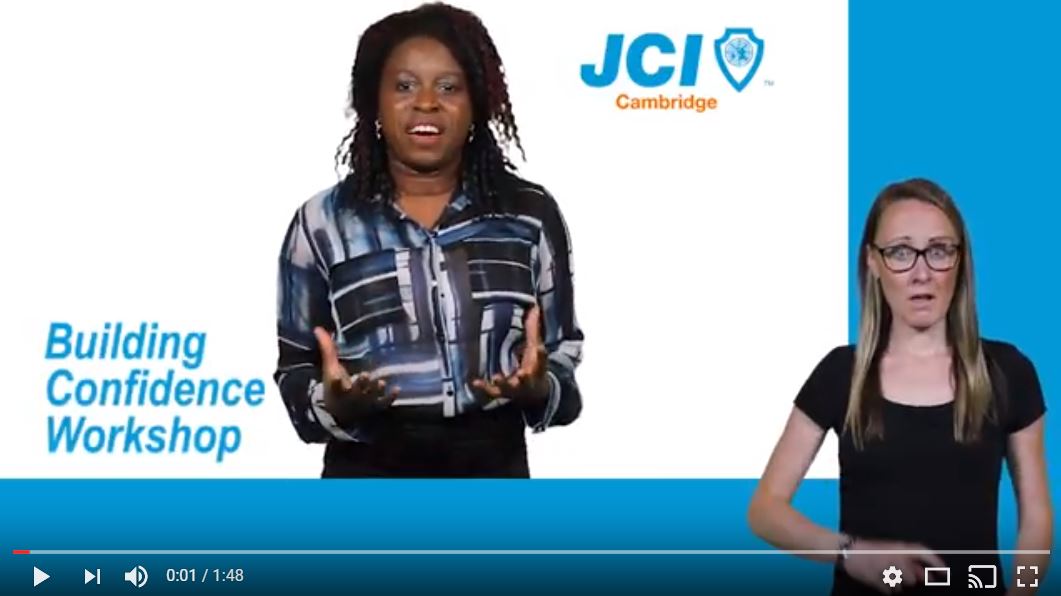 Have you ever felt the need to be more confident? Have you ever felt that being more confident would help you to achieve your goals? Then you'll be happy to discover that confidence is like a muscle; it improves when you exercise it regularly.
Confidence is the complex mixture of outward behaviours and internal dialogues. Too much and we appear arrogant and may take on more than we can deliver, too little and we avoid taking risks, which can impact on our potential. Is it nature or nurture? The good news is both – which means we can all work on outward behavioural factors and limiting beliefs - which help us look and sound confident - but like a muscle, we have to work at it!
Join us for a workshop on building confidence with guest speaker and business coach Colin Chrebelski. He will hand you the tools needed to set you off on your journey of self-discovery, to enable you to have faith in your ability to reach your goals.
NOTE: This event is aimed at a hearing and non-hearing audience. Hence we will have dedicated British Sign Language (BSL) Interpreters to facilitate the session as well as networking before and after the workshop.
This session will include:

Some initial thoughts – what confidence is and where it comes from?
Outward behaviours to work at
Developing assertive behaviours
Pygmalion effect and self-fulfilling prophecies
Networking on arrival over snacks and refreshments (wine, juice and more).
---


Speaker - Colin Chrebelski
Colin, past president and senator of JCI Cambridge. Director and Co-founder at Development Group International, a professional services business that designs and delivers learning and development solutions for leading UK and international organisations. Development Group International specialise in helping managers and their people develop in areas of management, leadership, personal effectiveness, project management and sales.