FREE NETWORKING EVENT - Building Connections
About this Event
When starting a new business venture, you will follow in the steps of the vast majority of those who have already started and grown their own business. You don't have to do this alone, come along and join the "Building Connections" sounding board events, share experiences and get to know other business starters.
Why join the webinar:
Looking for ways to build your network of customers, suppliers and business contracts ?
That old adage "It's not what you know that matters but who you know that makes the difference". Come along and join this event to meet with other business minded people, discuss problems in common, solve issues together and share contact details to build your business network. These sessions are facilitated by an expert business advisor to help you get the most from your involvement.
What you'll take away:
• An opportunity to meet with other business start-up's to promote your business idea
• An awareness of key start-Up problems and suggestions of how to deal with them
• Tips and tools used to build effective business networks
Book onto this 1-hour interactive connections building event and join a group of like-minded business people to build your confidence help your business grow.
Facilitator:
Representative / Associate of PAGE Consulting Ltd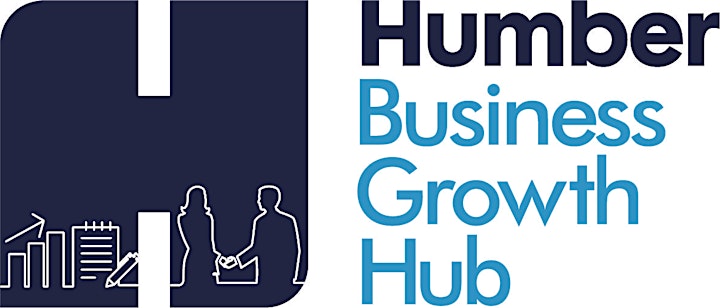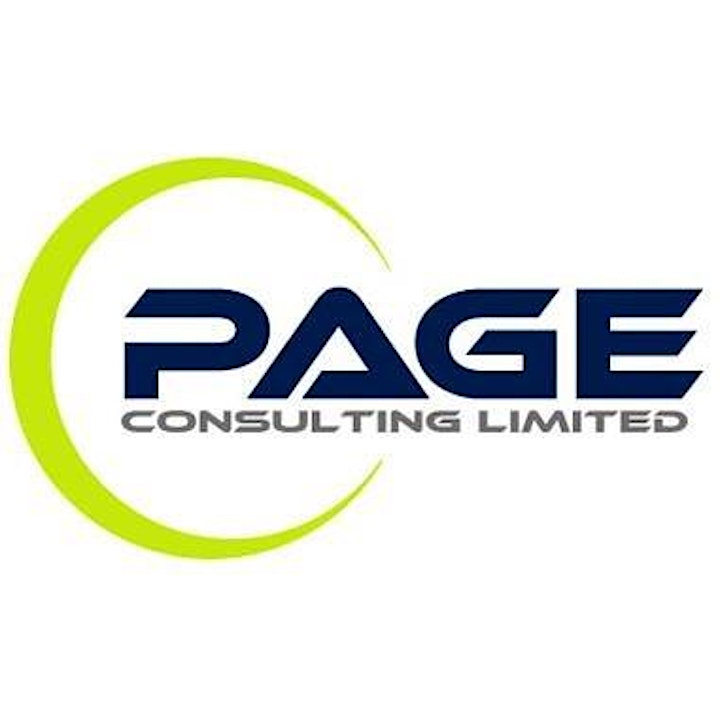 View the Humber Business Growth Hub's Privacy Policy here: