Description
Building direct resourcing capabilities has become far more than hiring recruiters and paying for a LinkedIn license, with the brand, PR, data, technology and finance now all pivotal components to the success of your channel.
Taking place in Birmingham on Wednesday 29th March, our event Building Direct Resourcing Capabilities will look at the blueprint of building a scalable resourcing offering.

We'll have our usual mix of guest speaker insight, roundtable discussion and speed meetings.

Areas covered will include:

Why it is becoming increasingly more important for employers to be in control of their own talent pools and talent pipelines, as candidate behaviours are changing quickly.

Discovering if you are ready to implement a direct resourcing model from a skills and technology perspective.

Why direct resourcing is more beneficial than leaving your employer brand to be represented to candidates by 3rd parties.

How important your hiring managers need to be, and how a collaborative approach with your recruitment team will yield untapped talent.
---
Guest speaker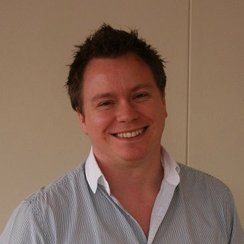 Employer branding, digital development @TLA
---
Reconverse sessions include a unique combination of peer-to-peer learning and expert insight, based around a specific subject.
Featuring inspirational presentations from some of the industry's brightest minds, round-table discussion, speed-meetings with the UK's most innovative suppliers and plenty of networking opportunities, Reconverse events have already welcomed more than 1,000 in-house recruitment and managers from around the UK.
The key reason recruiters have attended these sessions more than any other in the industry is the unique opportunity they provide to take a deep-dive into a specific time-relevant subject alongside industry peers facing the same challenges.