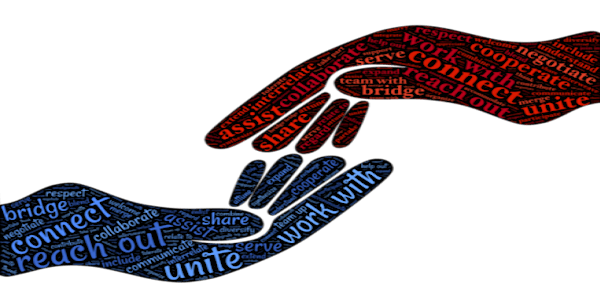 Building Engagement with Standards Development through QS1 Sub-Committee 3
QS/1 SC 3 is looking to build engagement with the UK quality community and other interested parties around standards development.
About this event
QS1 SC/3 Co-Chairs, Alistair Norwood and Mark Eydman will present an outline of the work of within the remit of the Sub-Committee and lead a subsequent discussion to explore how the short term strategy of the group can best be progressed.
Developing an active membership representing a broad range of disciplines and industries and including valuable links with associated organisations.
Enabling active UK participation in all current SC3 projects
Enabling active UK discussion in planned, future projects such that effective international participation is possible from the earliest stages
Enabling active UK debate in regard of UK User Needs for potential, future SC3 projects
Event Access Details:
This webinar will be held on GoToMeeting.
https://meet.goto.com/779541421
You can also dial in using your phone but please note this is not a free number.
United Kingdom: +44 330 221 0088
Access Code: 779-541-421
Please Note the Following:
As there are a limited number of tickets available for this event can we ask that you cancel your ticket if you are no longer able to attend.
After the event we will send a request for feedback to the email address used to register for a ticket for this event. We will use this anonymous feedback to improve our events. A follow up email may be sent one week after the event.
Eventbrite will hold your personal data that you use to register for an event. The CQI will process your data up to one month after the event for the purposes of event administration. If you would like to delete your data from Eventbrite after this time you can do so by contacting Eventbrite directly.
When you attend a GoToMeeting your name will appear on the participant list during the event. Your name and location will be held for up to 12 months by GoToMeeting. The meeting will be recorded. Please keep your microphone and webcam switched off if you do not wish to be recorded.
We have appointed IT Governance Europe Limited to act as our EU representative. If you wish to exercise your rights under the EU General Data Protection Regulation (EU GDPR), or have any queries in relation to your rights or general privacy matters, please email our representative at eurep@itgovernance.eu Please ensure to include our company name in any correspondence you send to our representative.